Seven sports journo Ryan Daniels was finally back in the 96FM studio with The Bunch on Friday after two rounds of two-week's quarantine.
One thing he could've wrap his head around was how different each two-week quarantine stint was.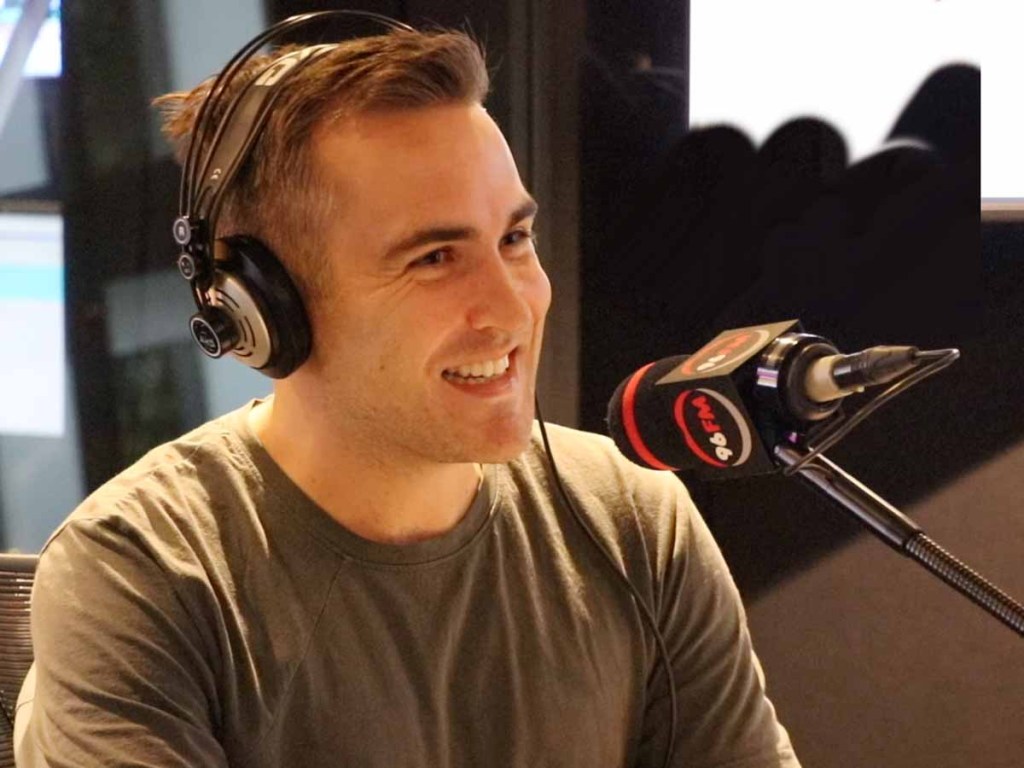 First time around, Daniels said it was pretty straight forward, he was at home and the police came around once to check up on him.
"He said 'are you Ryan?' and I said 'yep' and they said 'no worries see ya later'."
This time, however, was way more intense.
"You get an app and the cops message you every day and you get five minutes to respond with a picture, hopefully decent, and they can track exactly where you are."
ANYHOO, the AFL Trade Week is over and Daniels had some ~thoughts~ including why West Coast got one huge bargain…
Hit PLAY to listen in…
Missed The Bunch with Clairsy & Lisa? Catch up by clicking play below!