At first, we thought the Stirling Times were trolling us. But no, this is a real story.
Gillian Bromley, of Sorrento, contacted the local paper after a recent interaction with a security officer at Karrinyup Shopping Centre over her car, where she was told that she'd cop an infringement for not parking in one bay.
Thing is, her car isn't a regular car – it's a Hummer.
"He suggested that I sell my car and get a smaller one," Mrs Bromley said, which was a first for a security officer, but not the first "rude" note she's received regarding her vehicle not being able to fit in one bay.
It was reported that Mrs Bromley complained to the shopping centre and they offered that she could park in staff and contractor bays and appeal if she got pinged while parking there. Those bays, however, still aren't big enough and has suggested that centre management to do more to accommodate larger cars.
She said that other shopping centres understood that her Hummer was too big for one bay and there hadn't been any problems with her using two.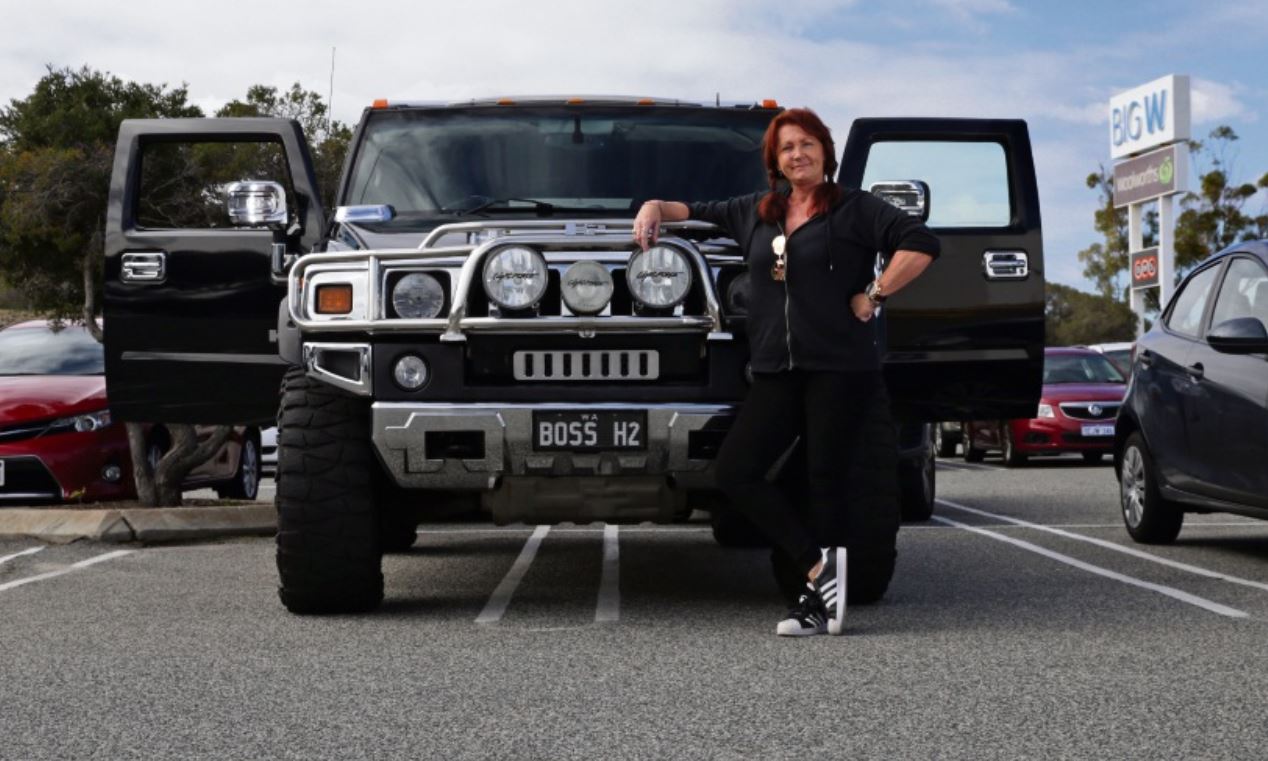 Pic credit: Martin Kennealey
Stirling Times
Missed Clairsy & Lisa? Catch up by clicking play below!