It's not often that comedy legend Pete Rowsthorn is left speechless.
On Tuesday morning, The Bunch were wrapping up their chat with Pete and his daughter Frankie about their Fringe double-act when Lisa harked back to one of Pete's most beloved characters, Brett.
Social media lit up last week when Kath & Kim fans thought they saw something ~familiar~ when screenshots of a gay porn film circulated.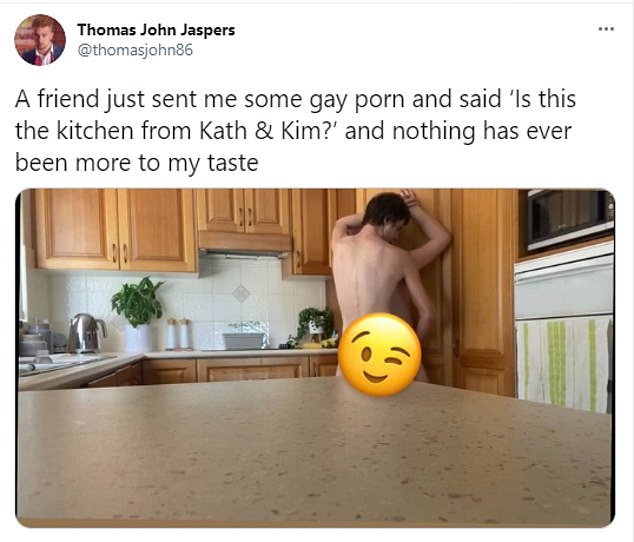 "There is a good possibility that the house that Kath & Kim was filmed has been used for a gay porno," Lisa deadpanned.
After the studio settled down from laughter, Bretty Pete took a peek at the screenshots.
"Yep, I know that timber anywhere."
Hit PLAY for the full chat…
While we hate to burst bubbles, it doesn't seem to be the same house but who knows, it's been bought and sold a couple of times so it could just be some slight renovations…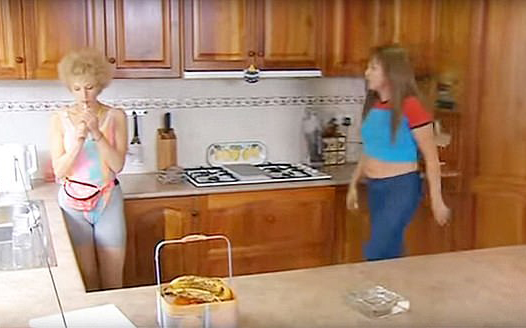 And then these…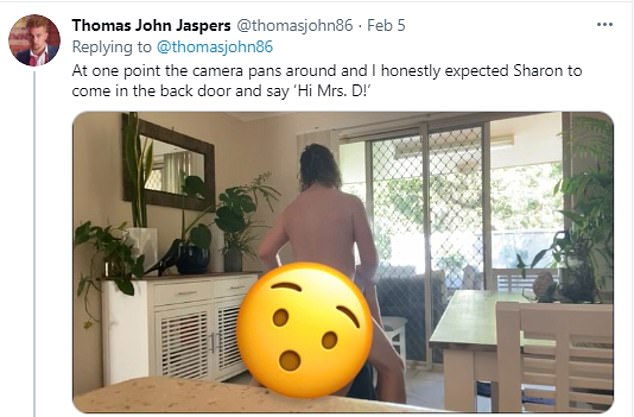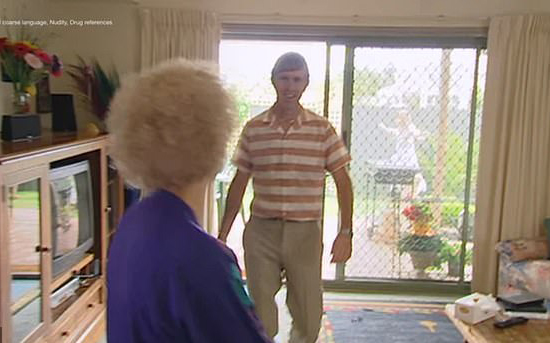 Missed The Bunch with Clairsy & Lisa? Catch up by clicking play below!