A photo of NSW Premier Gladys Berejiklian uploaded four hours before Wednesday's State of Origin game is now a meme.
Gladys Berejiklian shared a photo of herself wearing a NSW Blues scarf and beanie while watching a minuscule television screen. She is also casually holding an unopened Coke No Sugar softie.
Getting ready for Game 1. Go the @NSWBlues ! pic.twitter.com/Y3BuTlFjIj

— Gladys Berejiklian (@GladysB) June 9, 2021
It's also worth noting that it was uploaded four hours before the game.
The memes starting rolling in almost immediately…
— Benjamin Millar (@BenjaminMillar) June 9, 2021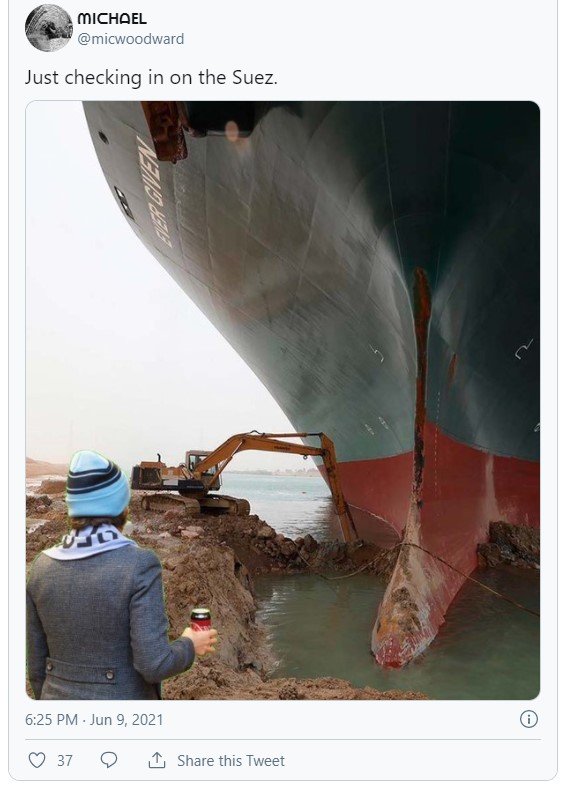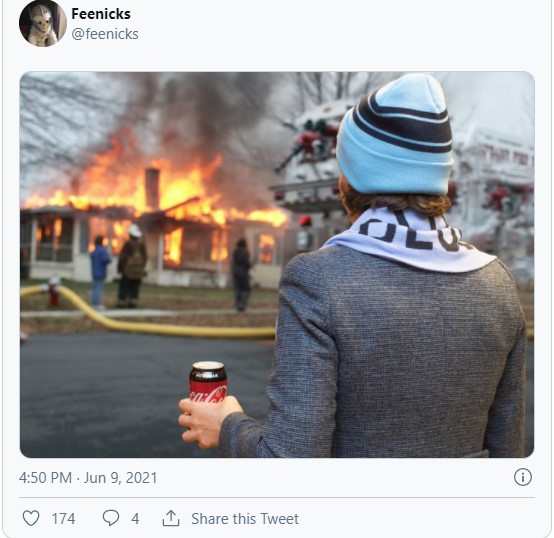 Gladys Berejiklian watches NYE 2015 unfold in Manchester, UK pic.twitter.com/X6Kf6Qzs0g

— will kelly (@_wkelly_) June 9, 2021
I present to you all.

"Danny Weidler sits down with the NSW Premier Gladys Berejiklian"#nrl #stateoforigin pic.twitter.com/tGGsGbZc9s

— 🐐 Tom (@JETZO_10) June 9, 2021
I'm glad that Gladys Berejiklian follows the iron law of politics: all TVs must be placed at odd and uncomfortable heights

— casey briggs (@CaseyBriggs) June 9, 2021
Getting ready for Game 1. Go the @NSWBlues! pic.twitter.com/Nhyp86KB2A

— Josh Butler (@JoshButler) June 9, 2021
immediately after this photo was taken she crushed the can, smashed it against the wall and screamed "mate against mate". https://t.co/QEIa4YlYYs

— Michael McGowan (@mmcgowan) June 9, 2021
Just Gladys and Scomo getting to work pic.twitter.com/n0RLzHCCCA

— John Delmenico (@thebigjohnnyd) June 9, 2021
Such an iconic moment in rugby league#gladys#nrl pic.twitter.com/KChprSbd52

— Ben Robinson (@captainfred09) June 9, 2021
GLADYS SKIPS AWAY
GLADYS SKIPS AWAY pic.twitter.com/YioOohTzYY

— Karate Warrior II (@me_dc) June 9, 2021
Absolutely brilliant!
Missed The Bunch with Clairsy & Lisa? Catch up by clicking play below!