It's resurfaced that Israel Folau was the poster boy for a gay rugby tournament back in 2014.
The rugby player was the face of the Bingham Cup, a biennial world cup-style event for gay rugby players.
At the time of the event, a spokesperson said Folau was "a strong advocate for ending all forms of discrimination in sport".
It even featured on the front page of gay magazine, 'Star Observer'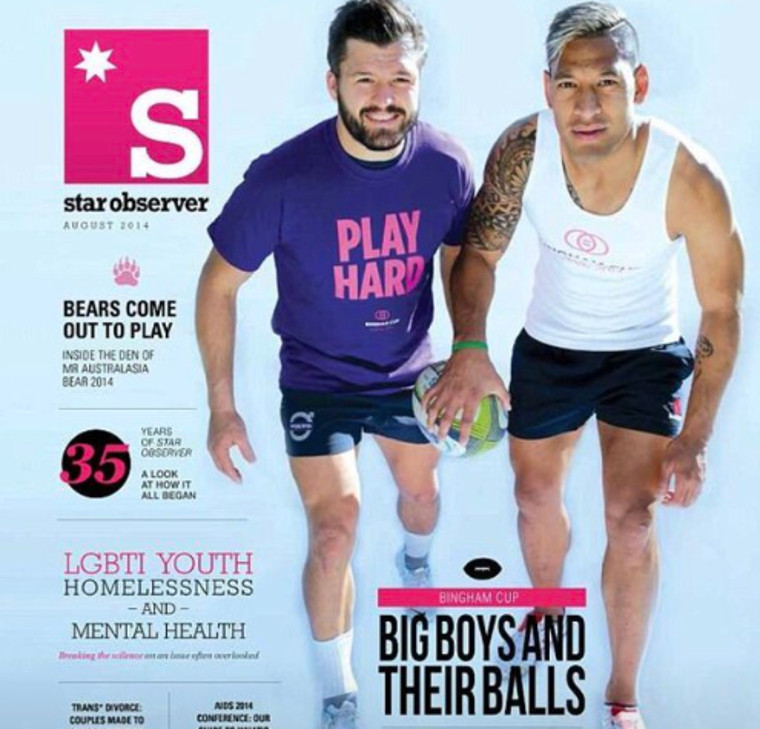 It's left Aussies dumbstruck as Folau has recently caused a media firestorm over a number of tweets condemning homosexuals.
Missed Clairsy & Lisa? Catch up by clicking play below!