An online shopper from the UK has revealed the hilarious results from her most recent purchase.
Niamh O'Donnell, from Nottingham, England was left completely gobsmacked after her latest haul from online store PrettyLittleThing.
A dress she bought, hoping it would be her new 'little black dress', and an item to make a night out a little more special, has turned out to be a hilarious fail.
Niamh herself called it the worst online shopping fail ever.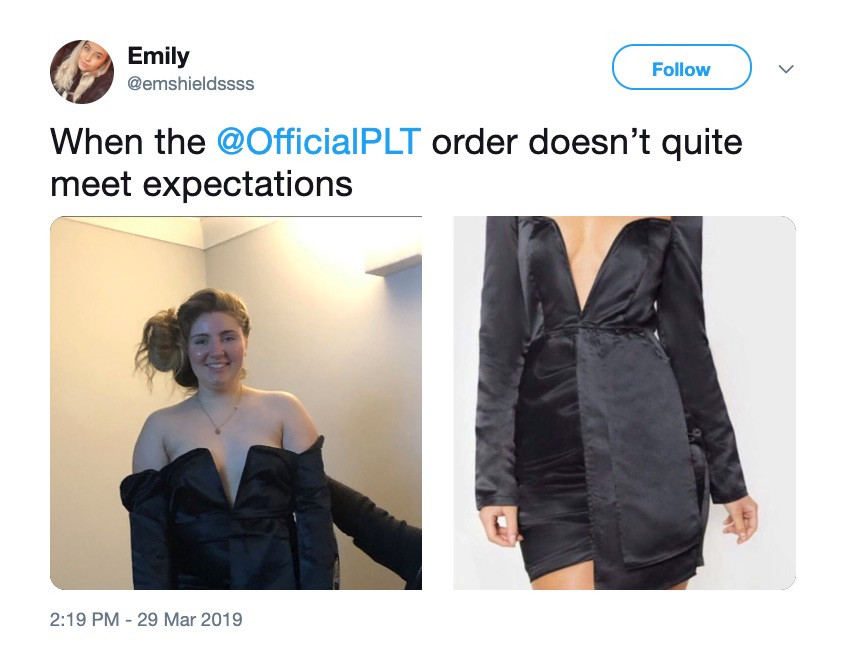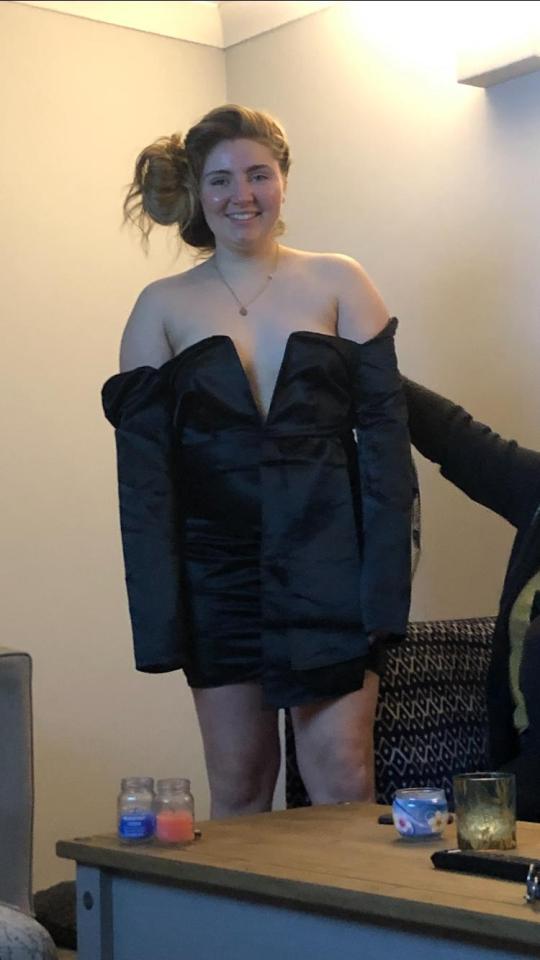 The photos were captioned, "When the PrettyLittleThing order doesn't quite meet expectations."
Niamh said, "I looked like someone should have put me in the nearest bin. It was a bad design and a bad fit which resulted in the world's worst combination."
Niamh's friend, Emily also commented on the shopping fail.
"We were going on a night out the night after and she'd spent over £200 on dresses. She sent all of them back bar one."
"When it comes to ordering online it's always a bit of a gamble, sometimes it pays off, sometimes it doesn't. This time it definitely didn't."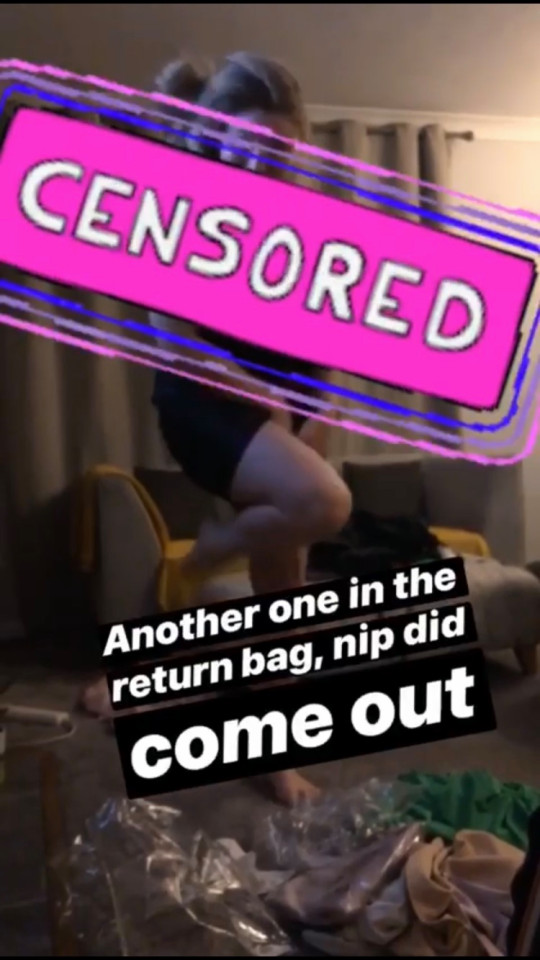 Missed Clairsy & Lisa? Catch up by clicking play below!