Whoaaaaaaa
In today's awkward news, Bachie star Jarrod Woodgate just called out his ex Keira Maguire and her new boyfriend Matt Zukowski for using his Netflix account.
"Public Service Announcement: If you think that your Netflix account is getting hacked by Russian spies because it keeps saying 'continue watching' to shows you've never seen… CHANGE YOUR PASSWORD," he began.
"Cause it could be the ex you broke up over a year ago and her new boyfriend using your account. WTAF," he concluded.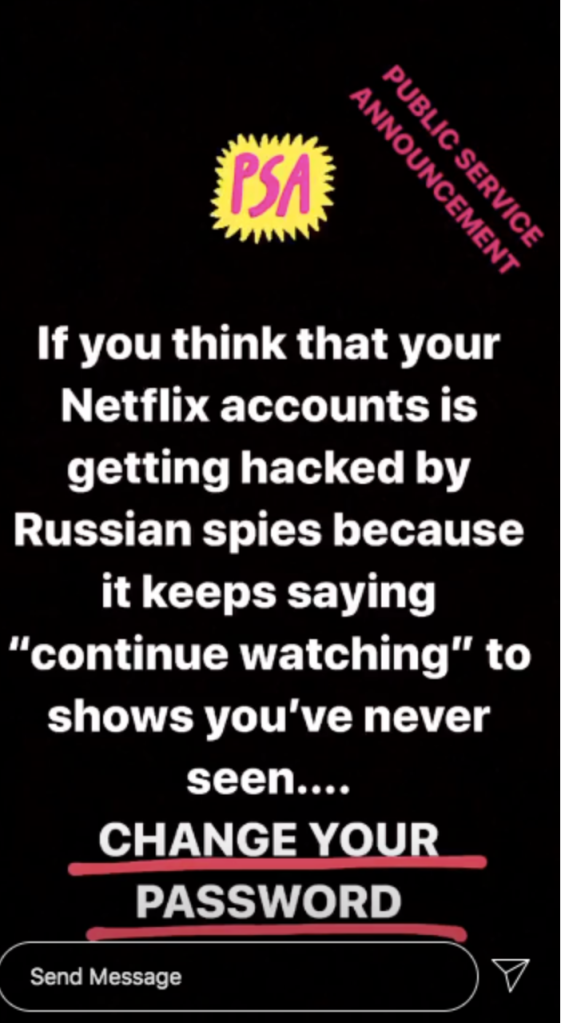 HUGE.
Missed Clairsy & Lisa? Catch up by clicking play below!