Jon Bon Jovi's wife Dorothea Hurley says she's frequently ignored by restaurant staff, but hey, it doesn't matter, she's used to it.
The couple, who married in 1989, were recently interviewed by CBS over their charity noshery, JBJ Soul Kitchen, when Dorothea confirmed her invisibility was the "standing joke in the family".
Bon Jovi agreed, saying "That's a fact."
Ooof.
Dorothea explained that it was because "everyone's focusing on what Mr. Bon Jovi wants!"
"And I'm like, 'Can I get…..?' and everyone's meal shows up except mine, or I get the wrong thing. It doesn't matter, I just eat it."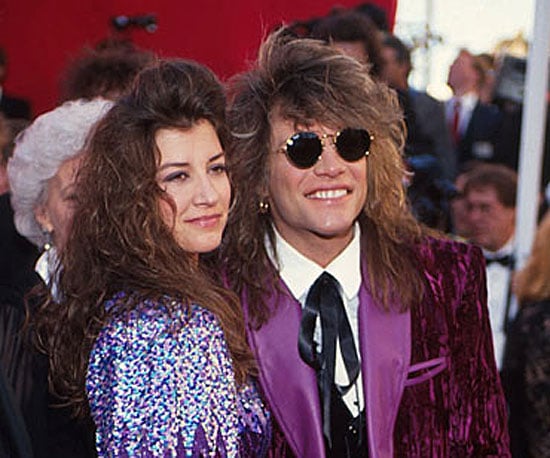 But Jon was quick to point out that the "genius" concept of JBJ Soul Kitchen was hers.
There aren't any prices, instead patrons are asked to make a donation to cover their meal along with someone else's. Those who can't afford to eat are offered a meal in return for volunteering on the premises.
The couple are about to open their third Soul Kitchen.
Missed The Bunch with Clairsy & Lisa? Catch up by clicking play below!