Kanye West has made no secret of his weird friendship with US President Donald Trump.
He's been seen wearing Trump's 'Make America Great Again' merch, having lunches at the Oval Office together and publicly tweeting each other.
We're unlikely to hear about it from Yeezy, as both his Twitter and Instagram have both been deleted (RIP iconic tweets) – but that's not what we're talking about.
A video has been released from the Oval Office, showing Kanye on his phone unlocking his phone.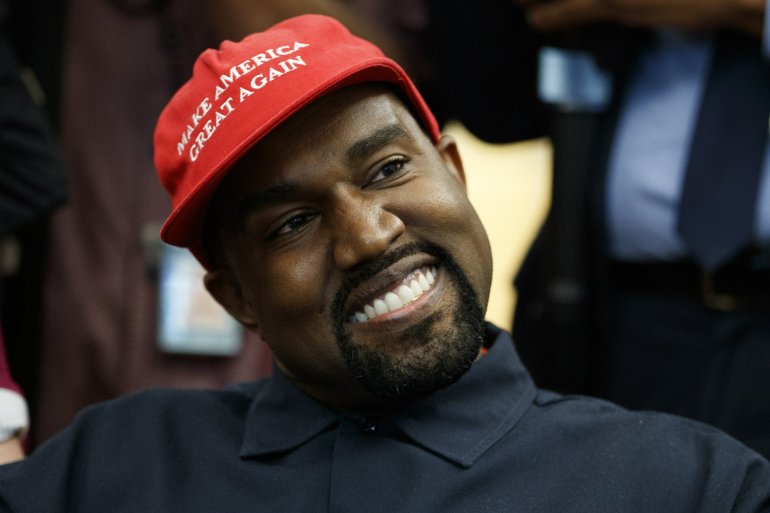 Take the quiz and test your Kanye knowledge
He LITERALLY JUST HITS 000000… deadass just 6 x 0s
Bro-shake for security y'all