Kate Middleton's uncle has put Meghan and Harry on blast, telling them to "shut the F up".
Gary Goldsmith (Kate's mum's younger brother) posted his thoughts to LinkedIn after the Sussex's left for the US earlier this year.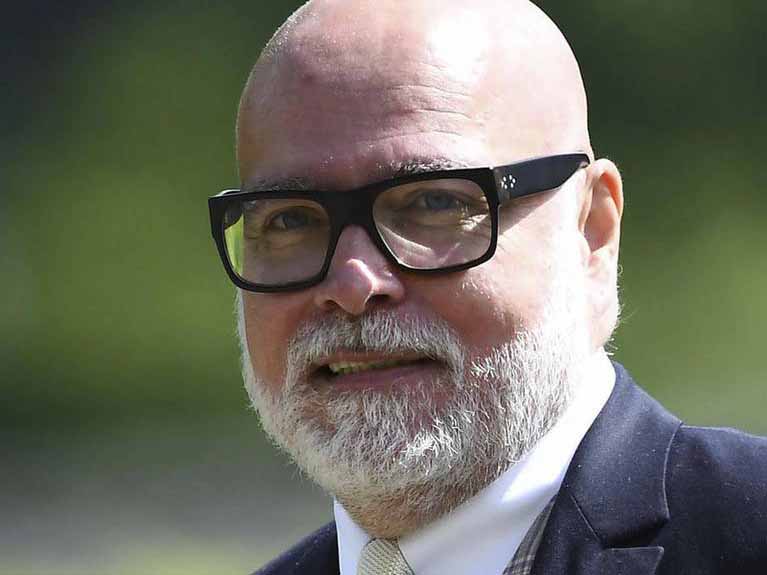 He also referred to the couple as "these two muppets".
"With so much important stuff going on in the world sill (sic) these two muppets are craving attention!" he began.
"Please shut the F up and bring up their child and stop talking let alone demanding!!
"Harry you have lost our love and respect
"Meghan you are a wrong'n
"Now hush please we are kinda busy saving live and an economy."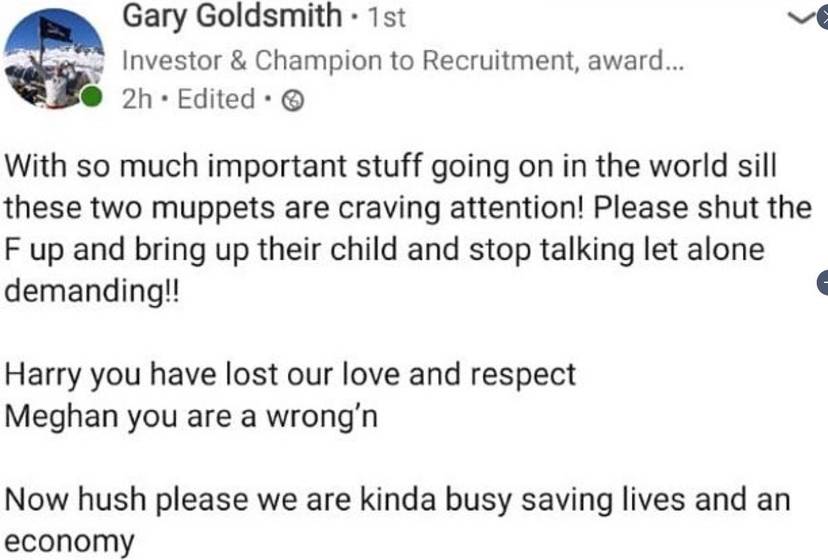 His reference to Meghan being a 'wrong'un' is slang for an unscrupulous person.
He later deleted the post.
Kensington Palace has not commented.
Missed The Bunch with Clairsy & Lisa? Catch up by clicking play below!