Kickstart Summer has been rocking Perth since 2016 and not only is it back this year bigger than ever… it's just around the corner.
Not only is the one and only Jimmy Barnes headlining this year's gig – it'll be his only WA show on his Shutting Down Your Town national tour.
Joining Barnesy on the bill is Daryl Braithwaite, Diesel, Thirsty Merc and local outfit, The Stanleys.
The line-up also includes Killing Heidi who, in 2016, reunited for a handful of gigs to celebrate their 20th anniversary – one of which was 96FM's very first Kickstart Summer Concert.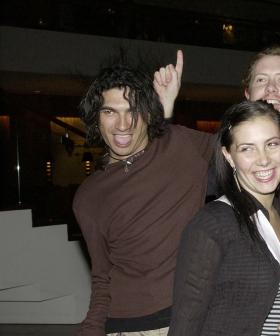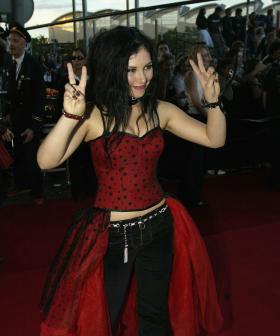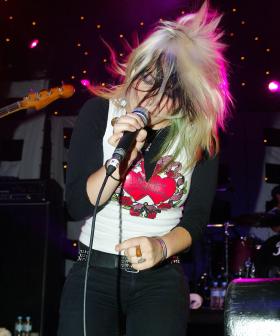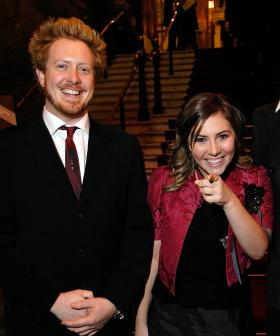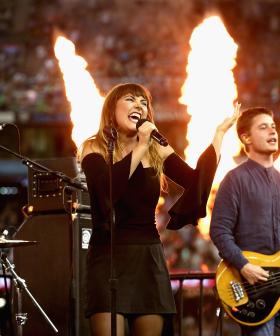 Killing Heidi's Ella Hooper recently joined Botica's Bunch and admitted that the reformed band was only meant to play a handful of showcase gigs.
"It's been amazing since we reformed the band" she said. "We thought we'd do one of two shows, a celebration of 20-ish years that we'd been together, but it's actually been non-stop."
This year, Killing Heidi is back on the Kickstart Summer line-up.
"Which one is most likely to lead you astray?" Lisa Shaw asked.
"Thirsty Merc, believe it or not," Hooper said without hesitation.
"When you see them on the bill you're like 'uh-ohhh'"
"[You know] the nights are gonna be late, because everyone else is a little bit, shall we say, the older statesmen of rock n' roll… but watching them play is incredible."
96FM's Kickstart Summer Concert, Sunday November 10, Ascot Racecourse.
HomeStart – they ARE the first homebuyer specialists. Click here for more information.
Missed The Bunch with Clairsy & Lisa? Catch up by clicking play below!