Kmart is flogging an incredible invention, the Wine Carrier With Drink Dispenser and honestly, it's just a glorified secret goon bag carrier.
The carrier bag looks like an ordinary beach bag.
HOWEVERRRRR there's a secret flap that acts as a liquid dispenser spout and an insulated bag to fill with whatever beveragino your little heart desires.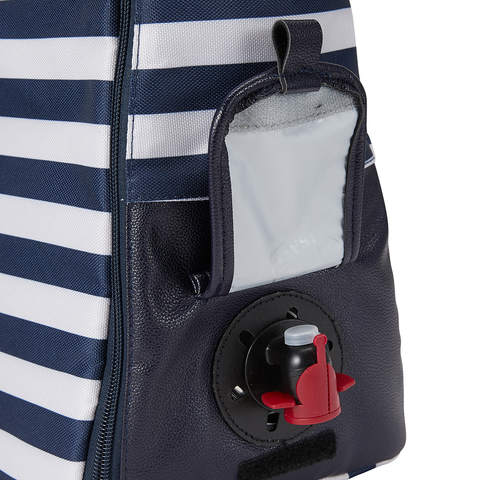 Priced at only $25, there's no wonder it's currently sold out!
Obviously the bag is designed to be leak proof since it's been made to carry litres of liquid.
Missed Clairsy & Lisa? Catch up by clicking play below!