Gird ya loins, another controversy is set to rock Married At First Sight and TBH, we're getting flashbacks to last season.
The infamous boys' night is under the spotlight for all the wrong reasons, again.
According to Daily Mail Australia, the upcoming episode features a sexist chant directed at Dino.
Last year, the grooms were dragged for making disrespectful comments about the wives and joked about "wife swapping".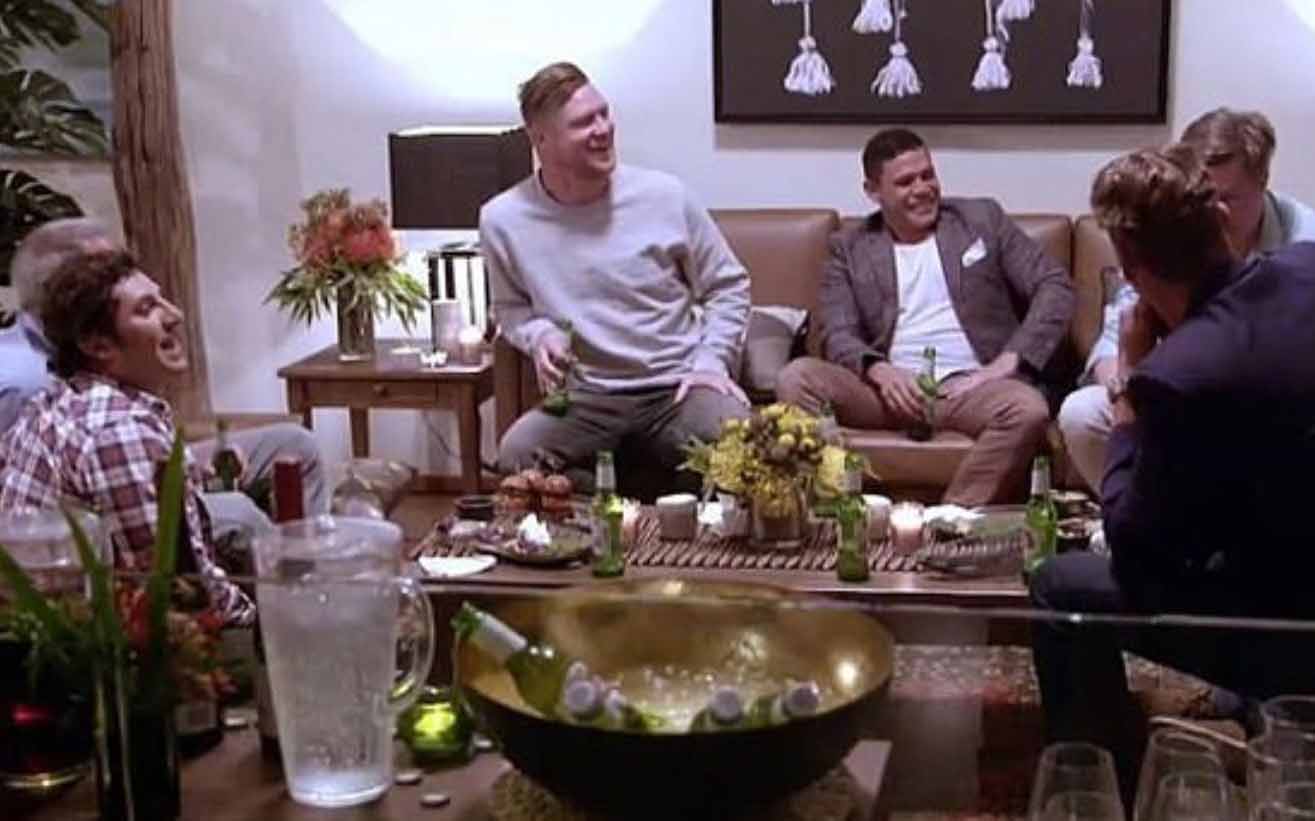 The wives found out when groom Patrick told wife Charlene (below), who brought it up during the next dinner party.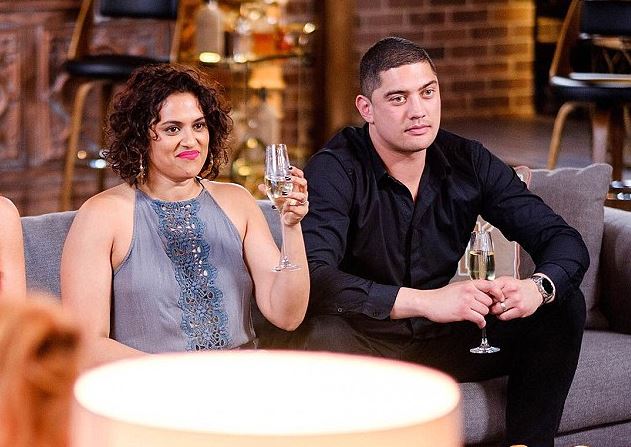 This week, the blokes zero-in on Dino who grill him over whether he and wife Melissa (below) have had sex or not.
The men then start chanting, 'Slam her! Slam her! Slam her!'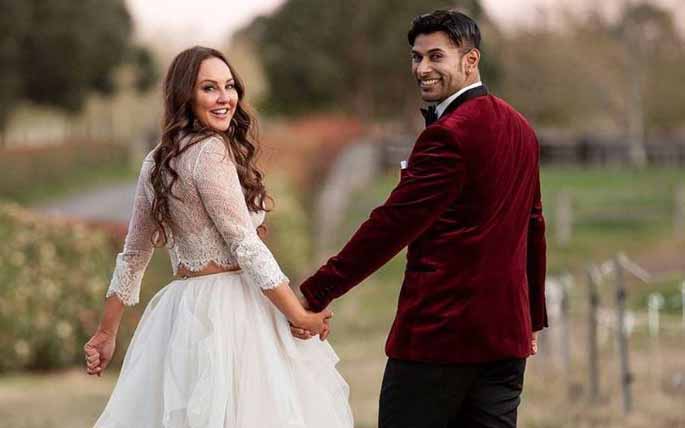 Daily Mail reported that although it may have been "boys just being boys" banter, "a few of them felt very uncomfortable, including Dino."
Will we be watching?
You bloody betcha.
Missed Clairsy & Lisa? Catch up by clicking play below!