She fired up at Married At First Sight's co-star (and ex-lover) Sam after reuniting for the first time since their controversial 'affair', but it was Ines' red 'manila folder-inspired' dress that did the talking.
The $40 Sienna Rose dress by Australian designer Bianca and Bridgett sold out before the episode even finished.
The dress – advertised as the 'statement dress of the season' – has sold out in raspberry (as worn by Ines), and in its alternate shade of black.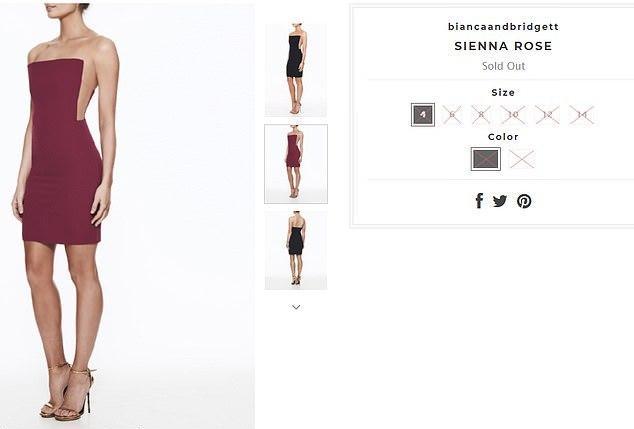 "Is everyone else watching @innnnnnes on Married at First Sight? She is wearing our Sienna Rose dress in Raspberry! $40 on sale! Nearly sold out!!" the designer wrote in an Instagram post at the beginning of the episode.
An hour later, she added: "This dress has now sold out and will not be restocked".
Are you a fan of the dress?
Missed Clairsy & Lisa? Catch up by clicking play below!