Hold up – is Married at First Sight's Jessika pregnant with her first child?
A picture that she recently uploaded to Snapchat has got tongues wagging, with many speculating that she's indeed pregnant.
Daily Mail reports that the 27-year-old reality star uploaded the photo to her Snapchat weeks ago – however, she very quickly deleted it!
In the snap, Jess is seen with her hand on her bump.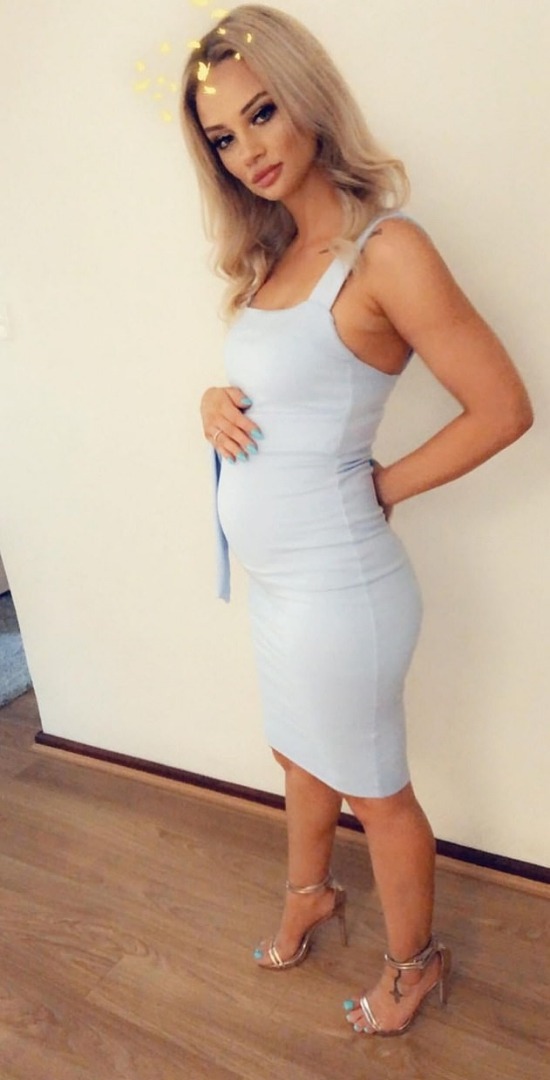 'I think she meant to send it to someone privately but accidentally added it to her [Snapchat] Story, which all of her contacts could see,' a source reportedly close to Jessika told Daily Mail.
'Jess deleted it with a few seconds, as if she just realised she'd made a huge error'.
While we're not entirely convinced, we'll wait to see what Jess has to say.
But if it is true – HUGE!