Married At First Sight's Jessika Power has debuted her brand new tattoo.
The 27-year-old reality star shared a photo to Instagram of the word 'DADDY' inked on her inner lip.
"Exhibit A as to why I shouldn't be allowed to come to Melbourne #daddy," she wrote in the caption.
She has since deleted the post.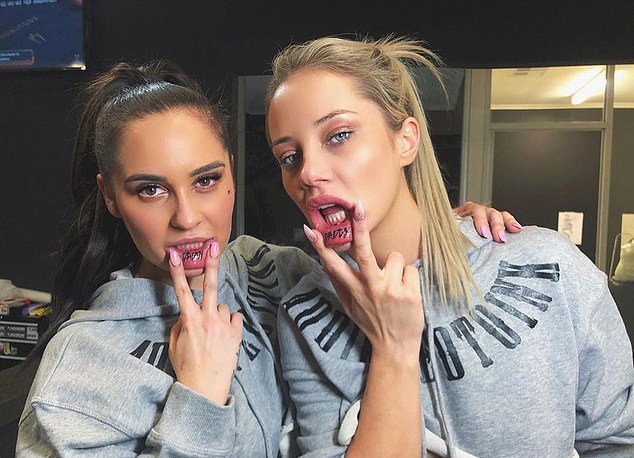 However, Jessika's Instagram followers wasted no time reacting to the eyebrow-raising tattoo, with many people belittling her decision.
"Aww no! They forgot the second half of the tattoo! #issues," wrote one user.
Another added: "I thought the trash couldn't get anymore vile but i was wrong.."
What do you think of the new look?
Missed Clairsy & Lisa? Catch up by clicking play below!