It's not only the females on Married At First Sight that undergone cosmetic procedures.
We know that Michael's had a nose job previously but there's another fella from the reality TV show to make a permanent adjustment to his looks.
We personally dig Mike's bald noggin, but he actually used to be even balder.
It's been revealed that Mike had a procedure called Scalp Micro-pigmentation, which sees his hairline tattooed on.
The company that did the procedure has released Mike's before and after photos.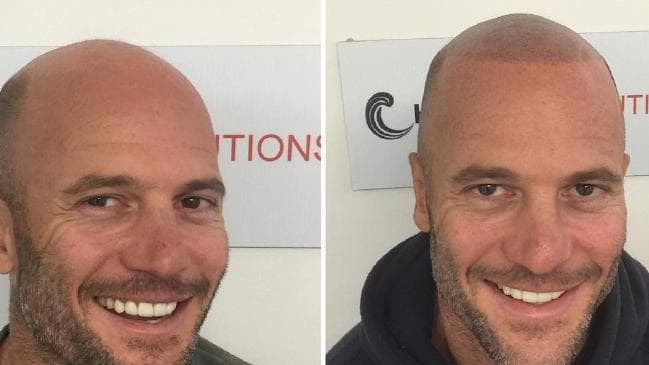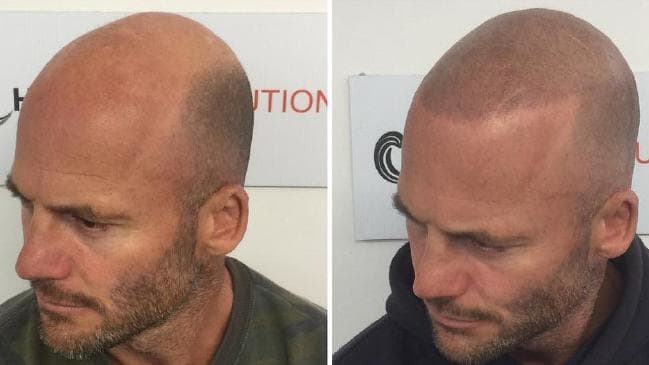 Photos/Instagram
According to the company's website, "The Hair Follicle Replication process is performed one impression at a time with specialised needles and pigments designed to replicate thousands of tiny hair follicles, with upwards of 50,000 required for full scalp coverage".
Even though they're still together on the show, it's being reported that Mike has ended his relationship with his MAFS "wife", Heidi, and now has a new girlfriend.
Woman's Day is claiming Mike has been secretly dating Casey Stewart, the 26-year-old daughter of Gina Stewart, a well-known social media star known as the "World's Hottest Grandma".
Missed Clairsy & Lisa? Catch up by clicking play below!