Get your popcorn and wine ready ladies because Bachelor season is officially upon us!
The highly anticipated Nick 'Honey Badger' Cummins' season of The Bachelor kicks off on Wednesday night and in the lead up to the first episode we've finally gotten to meet the women vying for the footy player's heart.
And boy The Badg is going to be busier than a one armed bricklayer in Baghdad with this lot! Let's take a closer look at them shall we?
Aleksandra
Age: 31
State: VIC
Occupation: Yoga Teacher
Alisha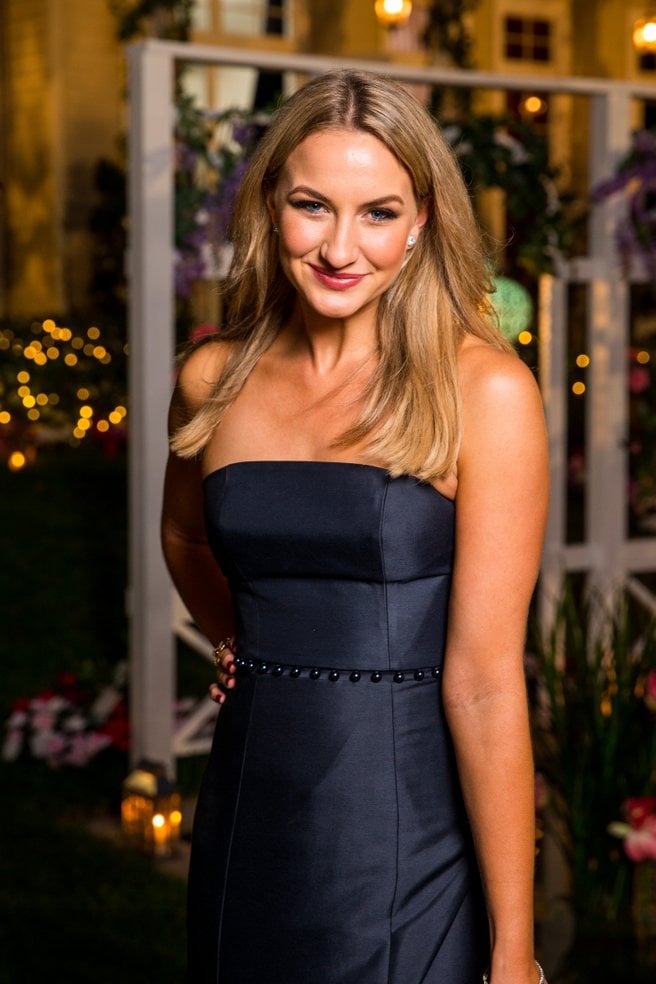 Age: 25
State: ACT
Occupation: Political Advisor
Ashlea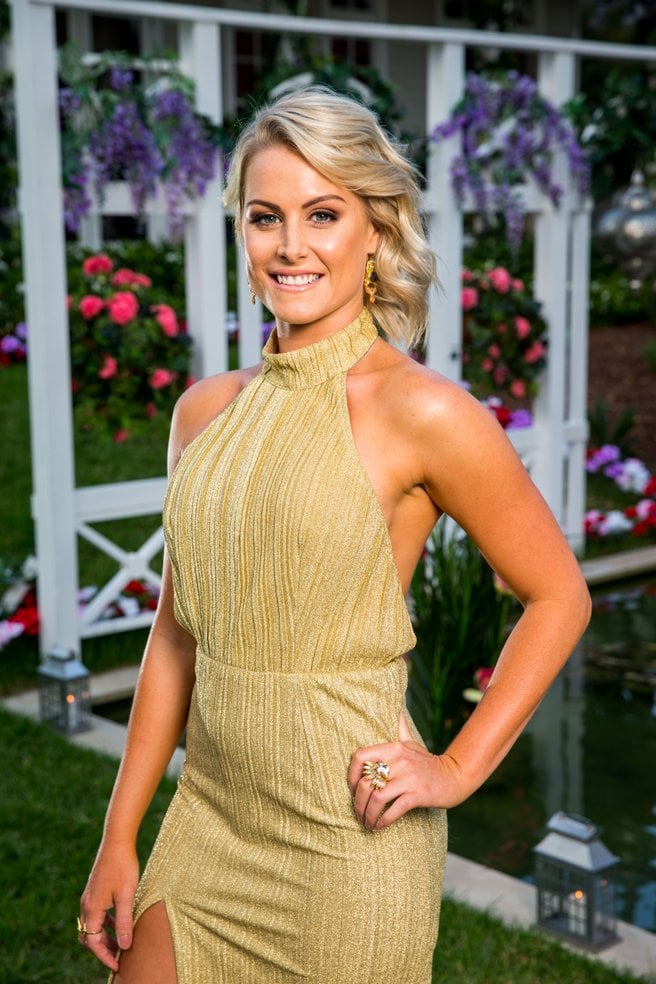 Age: 30
State: QLD
Occupation: Property Consultant
Autumn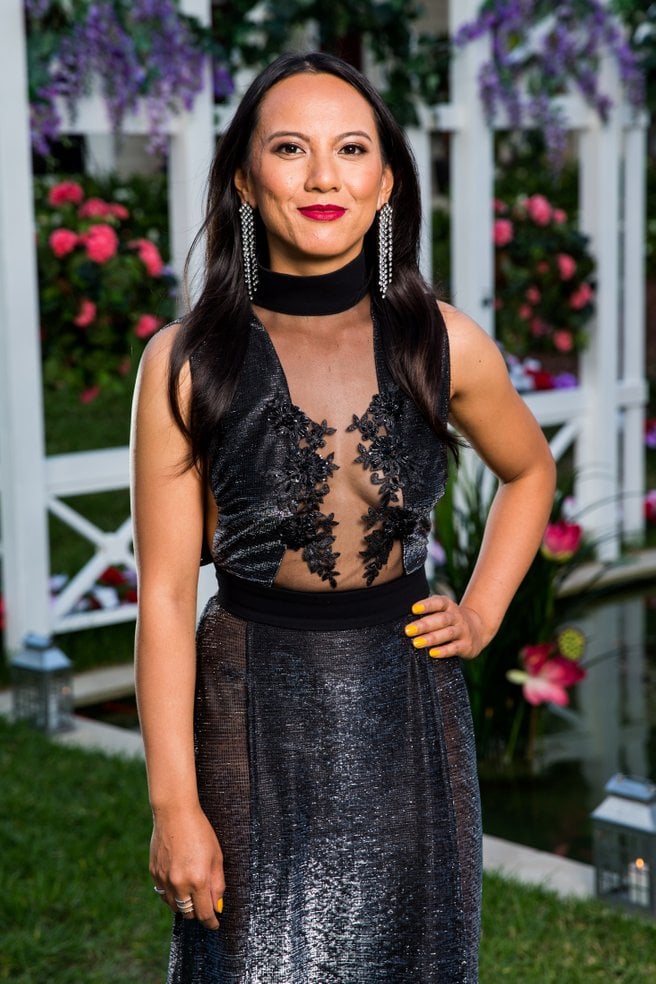 Age: 29
State: VIC
Occupation: Digital Designer
Blair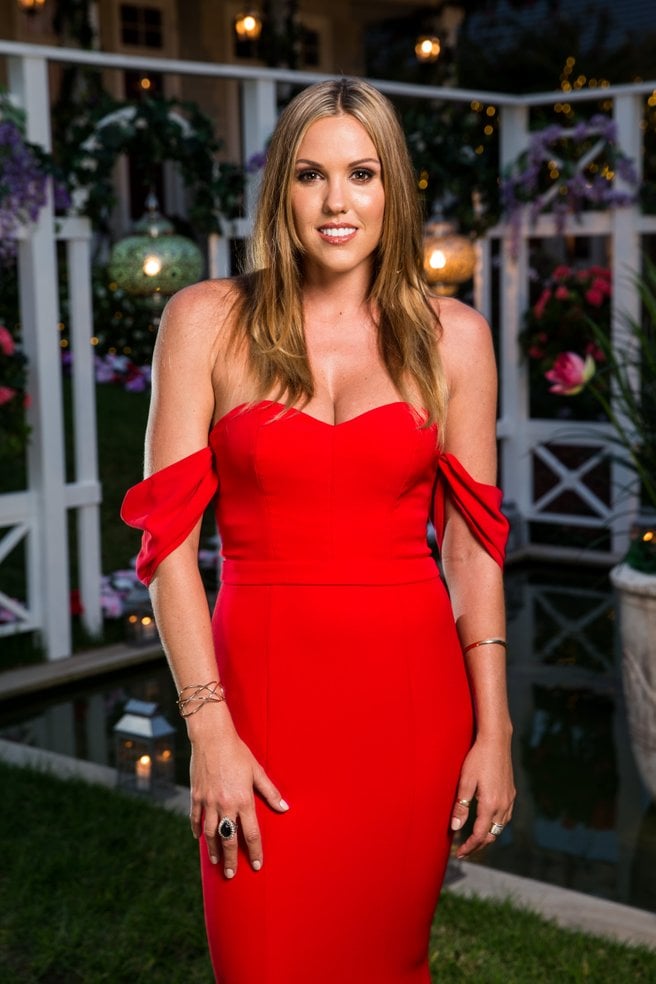 Age: 27
State: QLD
Occupation: PE teacher
Brittany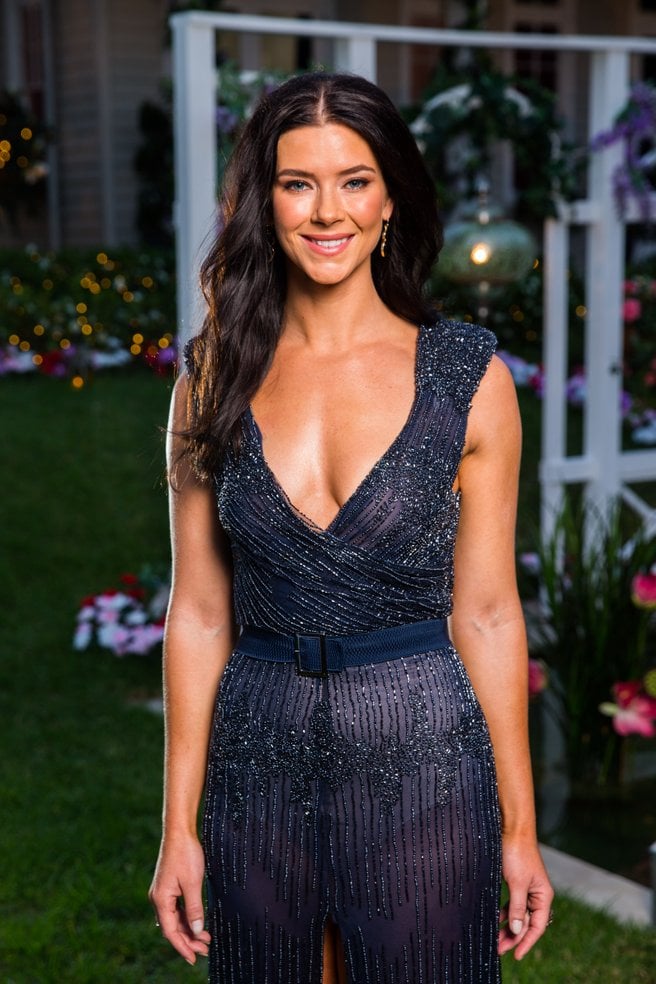 Age: 30
State: NSW
Occupation: Radiographer
Brooke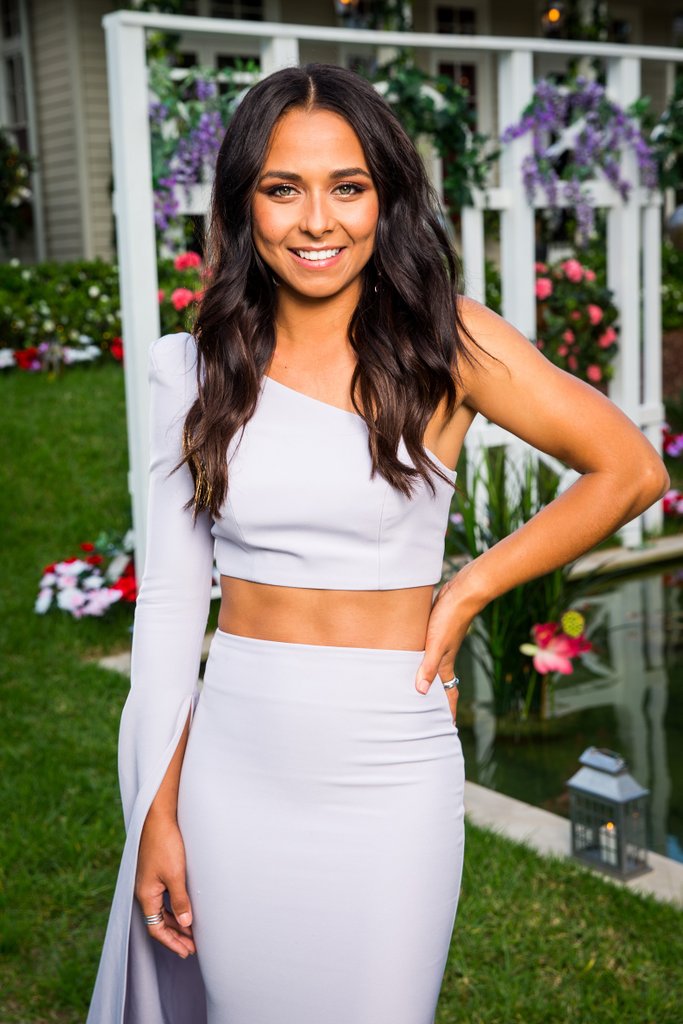 Age: 24
State: WA
Occupation: Youth Worker
Cass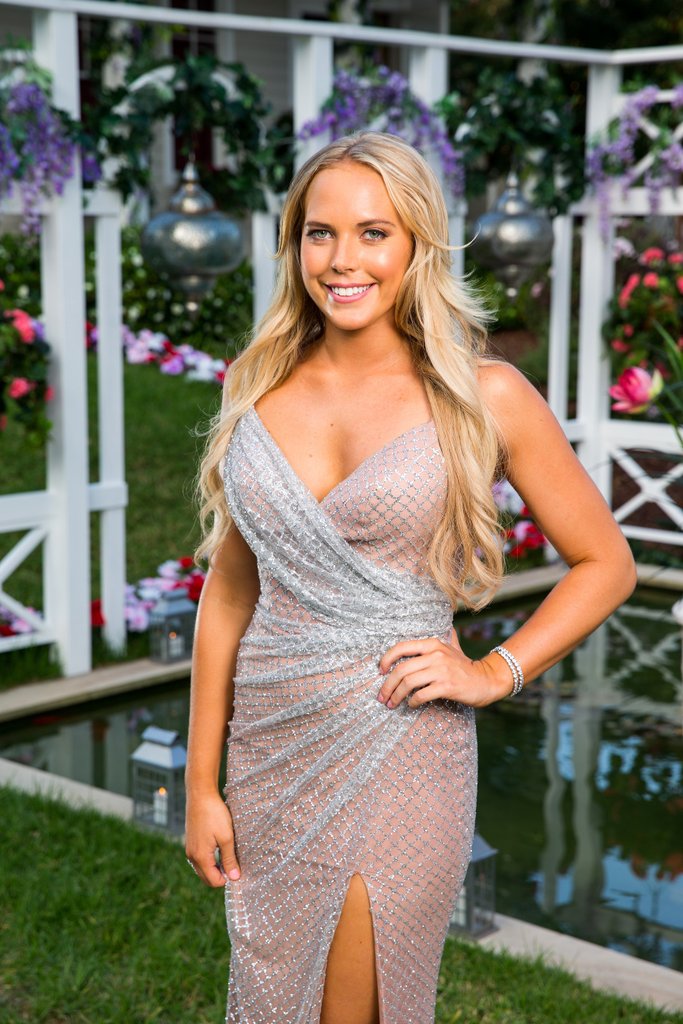 Age: 23
State: NSW
Occupation: Student
Cat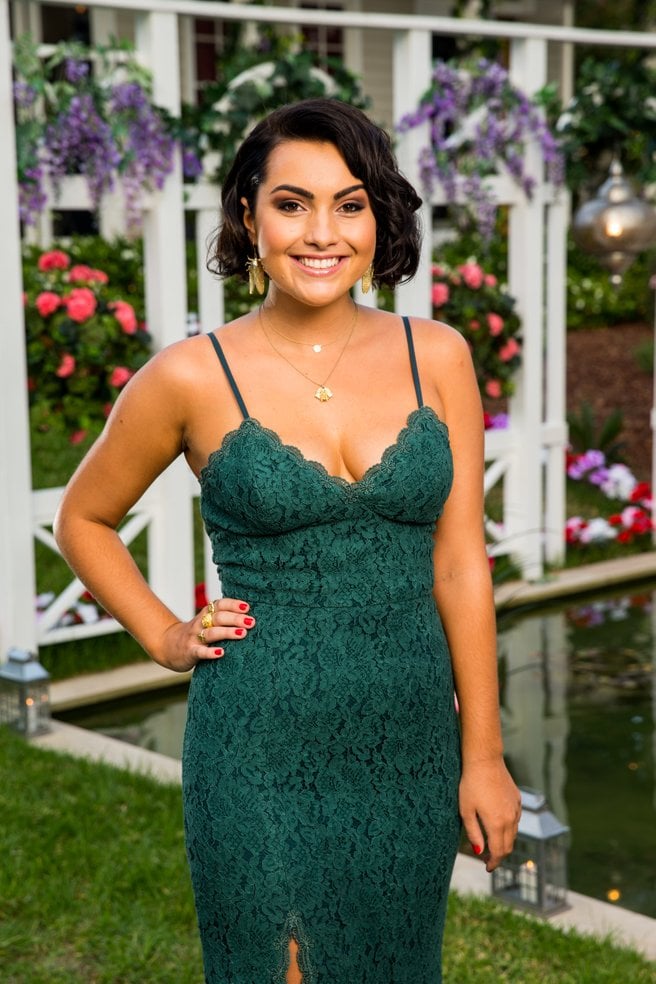 Age: 24
Lives In: Bali
Occupation: Fashion Designer
Cayla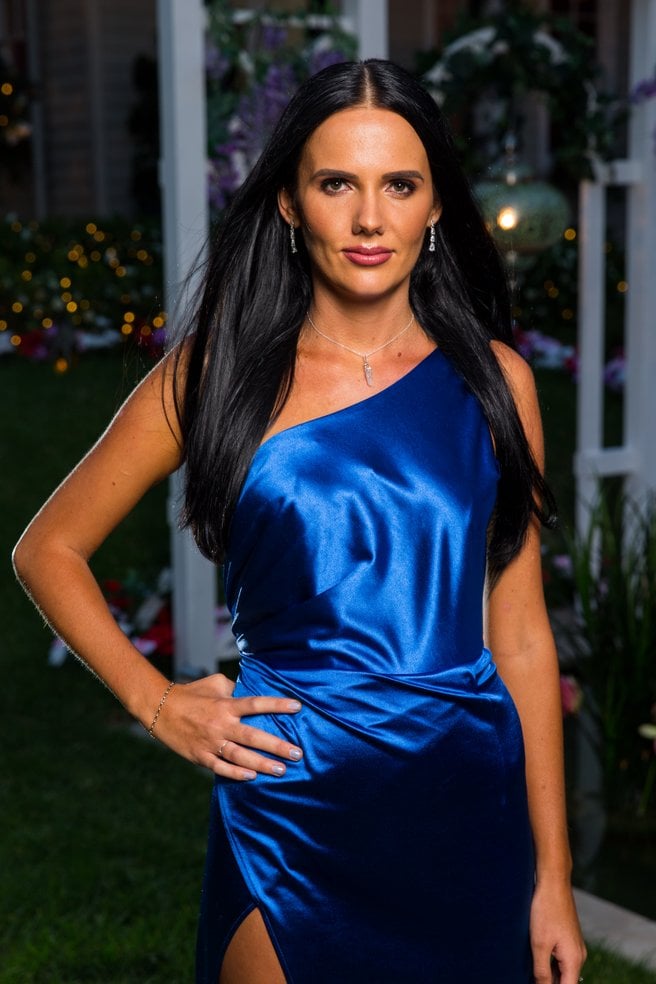 Age: 27
State: QLD
Occupation: Energy Healer
Christina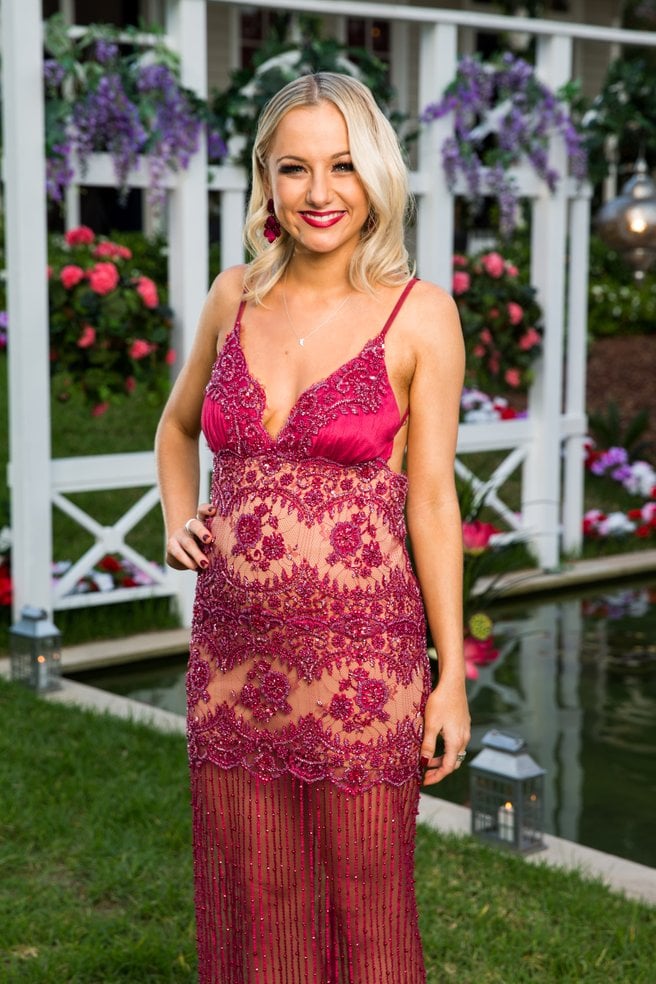 Age: 23
State: QLD
Occupation: Retail Manager
Dasha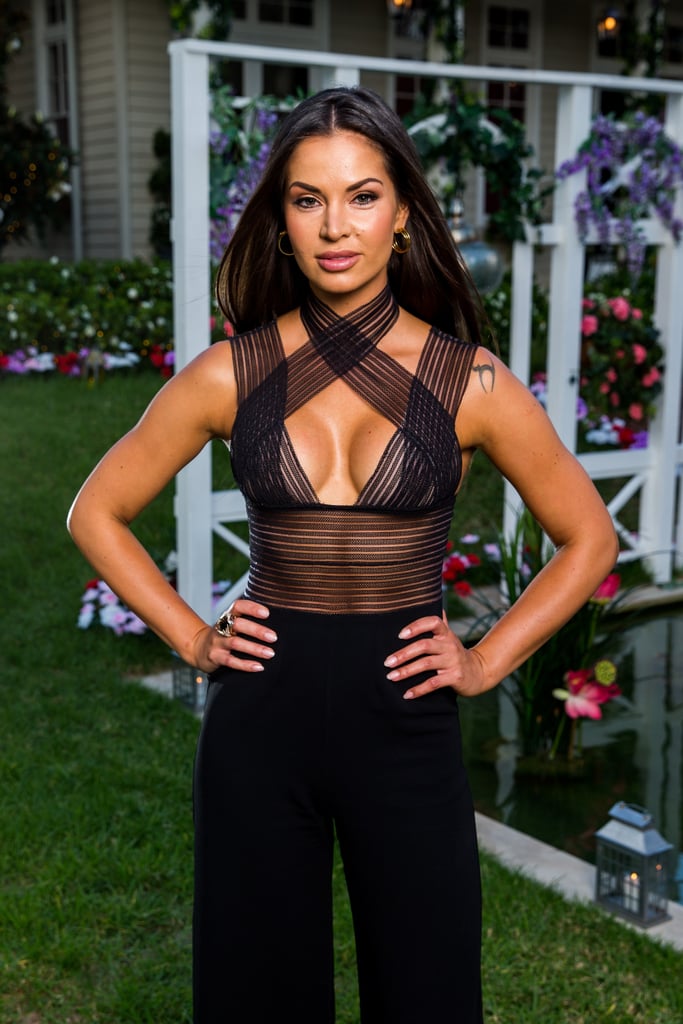 Age: 32
State: SA
Occupation: Personal Trainer
Emily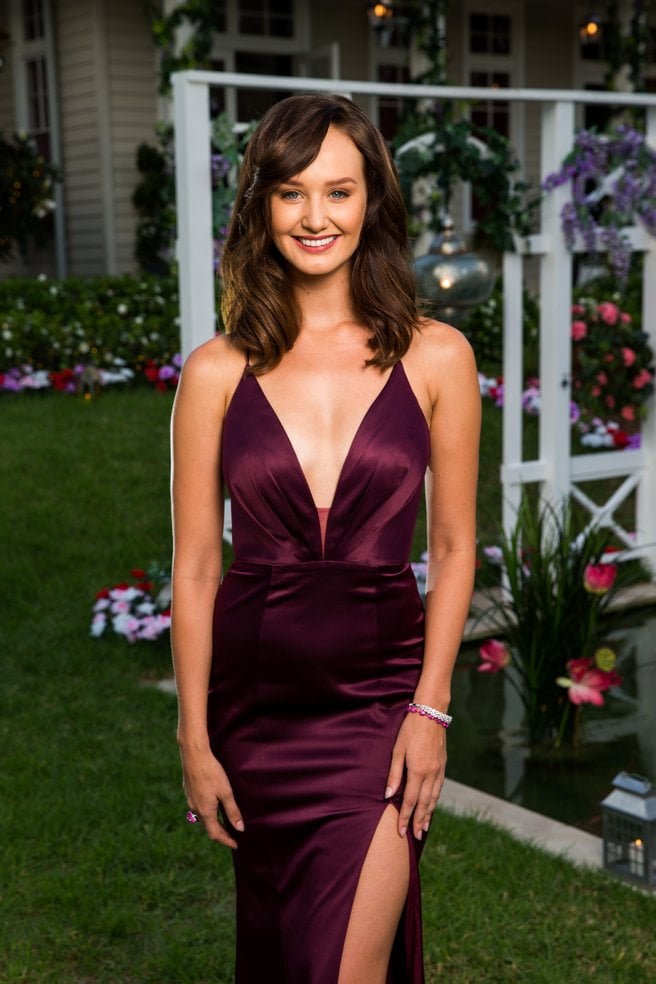 Age: 24
State: ACT
Occupation: Dance Teacher
Juliana
Age: 29
State: NSW
Occupation: Lifeguard
Kayla
Age: 24
State: SA
Occupation: Flight Attendant
Renee
Age: 30
State: VIC
Occupation: Business Analyst
Rhiannon
Age: 28
State: QLD
Occupation: Sales Rep
Romy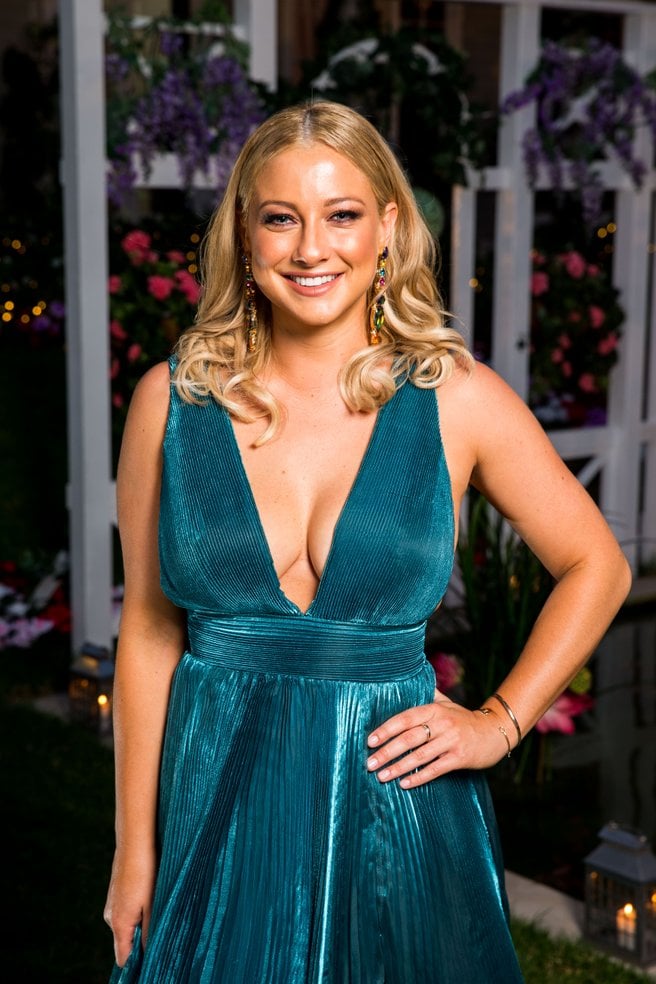 Age: 29
State: QLD
Occupation: Photoshoot Director
Shannon
Age: 25
State: VIC
Occupation: Car Care Consultant
Sophie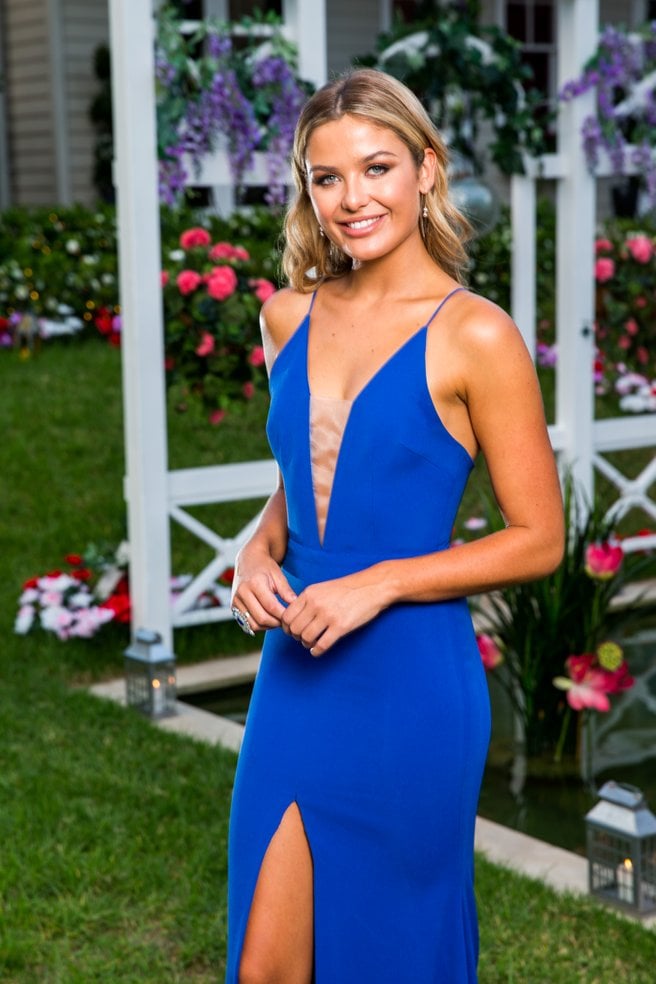 Age: 25
State: QLD
Occupation: Property Valuer
Steph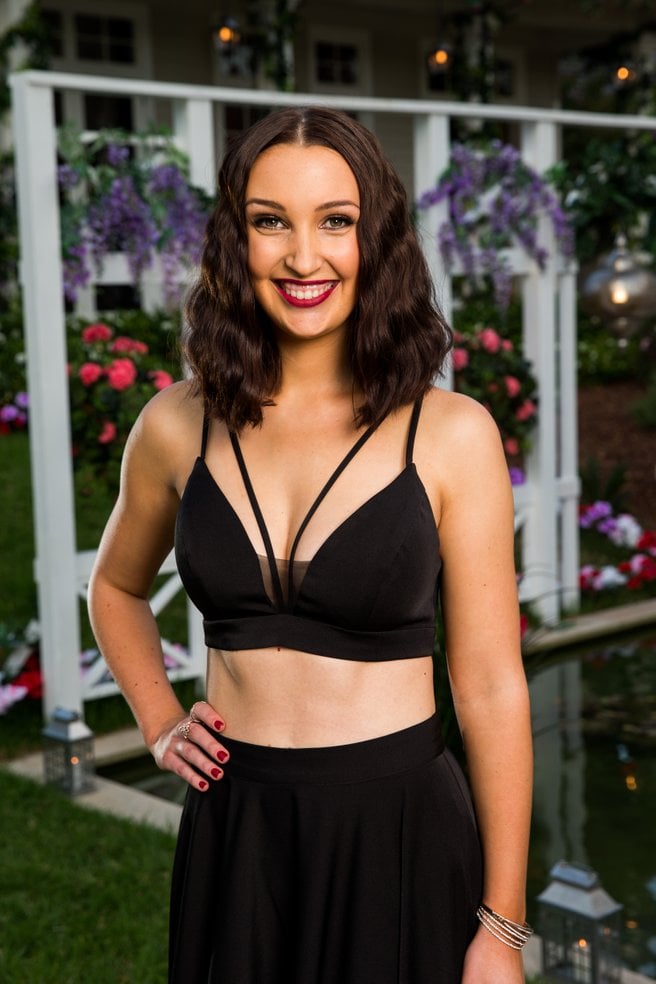 Age: 23
State: VIC
Occupation: Children's Entertainer
Susie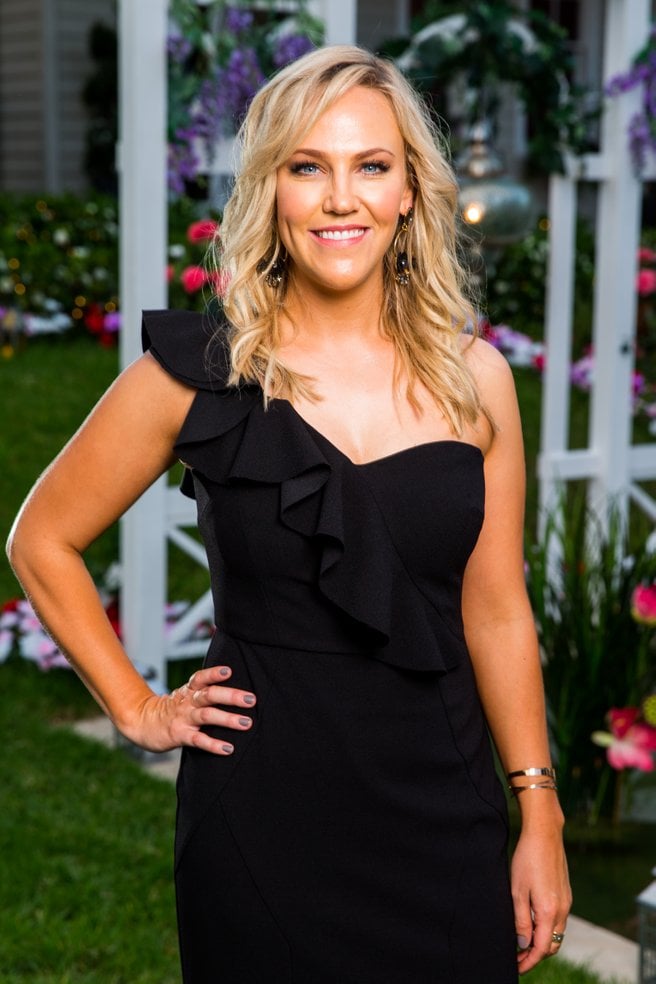 Age: 30
State: WA
Occupation: Property Manager
Tenille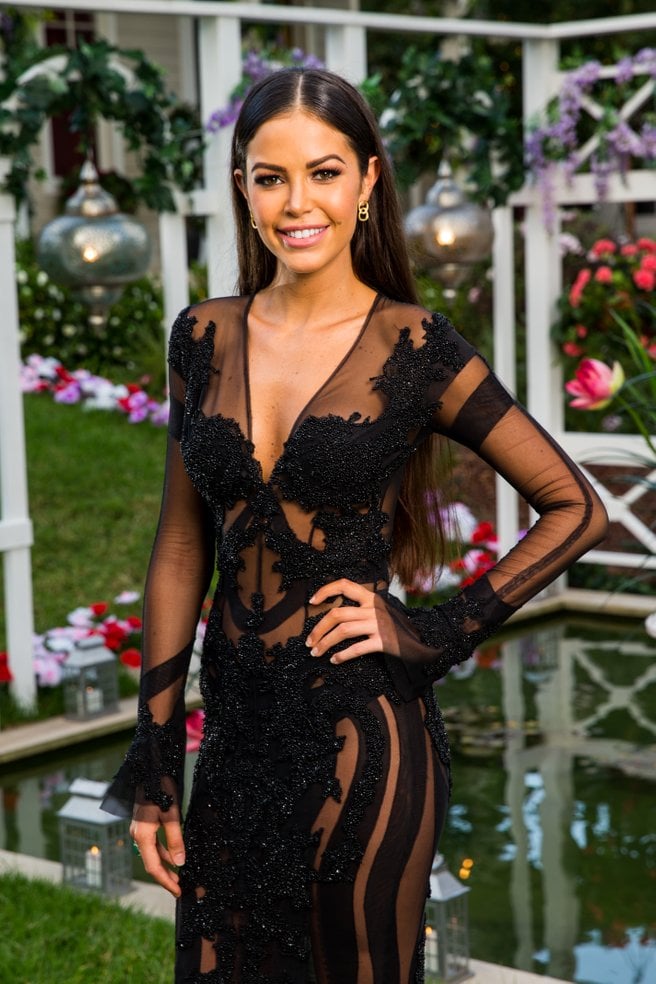 Age: 25
State: QLD
Occupation: Flight Attendant
Urszula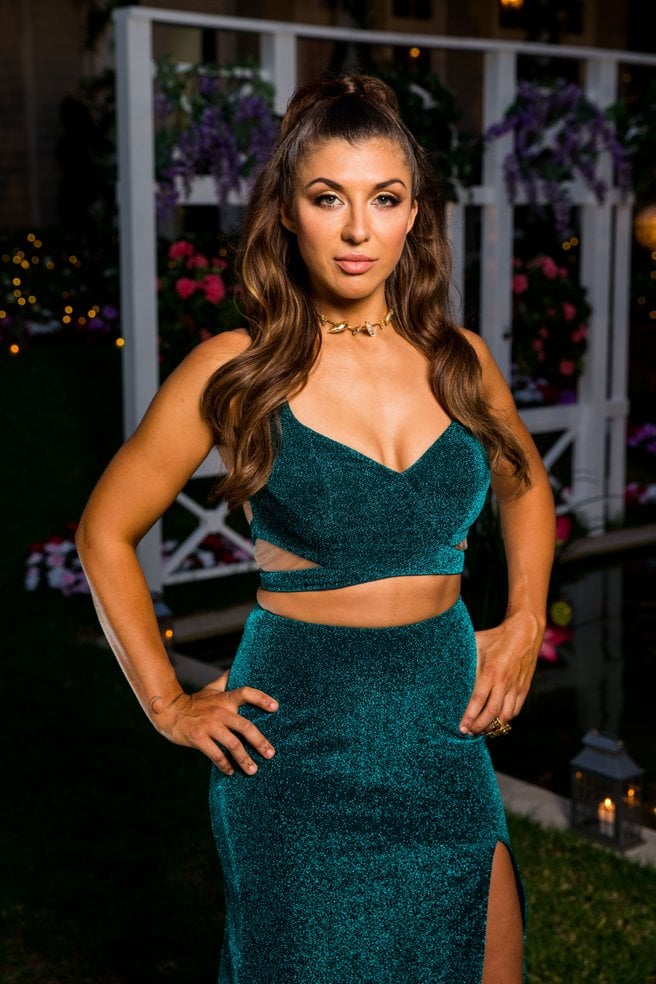 Age: 34
State: VIC
Occupation: Creative Director
Vanessa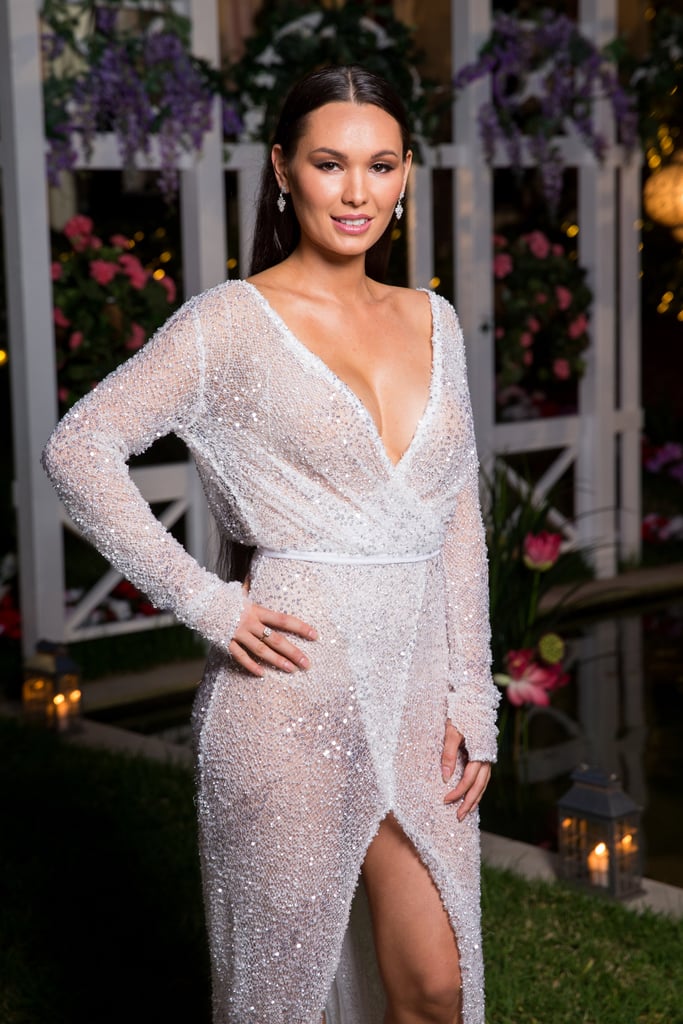 Age: 27
State: VIC
Occupation: Legal Secretary
Which ladies do you reckon are "wifey" material and which ones will be the villains? I guess we'll have to wait until Wednesday night to find out! This is sure to go off like a cut snake (as the Honey Badger would say)