He's responsible for bringing some of the biggest acts on the planet to Australia, including Coldplay, AC/DC Dolly Parton, Radiohead, Pearl Jam, Robbie Williams and Florence And The Machine.
Now rock promoter Michael Chugg has brought the Rocketman himself, Elton John, back to Perth to kick off the Australian leg of his Farewell Yellow Brick Road at HBF Park.
Botica's Bunch spoke to Chuggy on the eve of Elton John's Perth shows, and for those who are going, he promised that the energy was going to be something to be believed.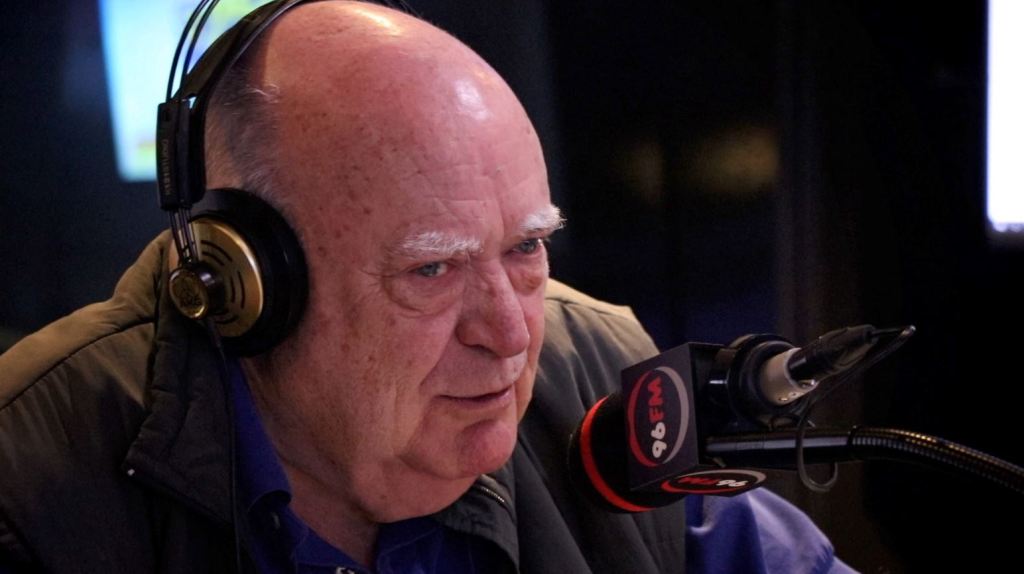 "When he hits that stage, he's like a 21-year-old man," he said, adding that while the show is officially 2-hours and 45 minutes, Elton John could play more.
"In America, they were giving him standing ovations after nearly every song," he recalled. "So the show was going over three hours."
Chugg continued.
"You know some of these songs go for over 12 minutes and you sit there, and the crowd is going berserk and you think 'well how are they going to top that?'
"And he just keeps topping it, one after another."
Chugg has been promoting acts for more than 50 years and, earlier this week, earned an ARIA Lifetime Achievement Award – the fourth person to ever receive it.
"I was very humbled to receive it, to be saluted by your own industry for all the hard work we've all done on Australian music, which is slowly but surely achieving world domination," he said.
However, Chuggy hasn't got this far without ruffling feathers, most recently he made his views known regarding ticket reselling site, Viagogo, a company that fellow promotor Michael Gudinski has previously called "the answer to nothing".
"I did have a go at Google for reinstating Viagogo back to their ticket page which I'm disgusted about," Chugg told Botica's Bunch.
"Of course, YouTube was sponsoring the ARIAs so I'm not the most popular person at Google right now, I can tell ya."
Lisa commented that it's probably why he got the award.
"You call it as it is," she said.
Chugg agreed.
"Yeah, I've not always been nice about the ARIA people, but at least they had enough balls to give me the award… and I really am honoured and humbled."
Hit PLAY for the full chat:
Missed Clairsy & Lisa? Catch up by clicking play below!