A mother has been left stunned after discovering a metal shotgun pellet in a pear she purchased for her children over the weekend.
Jennifer Tincknell allegedly bought a packet of pears at her local IGA in St George, around six hours west of Brisbane.
The 32-year-old mother-of-four claimed her 9-year-old rushed over to her in a panic before showing her the metal object in her fruit.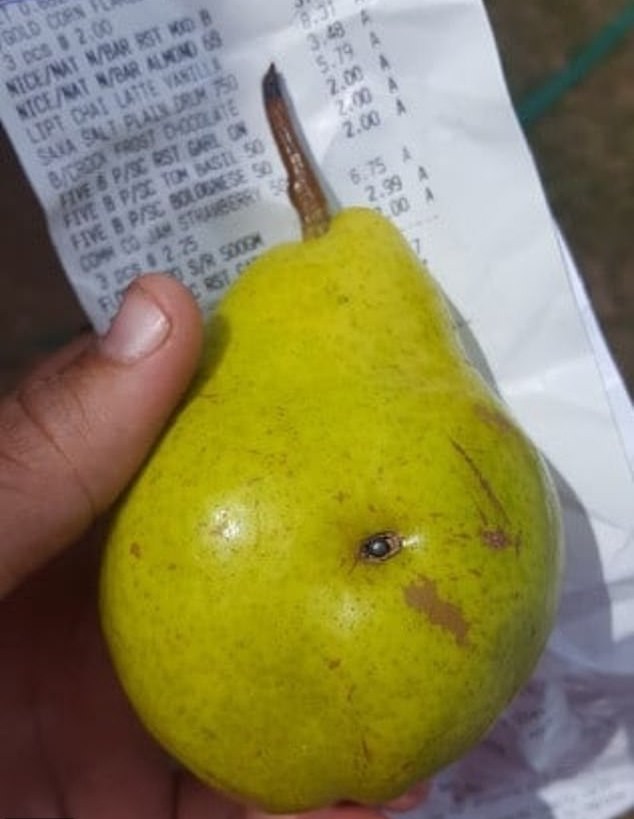 "[She] was just about to bite it when she noticed it," she told The Courier Mail.
"It looks like someone's used a shotgun and shot at the fruit."
After taking her children on a precautionary trip to the hospital, Tincknell returned the fruit to IGA and was offered a refund. The fruit was swiftly removed from the shelves.
Missed Clairsy & Lisa? Catch up by clicking play below!