For those who've already demolished season four of The Crown… we have news.
Following the success of its 2019 film adaptation, beloved television series Downton Abbey is set to return to the big screen.
Deadline reported that a sequel was being looked at once creator Julian Fellowes was done scripting The Gilded Age, a forthcoming period piece for HBO about the millionaire titans of New York City in the 1880s.
While promoting Belgravia, Fellowes was bailed up and asked when he will start writing the Downton sequel.
"Give us a break, gov," he replied.
"Not until I've finished the scripts for The Gilded Age."
Producer Gareth Neame first teased news of a potential sequel about a year ago.
"We're having those conversations. We're working on what the story is, and when we might be able to make it," he said at the time.
"But it's the same as the first time around; We have to try to get everyone back together again. And that was very challenging."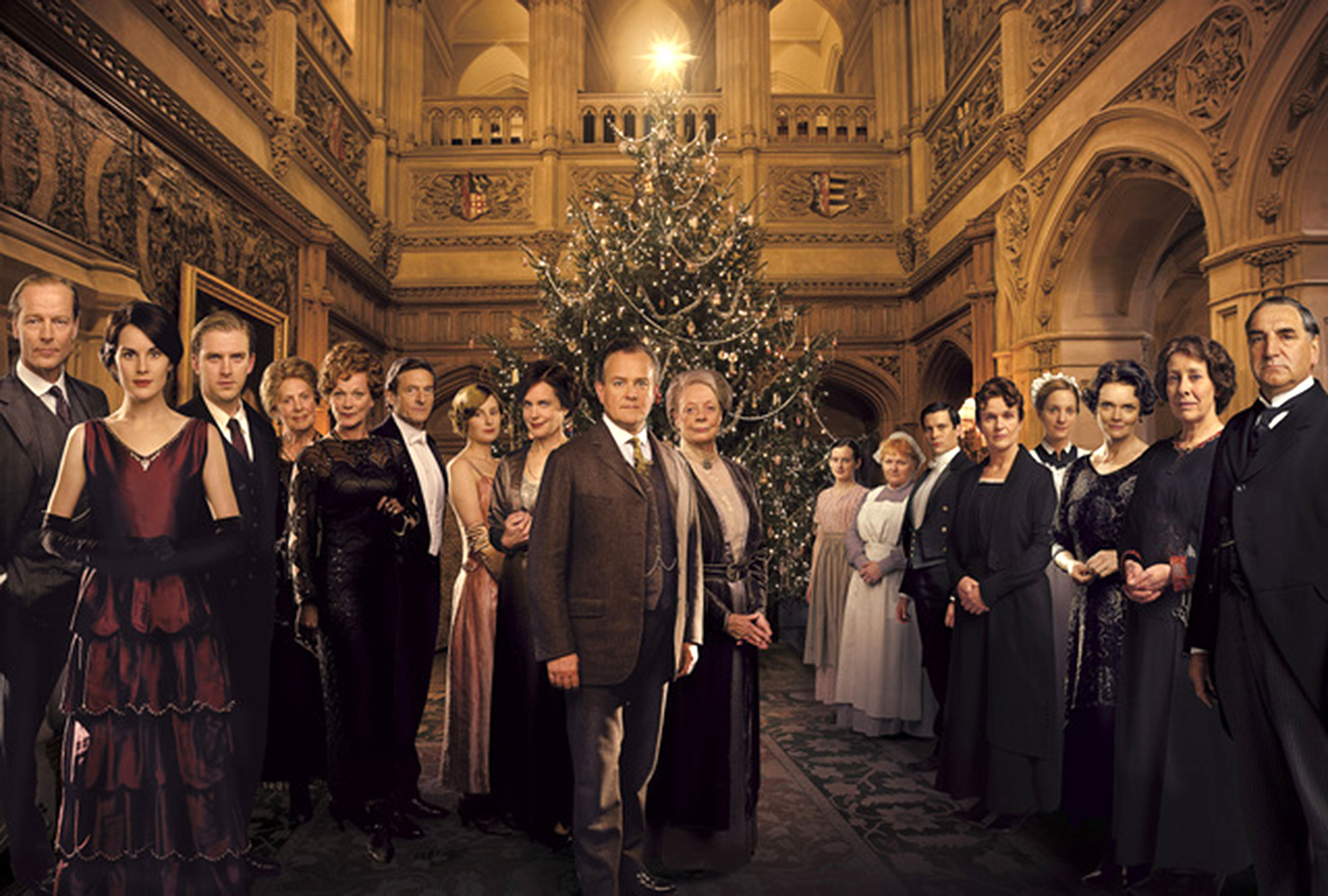 Back then, Fellowes hinted that he would consider a sequel if movie-goers responded well to the film adaptation.
To say reviews were good would be a deadset understatement.
The film also grossed $US186 million worldwide.
Missed Clairsy & Lisa? Catch up by clicking play below!