One of our most underrated actresses is, hands down, Naomi Watts.
Not only does she have a new flick out called Penguin Bloom, she joined Botica's Bunch on Tuesday to chat about it.
Watts' co-star in the film is the one bird that strikes fear into any Aussie's heart – a magpie.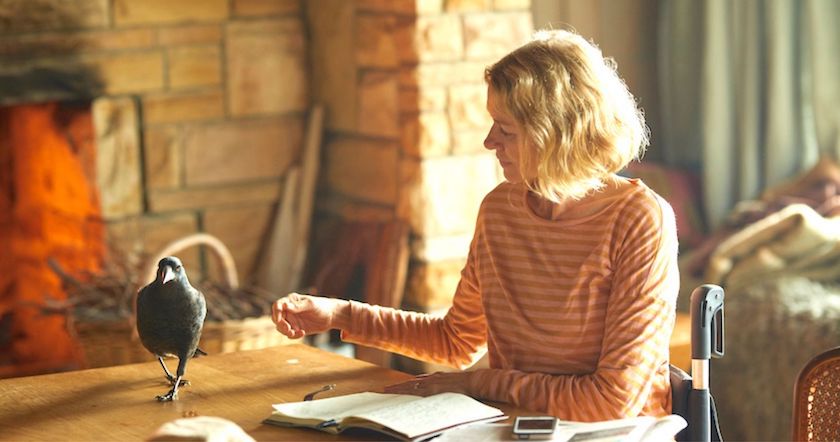 "I was more worried I was going to get my eyes pecked out," Watts said.
We then learned she probably should've been anxious about the maggie becoming so comfortable so quickly.
Hit PLAY to listen in…
Missed The Bunch with Clairsy & Lisa? Catch up by clicking play below!