Ex-Bachelorette has teamed up with John Jarratt and Lincoln Lewis for a new feature film project called 'The Possessed.'
We've known about this for a while now, but we've finally gotten some first-look pictures!
Angie's character is a videographer, what she's filming we're still not entirely sure of.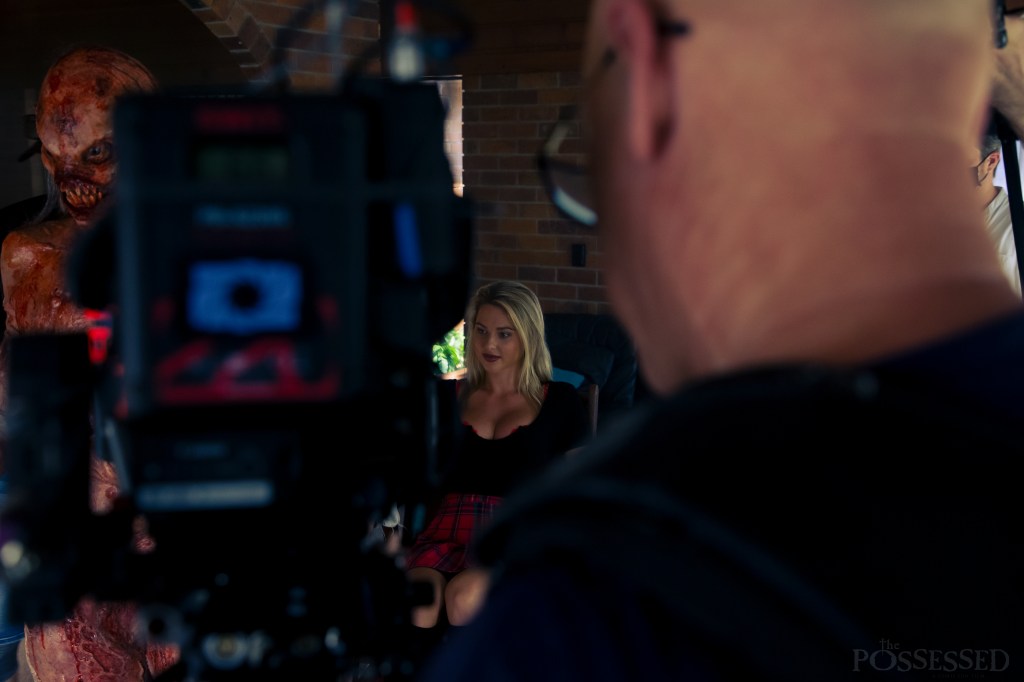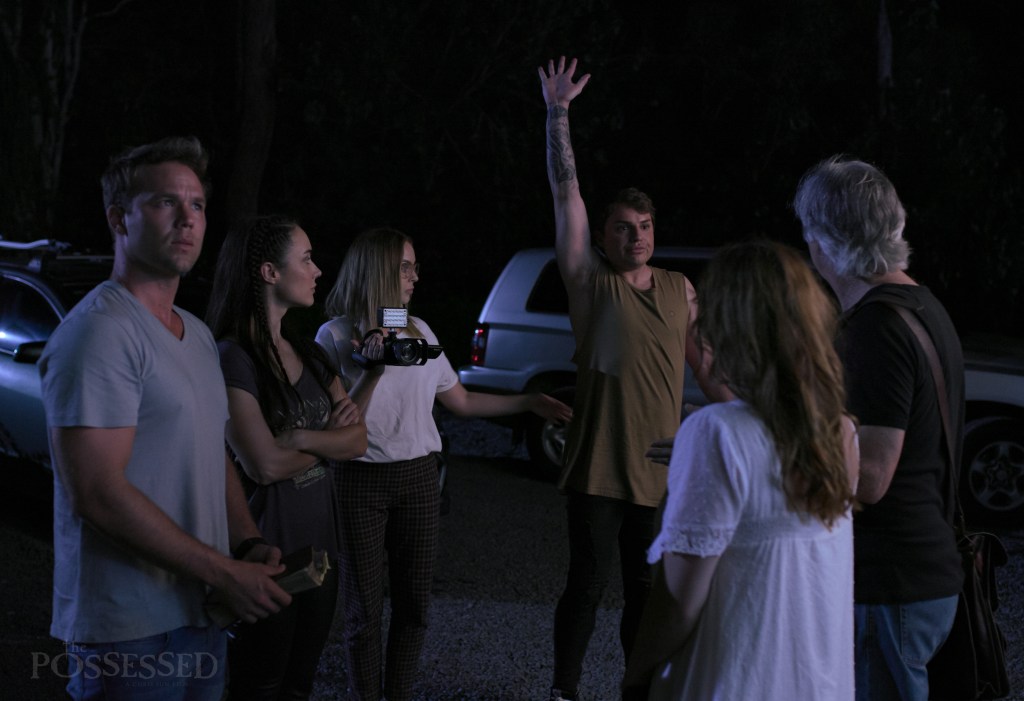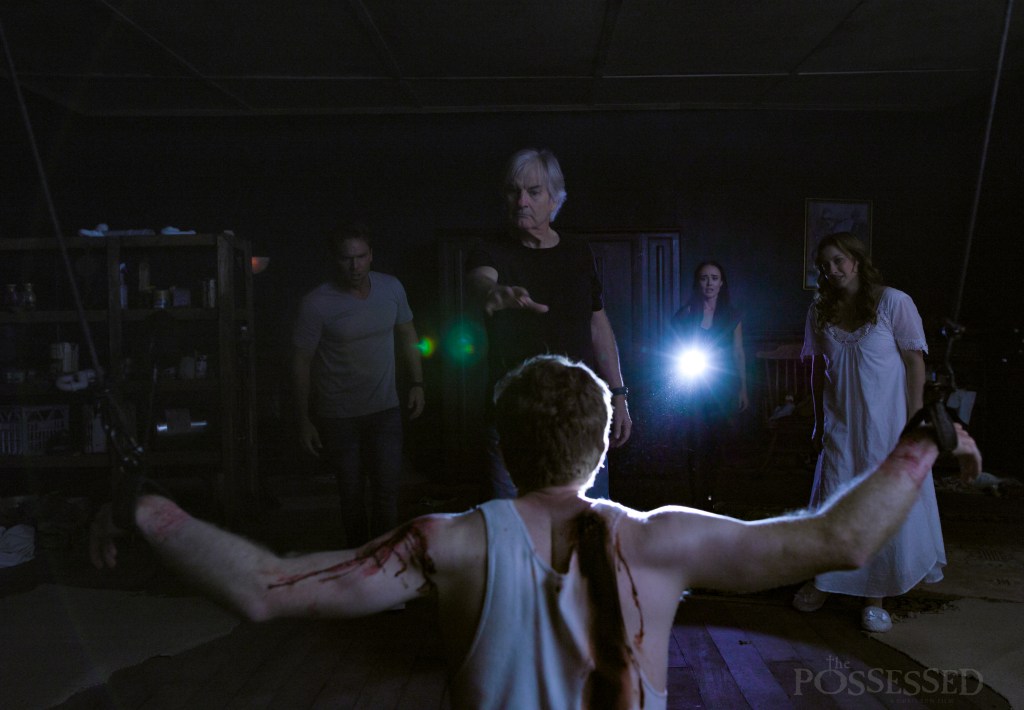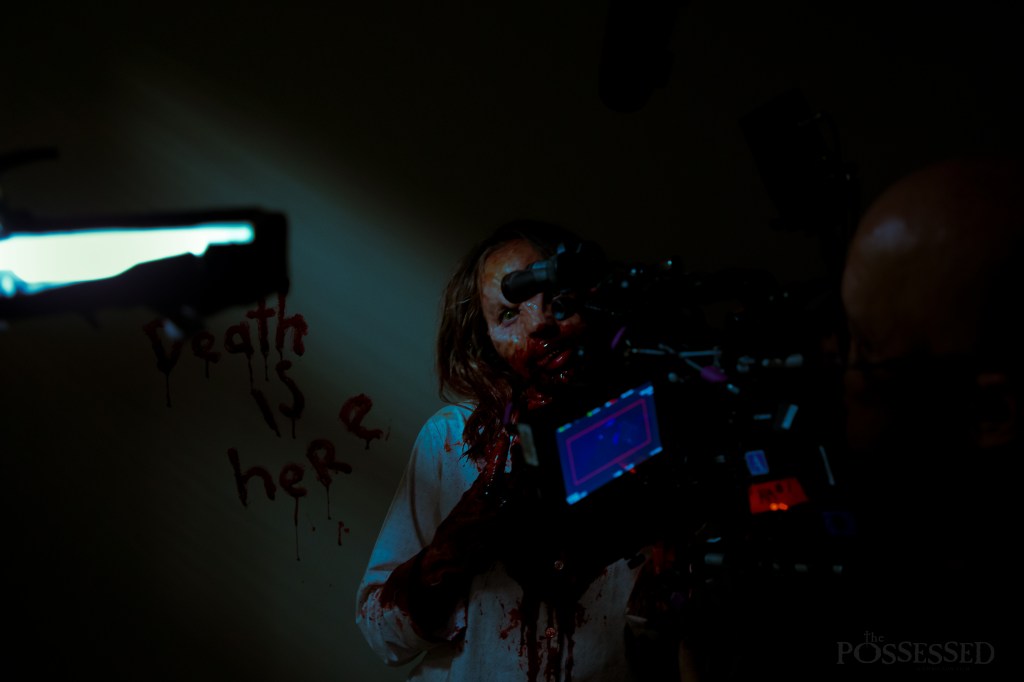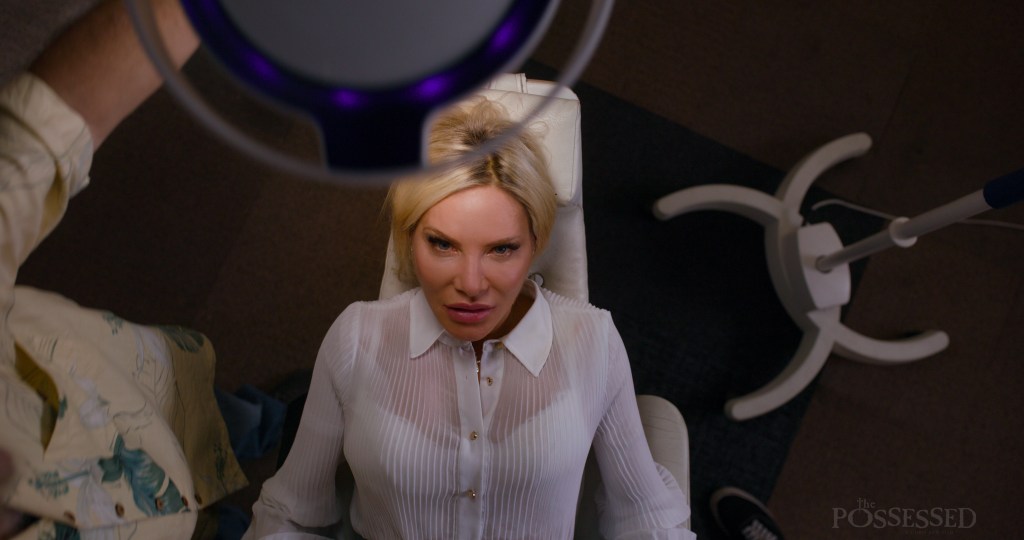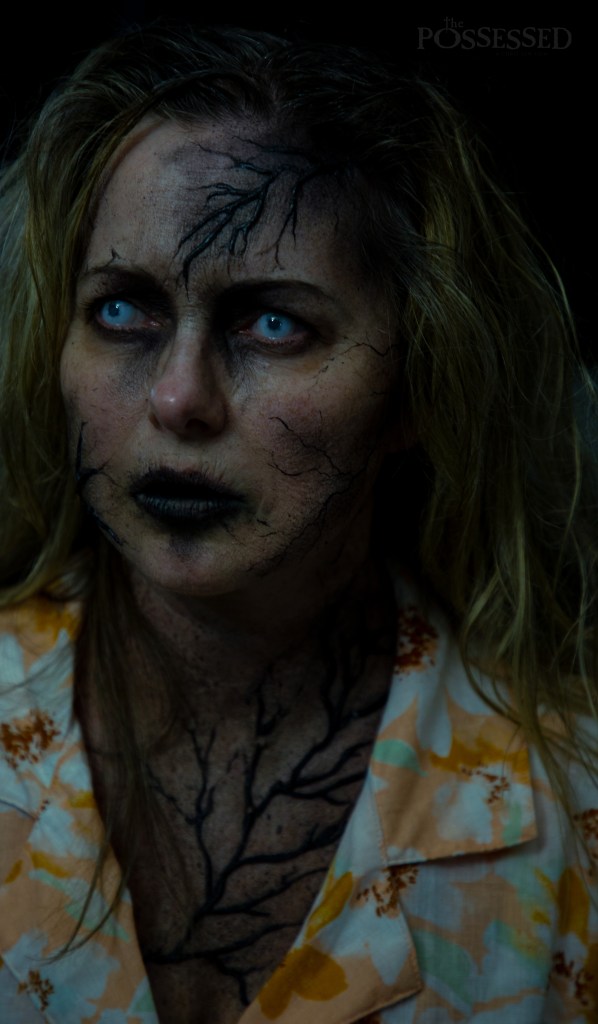 But the premise of 'The Possessed' follows the story of an ordinary man who discovers he can exorcise demons, so he and his nephew make it their life mission to clear demons from the bodies of people.
If you weren't already creeped out, apparently the movie is inspired by actual events – thanks, I'm terrified.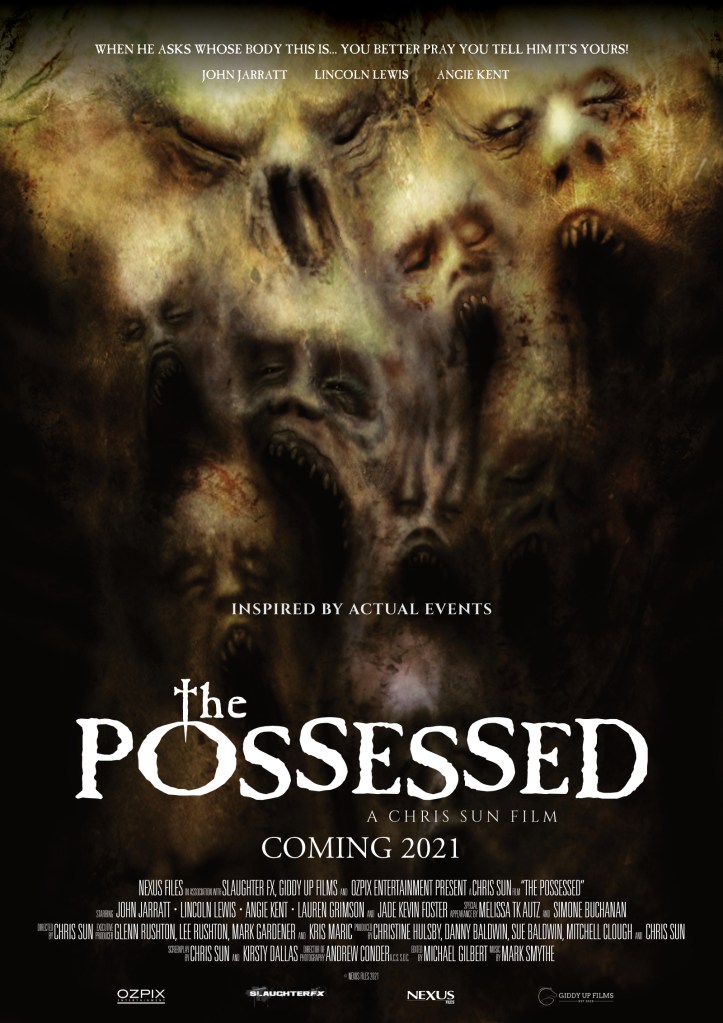 Missed Clairsy & Lisa? Catch up by clicking play below!