You've seen The Sound of Music, but not like this.
Imagine a fully-immersive sing-a-long to the classic film… hosted by Australia's own accordion-playing superstar, Hans the German.
He joined The Bunch from remote town of Coober Pedy.
"Honey, I get around," he deadpanned with his Euro accent. "You should see the looks I'm getting."
Hans described how the sing-a-long worked – the whole movie is shown and if you don't know the words to the songs, no worries, they'll be on-screen.
"They've done this show in New York, the Hollywood Bowl, London, everywhere… and now Innaloo!" Hans exclaimed.
Hans is also hyped to have people dress up as they're favourite character (or thing!) from the movie.
"I saw somebody dressed as the gazebo," Hans said sagely, referring to the outdoor gazebo used during the '16 going on 17' scene between Liesl von Trapp and her secret boyfriend, Rolf Gruber.
"They went down to Bunnings and got one of those big beach umbrellas… and during the costume parade before the film I was like 'don't tell me, I'll work it out' and they just said, 'I'm the gazebo'."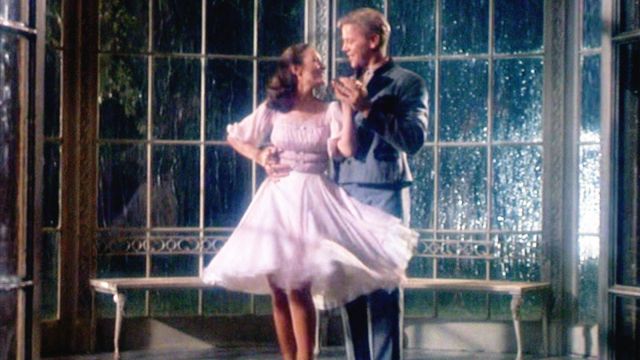 Oh Hans lol
Hit PLAY to listen in…
If you're keen to go to the Sound Of Music Sing-a-long on August 27 and 28, you can book tickets here or at hansofficial.com