He's already part of the Star Wars universe after lending his voice and directing an ep of The Mandalorian, now, New Zealand filmmaker Taika Waititi is apparently being schmoozed to develop a new Star Wars movie.
Thing is, that's pretty much all we know.
According to the Hollywood Reporter, it's unclear whether "the project is separate from the one being developed by Kevin Feige, with whom he closely worked on Thor: Ragnarok, or a separate Star Wars project."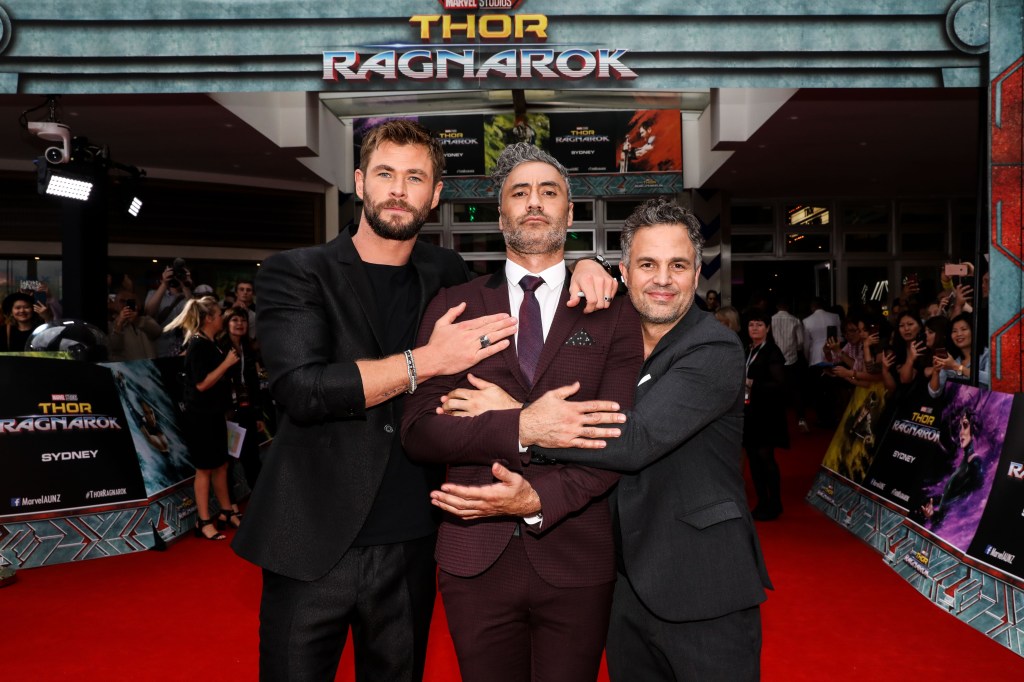 They also reported that neither Disney or Lucasfilm had commented on the hot rumour.
As for Waititi, his previous work in fantasy sci-fi (Ragnarok), his brilliant comedic tone and the fact that he already has a relationship with Disney and Lucasfilm (Mandalorian), he's a perfect fit and, not gonna lie, we'd watch the hell out of anything he does.
Watch this space.
Missed Clairsy & Lisa? Catch up by clicking play below!