Dirt Music, the 2002 novel by WA author Tim Winton, has finally been made into a movie.
The film has been such a long time coming, Heath Ledger had originally been cast in the lead role of Lu Fox.
Years later, in 2011, director Philip Noyce then cast Colin Farrell and Rachel Weisz to give the movie more 'international appeal'.
But it seems not even the incredible WA backdrop could save it, filming fell through, Noyce had said the book was "unfilmable".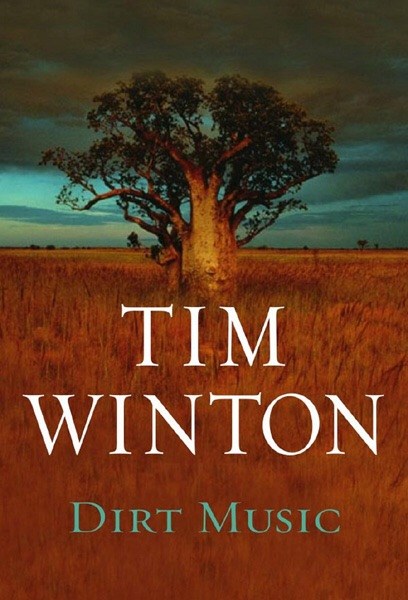 Then, a couple of years ago, producers picked the project up again… and filled the incredibly Aussie lead roles with American Garrett Hedlund and Scotland's Kelly Macdonald.
"Straight away there's issues with the casting," Botica's Bunch movie guy Ben O'Shea said. "Garrett Hedlund's Australian accent is, I would say, passable. That's the most diplomatic way I would describe it."
Lisa simplified it further.
"It's based around Kununurra, isn't it? Sooo, you've got a 'passable' Australian accent coming out of Kununurra."
O'Shea said that while he definitely heard worse Australian accents, he said Macdonald's accent is authentic.
"The problem is, it's authentic to someone who's binge-watched Kath & Kim."
HOOOO BOY
Hit PLAY below to listen in…
Dirt Music is in cinemas now