London's famous, festering fatberg lives on – and is getting its own livestream.
The Museum of London says a chunk of oil, fat, nappies and baby wipes that blasted out of a sewer last year is now part of its permanent collection.
The museum said on Tuesday that the "highly toxic" lump will be stored in a secure case and displayed online via a "fatcam" so that viewers can watch its changes.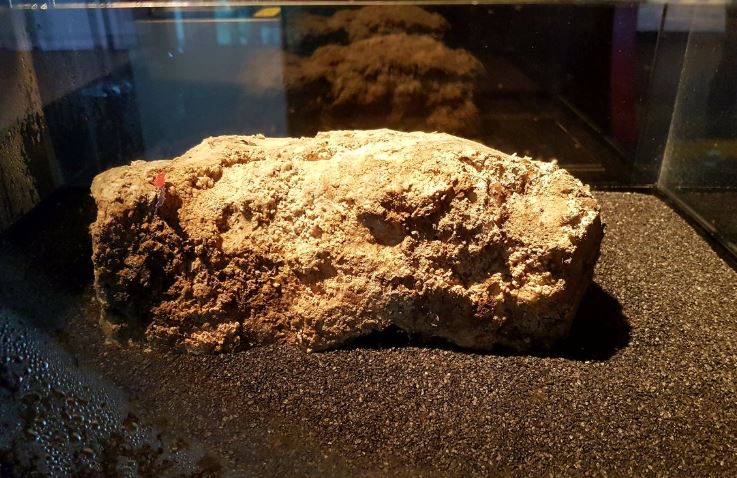 the fatberg chunk just keeps growing
The fatberg was on display at the museum for several months this year, nestled inside transparent boxes to protect visitors from potentially deadly bacteria and the noxious smell.
The museum says that "since coming off display the fatberg has started to grow an unusual and toxic mould in the form of visible yellow pustules, which has been identified as aspergillus."
AAP
Missed Clairsy & Lisa? Catch up by clicking play below!