As a singer, songwriter, musician, producer, and actor, Lenny Kravitz is straight-up 100 Hollywood royalty.
But there's plenty of things we didn't know about Mr Kravitz.
Here's 10:
Kravitz was married to actress Lisa Bonet, who played Denise Huxtable on The Cosby Show. They have one daughter, Zoe Kravitz. Lenny and Lisa divorced in 1993, she since remarried… to Jason Momoa.
He produces his own albums and plays most of the instruments himself. We're talking guitar, bass, drums, keyboards, and percussion… in addition to singing lead and backing vocals, of course.
When he started recording, he used the name Romeo Blue.
Lenny went to high school in the 90210 Zip Code, the school that inspired the show Beverly Hills, 90210. His classmates included Guns 'N Roses rocker Slash and actor Nicholas Cage.
He won the Grammy Award for Best Male Rock Vocal Performance four years in a row from 1999 to 2002, breaking the record for most wins in that category as well as setting the record for most consecutive wins in one category by a male.
Kravitz and Nicole Kidman used to date and his song 'Lady' is about her.
Angelina Jolie auditioned for the lead in his "Stand by My Woman" video. She didn't get the job.
The cover photo on his album 5 was an accident. The photographer, Mark Seliger, pushed the shutter when the car hit a bump.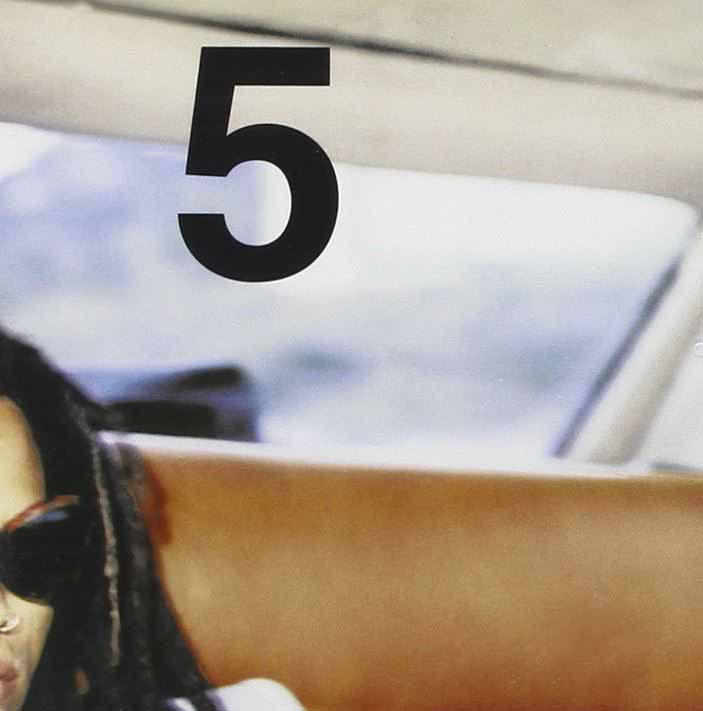 Kravitz's collection of rock memorabilia includes Paul McCartney's handwritten lyrics for "Sgt. Pepper's Lonely Hearts Club Band."
Remember Madonna's controversial song 'Justify My Love'? Yeah, Kravitz wrote it. It was his first #1 hit.
Want to see Lenny Kravitz play live in Germany as part of 96FM's Tour de Europe

? Of course you do!
Firstly, you and a friend will head to the TW Classic in Belgium, where you'll see Sir Paul McCartney, Crowded House and The Killers… but that's just the beginning.
We're then going to send you off to Copenhagen to see the legendary Eric Clapton live in concert before heading to Hamburg to rock out to Lenny Kravitz.
You'll then round out the Euro trip in Nice for the second stage of the Tour De France, VIP-style!
Oh, and we'll also thrown in $10,000!
CLICK HERE TO FIND OUT HOW TO GET ON THE STANDBY LIST!