Twelve unheard songs Lou Reed recorded for Andy Warhol have been discovered on a cassette.
The tape was found by Judith Peraino, professor of music, who was doing research at the Warhol Museum archives.
On Side A were songs dubbed from soundboard recordings of Reed's 1975 gigs.
Side B was labelled "The Philosophy Songs (From A to B and Back)".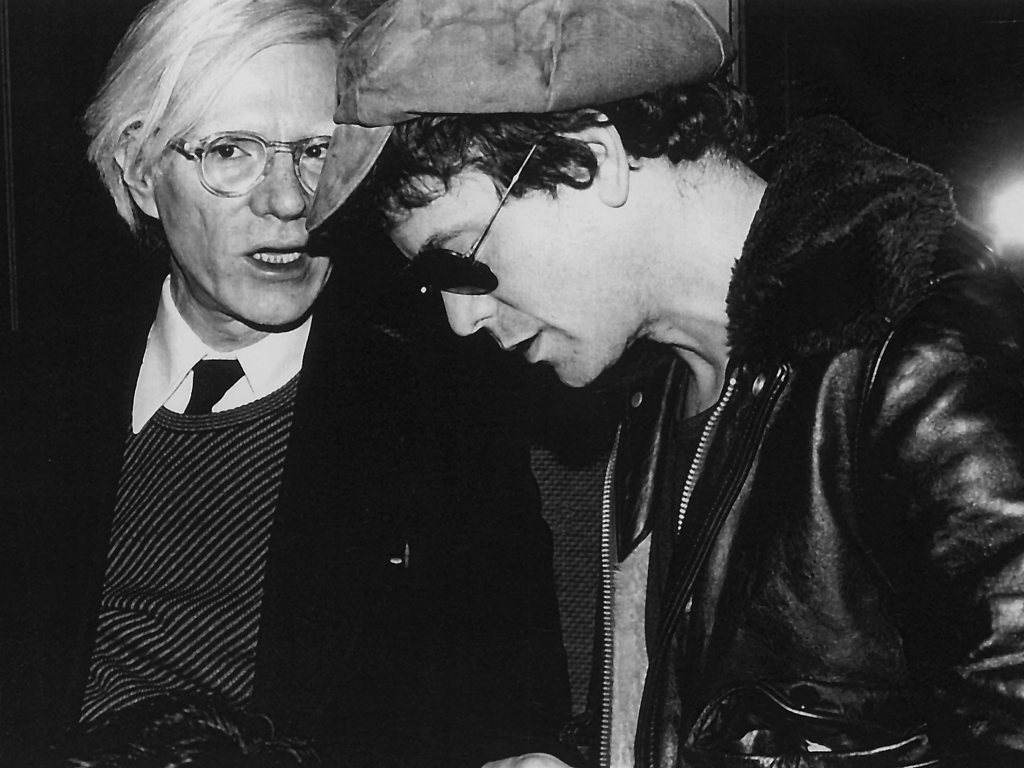 Peraino admitted she didn't realise the value of her discovery until a colleague commented that she had essentially discovered an unreleased Reed album.
"That's when the excitement really hit," she told Variety.
"What makes this rare is the gift aspect of the tape – that Lou Reed intentionally created both a curated set of songs and a composed set of songs on tape meant only for Warhol."
Potential issues between record labels and the estates of Warhol and Reed suggest it could be tricky for the songs to be officially released so, for now, they're only available to professional researchers.
"Without an understanding of what is included on the tape and who created the recording, we are unable to say at this point what, if anything, the foundation can do to make them more easily accessible," Warhol Foundation director Michael Hermann said.
However, Peraino described the sound as "like he recorded them in his apartment with an open-air microphone, just voice and acoustic guitar."
Reed died in 2017, he was 71.
Missed Clairsy & Lisa? Catch up by clicking play below!