AC/DC frontman Bon Scott was found dead on February 19, 1980. He was only 33.
Scott had been out drinking with mates, the band had recently wrapped a hugely successful tour for Highway to Hell, their 7th album, and the one that well and truly put them on the map, particularly in the US. Just days prior, the final show of the Highway to Hell tour took place in Southampton, UK – this would end up being Scott's last show.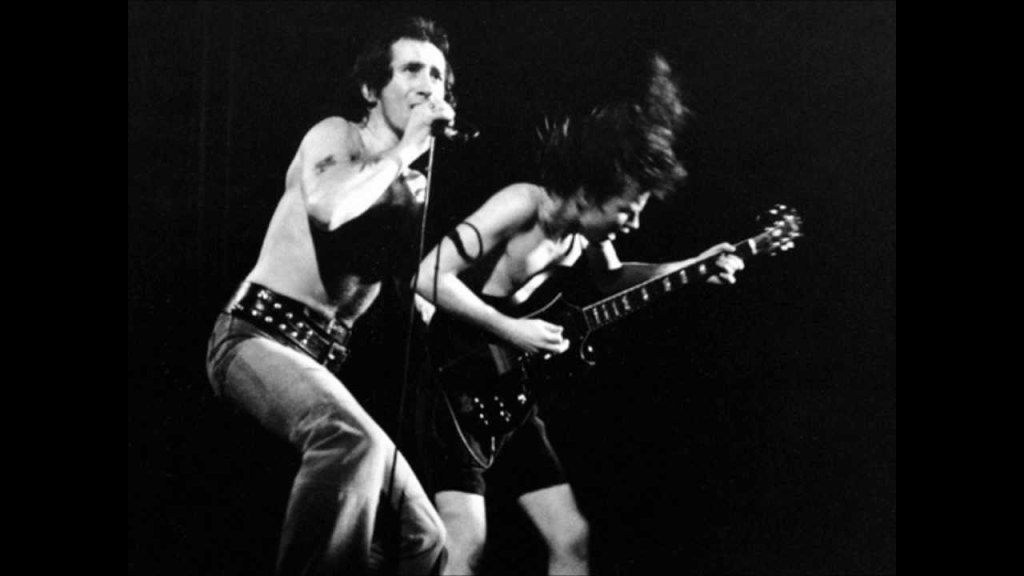 This night, however, took a tragic turn after Scott was left in his car 'to sober up'.
"I left him in the car and rang his doorbell," Alistair Kinnear – a friend who had been out with Scott – recalled at the time.
"I was unable to wake Bon, so I rang Silver [Bon's former girlfriend]. She said he passed out quite frequently and that it was best just to leave him to sleep it off."
Kinnear said he put the seat back, so Scott could lie flat.
The next morning, Kinnear says he found that Scott was still in the car – but not breathing. Kinnear rushed him to King's College Hospital, but Scott was pronounced dead on arrival.
The official cause was listed on the death certificate as "acute alcohol poisoning" and classified as "death by misadventure".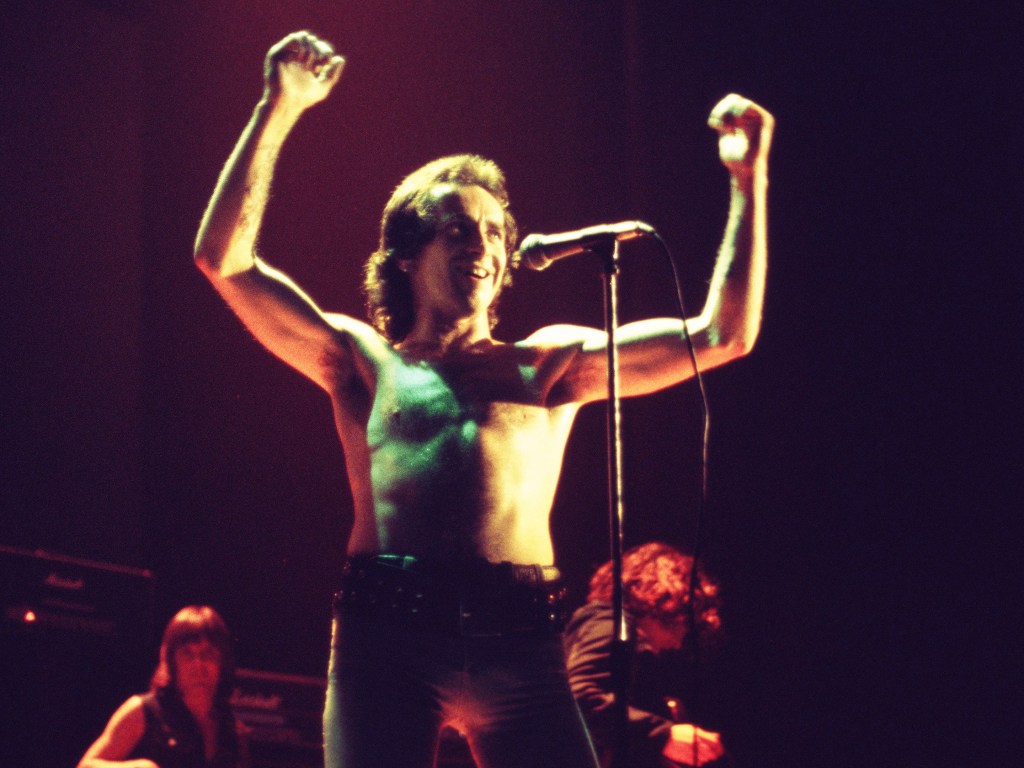 In a subsequent interview, Angus Young said it was like losing a member of the family.
"It's very, very difficult to go through something like that," he said.
"Not only is it your friend, it's also somebody you've been working with all that time."
Original AC/DC drummer Colin Burgess remembered things differently, saying "he was alright – like he wasn't drunk at all. And we went home, and the next day he's dead! To me it's just a really, really strange thing."
What was absolutely certain, Bon Scott was gone.
AC/DC had already begun working on songs for the follow up to Highway to Hell, and Scott was due to join their on-going sessions the next day.
In April 1980, AC/DC hired Brian Johnson as their new singer, and finished the songs.
Ultimately, Back In Black would end up being a tribute to Scott.
The album's all-black cover was a sign of mourning, and even the bell in the beginning of 'Hell's Bells' was a tribute.
Released in 1980, Back in Black went on to make AC/DC international superstars, the Recording Industry Association Of America lists it as the 4th biggest-selling album of all time.
Missed The Bunch with Clairsy & Lisa? Catch up by clicking play below!