The late 80s and 90s there weren't many bedrooms that didn't have a Smash Hits magazine poster of Eric Weideman on their walls.
If the name isn't ringing a bell, his band might.
1927 – the band behind hits like That's When I Think of You, If I Could and Compulsory Hero and the multi-platinum number-one 1988 album, …ish.
Frontman Weideman joined Botica's Bunch in the studio on Wednesday and told us how a stalker got so scarily close to the band, they nearly derailed their second album…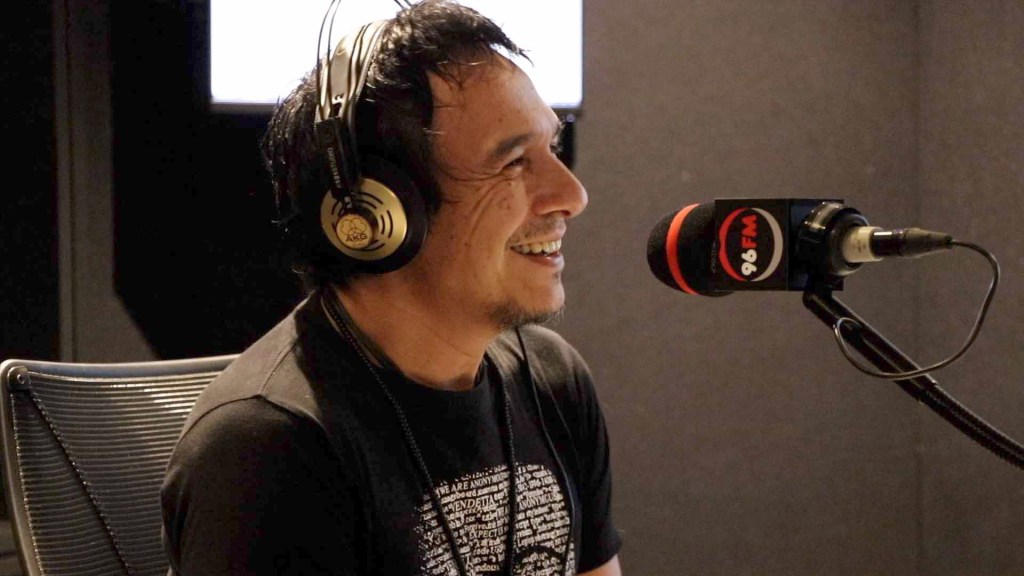 Hit PLAY below to listen in…
1927 is playing at the Astor Theatre, November 21 – click here for your chance to win tickets!
Missed Clairsy & Lisa? Catch up by clicking play below!