Aerosmith have responded to being sued by their own drummer and co-founder Joey Kramer.
He's accused Aerosmith of shutting him out ahead of the band's Grammy Award performance this weekend.
This is a massive event for Aerosmith, not only will they be honoured as the 2020 Person of the Year for MusiCares, a charity for musicians in critical financial need, they're celebrating their 50th anniversary by performing.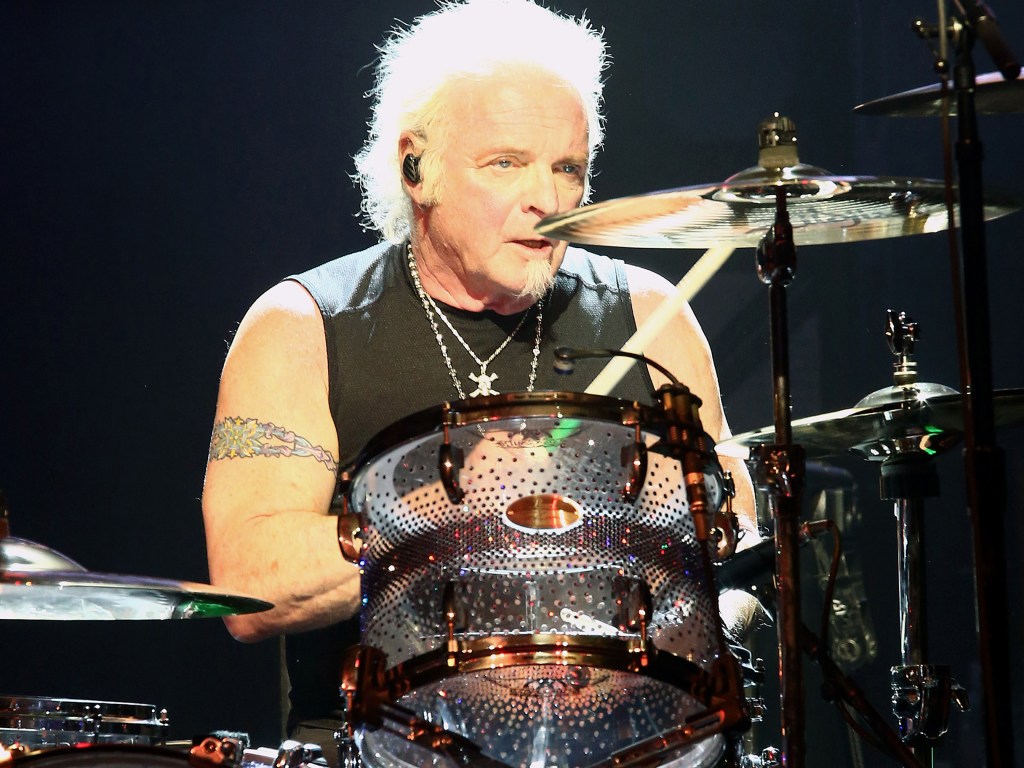 Kramer hasn't been able to play with the band after copping an injury April. His drum tech, John Douglas has been filling in.
Douglas will play the milestone gig, not Kramer.
In a statement, Kramer said that being "removed from his "rightful place on stage to celebrate" Aerosmith's success "is just plain wrong."
He continued: "Being prohibited from playing with a band that I have given 50 years of my life to supporting, is beyond devastating."
"This is not about money. I am being deprived of the opportunity to be recognised along with my peers, for our collective, lifetime contributions to the music industry. Neither … [honour] can ever be repeated."
It was reported that Kramer was also asked to audition to a click track to prove he was "able to play at an appropriate level" in order to rejoin band.
Aerosmith responded to the allegations in a statement to People.
"Joey Kramer is our brother; his well being is of paramount importance to us," it read.
"However, he has not been emotionally and physically able to perform with the band, by his own admission, for the last six months. We have missed him and have encouraged him to rejoin us to play many times but apparently he has not felt ready to do so."
The statement continued.
"Joey has now waited until the last moment to accept our invitation, when we unfortunately have no time for necessary rehearsals during Grammys week.
"We would be doing a disservice to him, to ourselves and to our fans to have him play without adequate time to prepare and rehearse.
"Compounding this, he chose to file a lawsuit on the Friday night of the holiday weekend preceding the Grammys with total disregard for what is our limited window to prepare to perform these important events.
"Given his decisions he is unfortunately unable to perform but of course we have invited him to be with us for both the Grammys and our MusiCares honour. We are bonded together by much more than our time on stage."
Missed The Bunch with Clairsy & Lisa? Catch up by clicking play below!