It's almost always on The Killers' setlist… and Brandon Flowers considers it the best song he's ever written.
And no, it's not Mr. Brightside.
The frontman believes that the "room changes" whenever they play Read My Mind, from the 2006 album, Sam's Town.
"My favourite song, I've not been shy about, is Read My Mind," Flowers said a Facebook Live Q&A back in 2017.
"It doesn't matter if we're in a bar or an arena or a stadium or a festival or to 50 people, when Read My Mind starts, the room changes."
He continued.
"I guess it's strange to have reverence for something that you had a part in creating but I guess I'm just thankful for that song."
The album Sam's Town was named after a casino and hotel in Las Vegas – where the Killers originated. It was designed to attract locals rather than tourists and it's sign was visible through bassist Mark Stoermer's bedroom window as a child.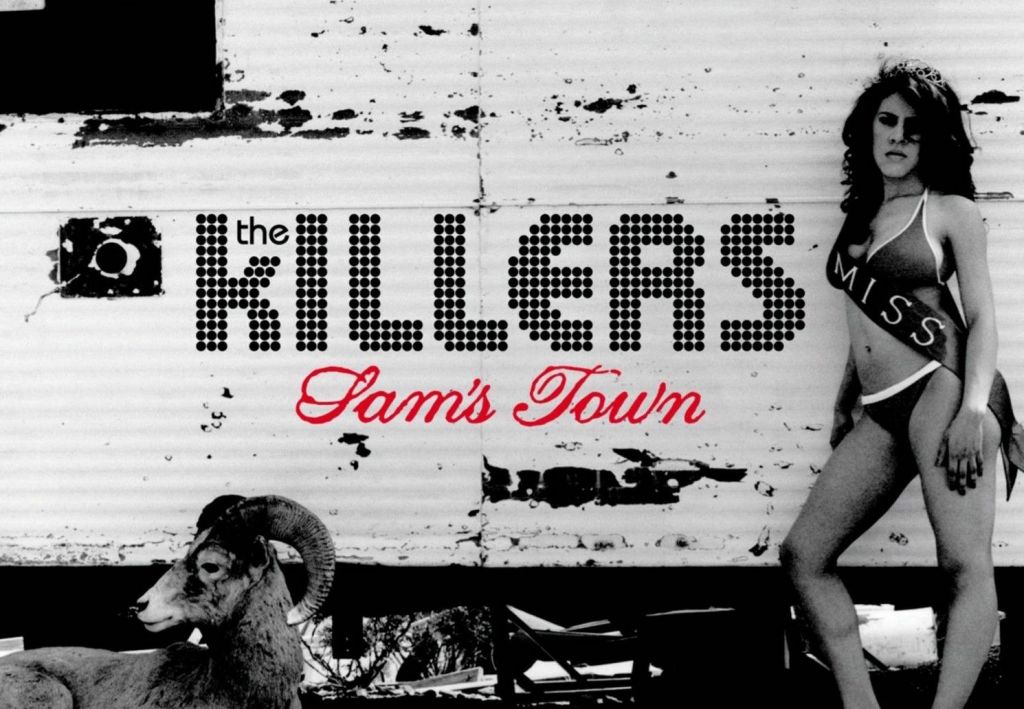 Chances are, The Killers will include the track Read My Mind when they perform at the TW Classic in Belgium… and we want to send you there as part of 96FM's Tour De Europe!
You'll also see Sir Paul McCartney and Crowded House at the same festival – but that's just the beginning.
We're then going to send you off to Copenhagen to see the legendary Eric Clapton live in concert before heading to Hamburg to rock out to Lenny Kravitz.
You'll then round out the Euro trip in Nice for the second stage of the Tour De France, VIP-style!
Oh, and we'll also thrown in $10,000!
CLICK HERE TO FIND OUT HOW TO GET ON THE STANDBY LIST!
Missed The Bunch with Clairsy & Lisa? Catch up by clicking play below!