The Royal Australian Mint has released an 'electrifying' collection of coins celebrating six AC/DC albums.
This year marks 45 years since AC/DC released their debut album High Voltage, while their second album T.N.T will clock up its sapphire anniversary.
Dirty Deeds Done Cheap will reach its milestone in 2021.
It's also 40 years since the release of Back in Black and 25 years since the release of Ballbreaker, and the pending ruby anniversary of For Those About to Rock (We Salute You) in 2021.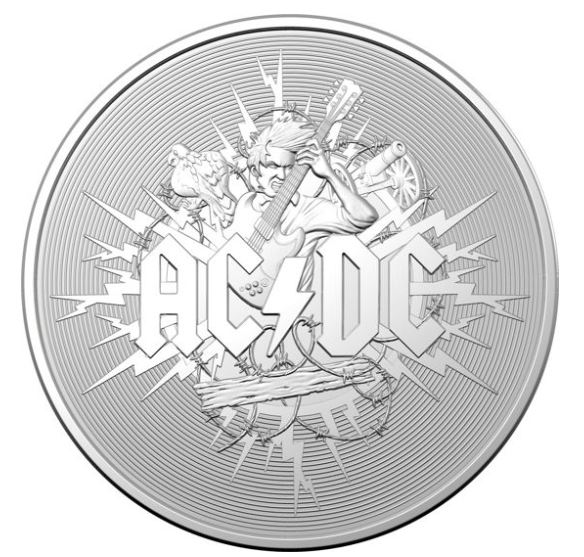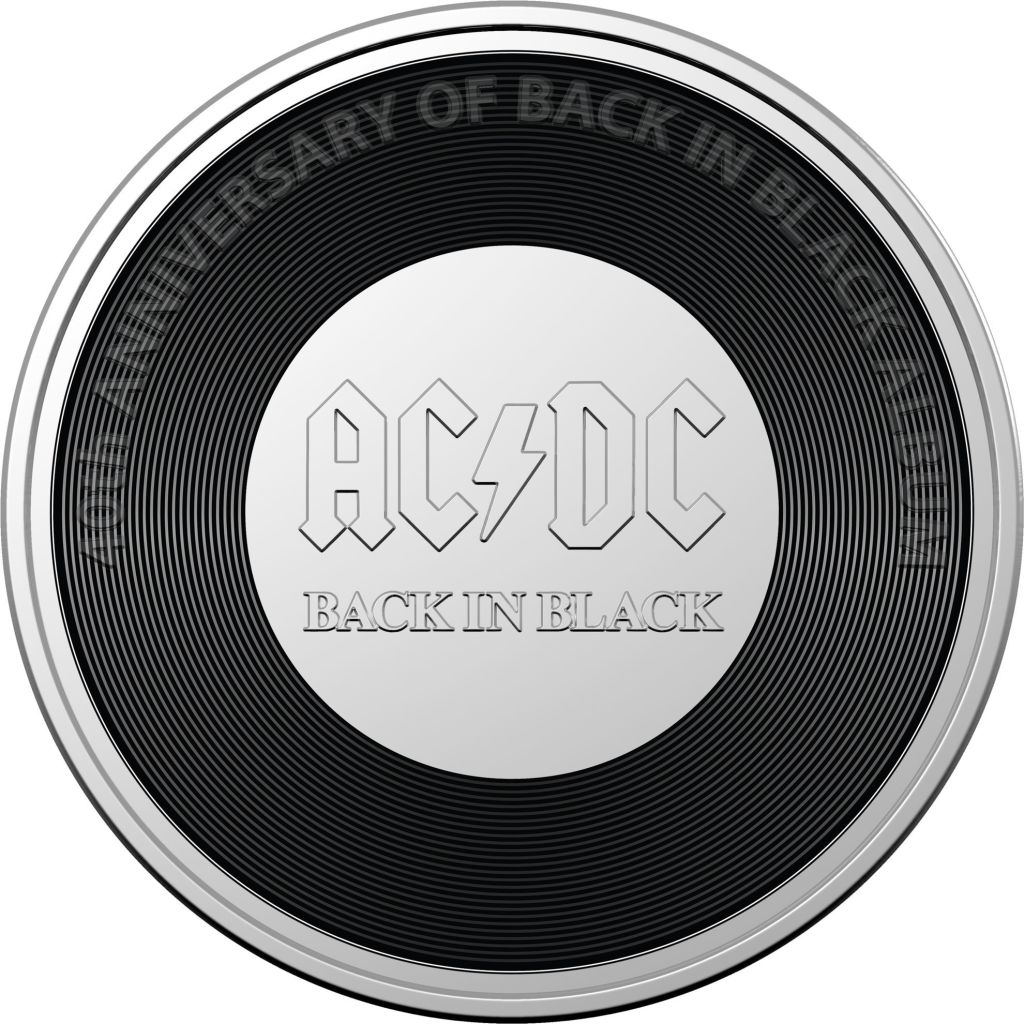 There's even an awesome roadcase box set edition featuring a 7th AC/DC collectors coin.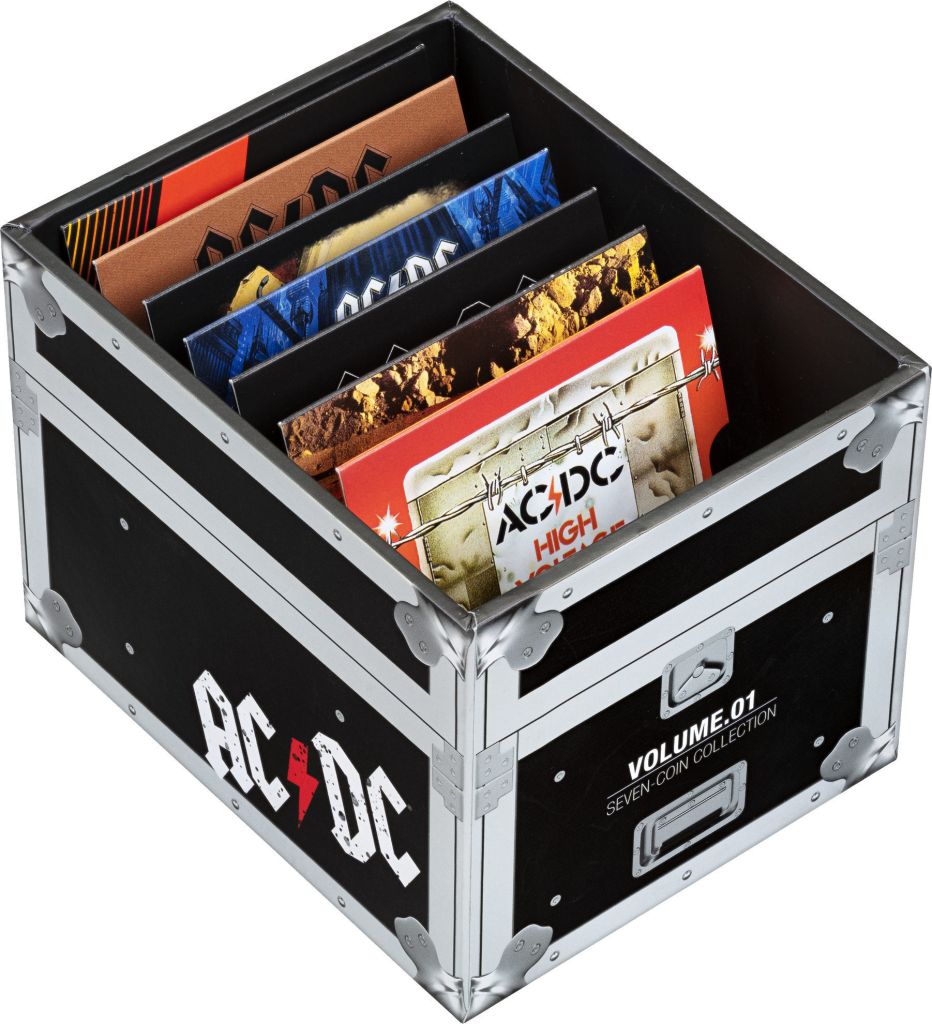 The six album coins are available individually for $15 or as the road case box set for $110 with the bonus coin.
The Australian Mint also today issued a limited edition 2021 $1 Silver Frosted Uncirculated AC/DC $1 coin.
It's worth noting that the Mint has used the band's Australian cover art, not the international covers, something Australia Post totally messed up a couple of years ago when they issued a range of AC/DC stamps, including five covers from the American releases – and '74 Jailbreak EP, which wasn't even released in Australia.
Check out the coinage here.