The freaky black-robed witchy woman on the cover of Black Sabbath's debut album isn't just a real person, she's spoken out about the experience.
The record was released 50 years ago this week on – fittingly – on Friday 13.
The super-eerie cover art depicted what looked like a witch standing in the woods, outside a cottage. The sky is pink, and the band's logo is written in gothic lettering.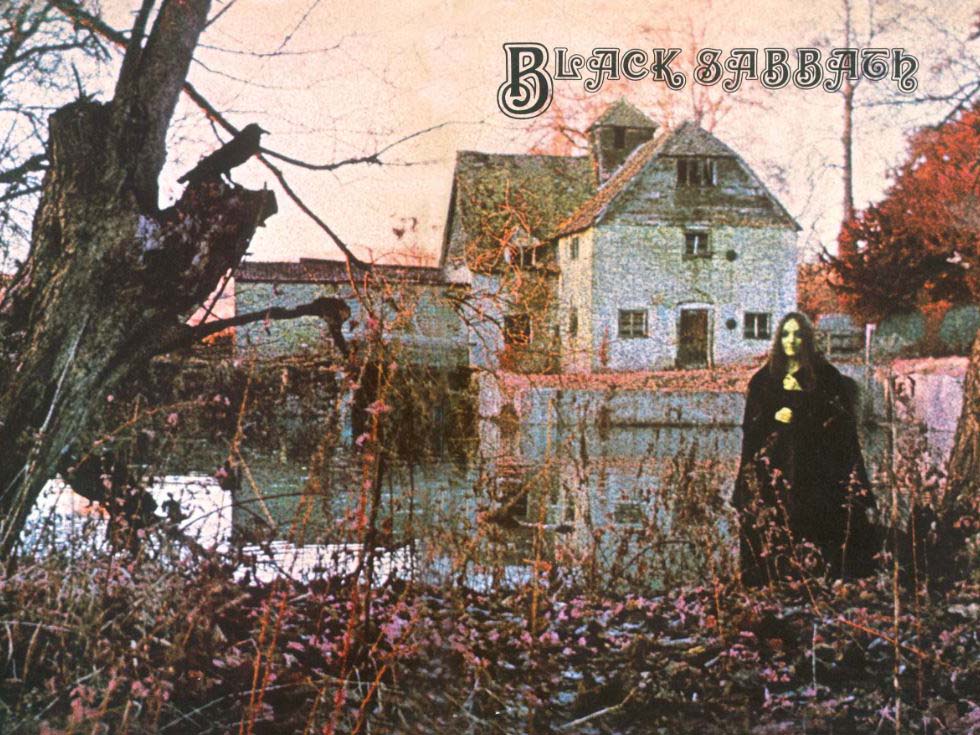 It was photographed Keith "Keef" Macmillan at Oxfordshire's Mapledurham Watermill, a historic building that dates back to the 15th century, because he thought it fit the dark, gothic sound of the band.
Louisa Livingstone, a model about 18 or 19 at the time, was selected by Macmillan partly because she was only 5-foot, which made the scenery around her look huge.
"I remember it was freezing cold," she told Rolling Stone.
"I had to get up at about 4 o'clock in the morning. Keith was rushing around with dry ice, throwing it into the water. It didn't seem to be working very well, so he ended up using a smoke machine.
"It was just, 'Stand there and do that.' I'm sure he said it was 'for Black Sabbath', but I don't know if that meant anything much to me at the time."
Macmillan said that Livingstone didn't wear any clothing under the cloak because they were trying to do things that were slightly more risqué, but that idea didn't really work.
"Any kind of sexuality took away from the more foreboding mood," Macmillan said.
"But she was a terrific model. She had amazing courage and understanding of what I was trying to do."
Missed The Bunch with Clairsy & Lisa? Catch up by clicking play below!