Best known for their powerhouse backing vocals as part of The Black Sorrows, Vika and Linda Bull have just released 'Akilotoa Anthology 1994-2006 – their first anthology ever.
Yep, their first.
Linda Bull joined Botica's Bunch on Wednesday, and really, it was the warm-hug chat we all needed.
"It's a Tongan word," Linda said of the album's name.
"We're half-Tongan, and it basically means love in a broad sense – like the family, friends, romantic love – whatever you like."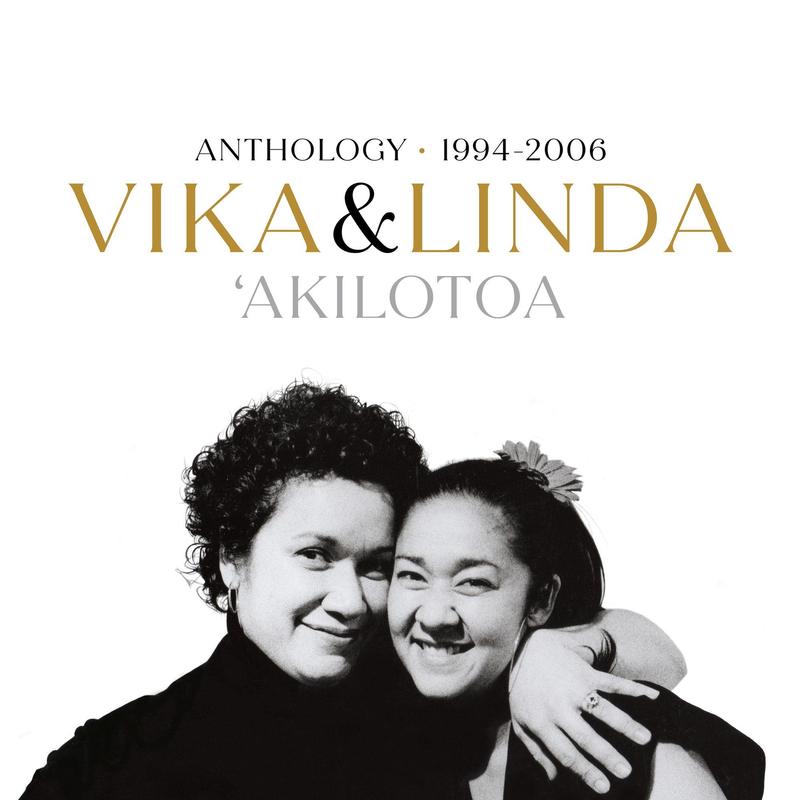 But, and get this, previous to their first album in 1994, Vika and Linda had already been with The Black Sorrows for seven years.
She took us right back to the moment the sisters were discovered by The Black Sorrows – and no, it wasn't by frontman Joe Camilleri either.
They were discovered around 1988 by drummer, Pete Luscombe.
"We had just left school and doing little gigs around inner-city Fitzroy in Melbourne," Linda recalled.
"The drummer from The Black Sorrows was sent out by Joe to try and find two singers to do the backing vocals.
"He saw us singing at a local pub and said to Joe 'these two might be good'… and so we auditioned."
Vika and Linda then hit the road for a six-week tour with The Black Sorrows.
"It ended up being six years," she deadpanned.
Hit PLAY below to listen to the full chat!
Also, I would be so heavily remiss if I didn't include this AWESOME clip from the ladies during iso….
Want to hear more from the Bull sisters?
Missed Clairsy & Lisa? Catch up by clicking play below!