There's not much left to know about Aussie music legends Icehouse… or so we thought.
Speaking to Botica's Bunch on Monday, frontman Iva Davies admitted how he had massive doubts over what would become Australia's unofficial anthem.
Yep. We couldn't believe it either.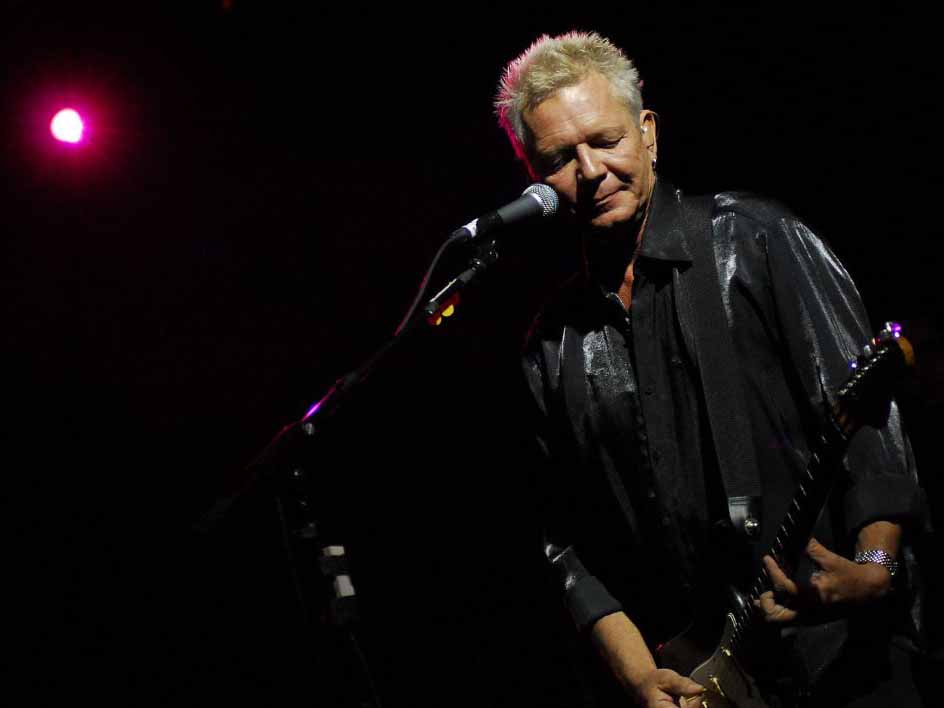 Davies wound back the tape and recalled the point at which he wrote Great Southern Land, which was off the back of their enormously successful self-titled first album.
"The second album was always described as the 'difficult second album'," he said.
"That's what I was looking at, trying to write those next 10 songs."
Great Southern Land was one of the first he wrote for the band's 1982 follow-up album, 'Primitive Man'.
"I took it to the managers and said, 'well there ya go there's only nine more to go' and they reacted amazingly and immediately said 'wow'."
Davies' reaction, however, was pretty much the opposite.
"I said, 'well, I dunno about this',because it's 5 minutes and 15 seconds [and] I don't think it'll work on radio," he said.
"I was actually quite sceptical… but it's proven me wrong."
Fred agreed with Davies about the duration of tracks.
"It is amazing over the years there used to be just short songs that got played on the radio," he said.
"I think the Beatles probably changed it first with Hey Jude, when you think about it."
Davies agreed, recalling the 'Golden Rule' of recording.
"Your label on your single must say '3 minutes something-or-rather'," he said.
"It can be 3 minutes and 59 seconds or 3 minutes and 58 seconds but you must never go past 4.
"Great Southern Land broke all of those rules."
Hit PLAY below to hear the full chat:
Missed The Bunch with Clairsy & Lisa? Catch up by clicking play below!