There's not that many musos who can tour an entire band's 50-year history, but Jethro Tull's Martin Barre is one of them.
Barre will wrap-up the Aussie leg of his 50 Years Of Jethro Tull tour at Freo.Social in Fremantle with a two-hour performance of the band's hits and deep cuts, including tracks like Aqualung, Locomotive Breath, Songs From The Wood and more.
The guitar legend joined Botica's Bunch on Wednesday where he spoke of Jethro Tull's longevity, Jimi Hendrix and… on-stage zebras.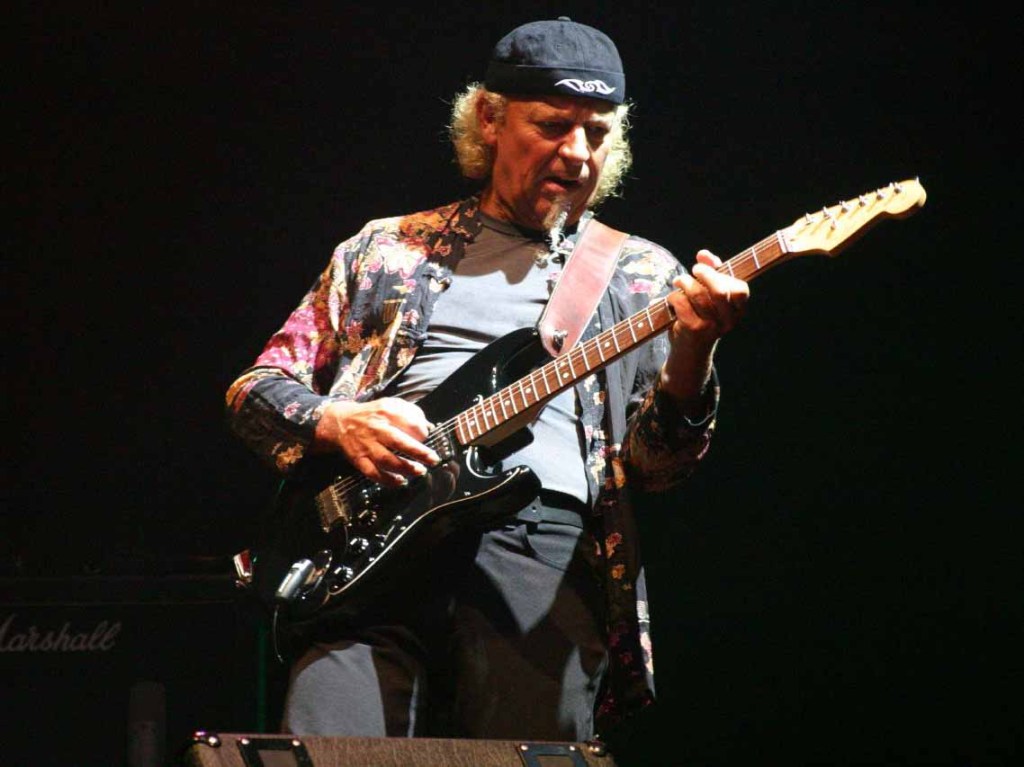 Barre said that the band's longevity was somewhat unusual, but that Jethro Tull was always a bit unusual, describing it as "almost a corporate business".
"We took everything we did very seriously," he said.
"When all the other bands were partying, having a fabulous time, we'd be stuck in the studio writing music and recording, which is probably not always a good thing to take so seriously… but it explains our longevity."
Fred then recalled his own Jethro Tull moment from the early 70s.
"You played the Civic Theatre in Auckland… and I was there and had never seen a live performance like that."
"What got me most was that Jeffrey Hammond had a bass guitar with diagonal black-and-white stripes on it and he was wearing like a kimono with the same pattern… and the guitar disappeared into his body basically… I've never seen anything like it, it blew me away."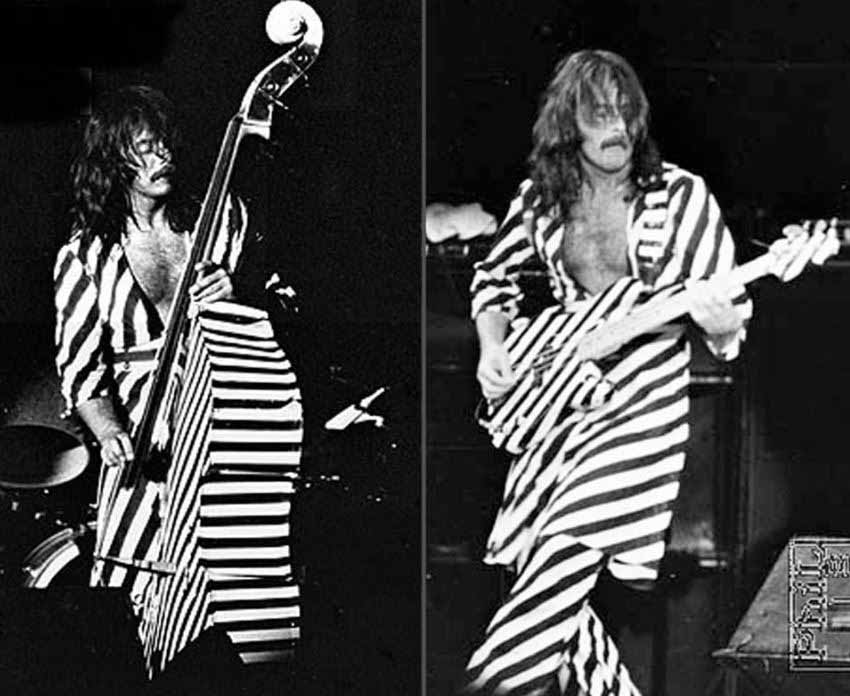 The stripes apparently weren't limited to Hammond.
Barre said there was also a zebra that would feature on-stage in some shows.
"The zebra would be two roadies in a suit and the one in the back would send out striped tennis balls to look like zebra poo," he recalled.
"Then Jeffery would pick them up off the floor and juggle with them."
"We never did things by halves."
Barre also recalled a tour where Jethro Tull supported Jimi Hendrix.
"I was terrified," he said.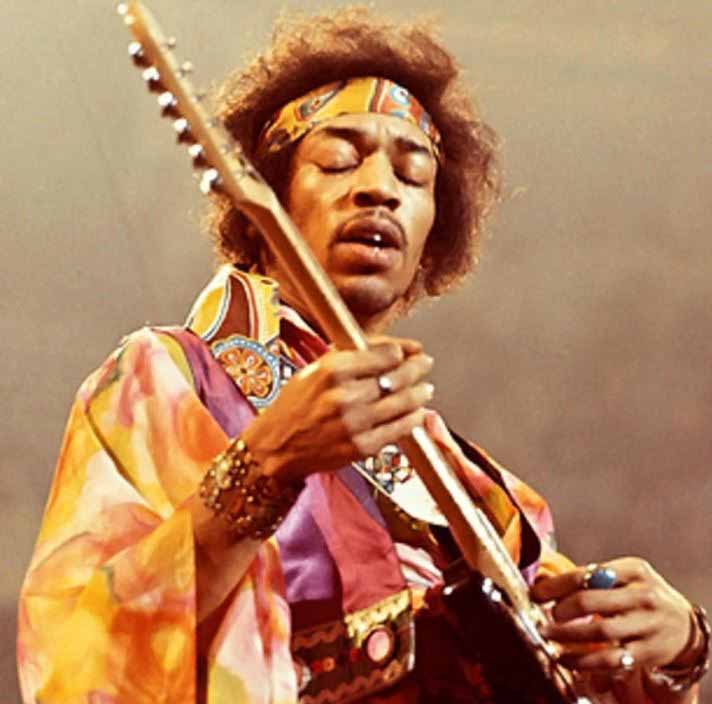 "You know, young guitar player and there was Jimi Hendrix.
"But he was such a wonderful person, just a nice, humble, friendly person… it was a great first impression of how a rock star should behave and present himself.
"I'm a big fan of everything Jimi Hendrix."
Hit PLAY below to hear the full interview:
Martin Barre will perform 50 Years Of Jethro Tull this Sunday, December 1, at Freo.Social in Fremantle.
Missed The Bunch with Clairsy & Lisa? Catch up by clicking play below!