Almost 30 years after it was released, Metallica's self-titled 1991 album, often referred to as 'The Black Album', is still in the charts.
The album has now spent 550 non-consecutive weeks on the Billboard 200 chart.
That's just over 10 and a half years.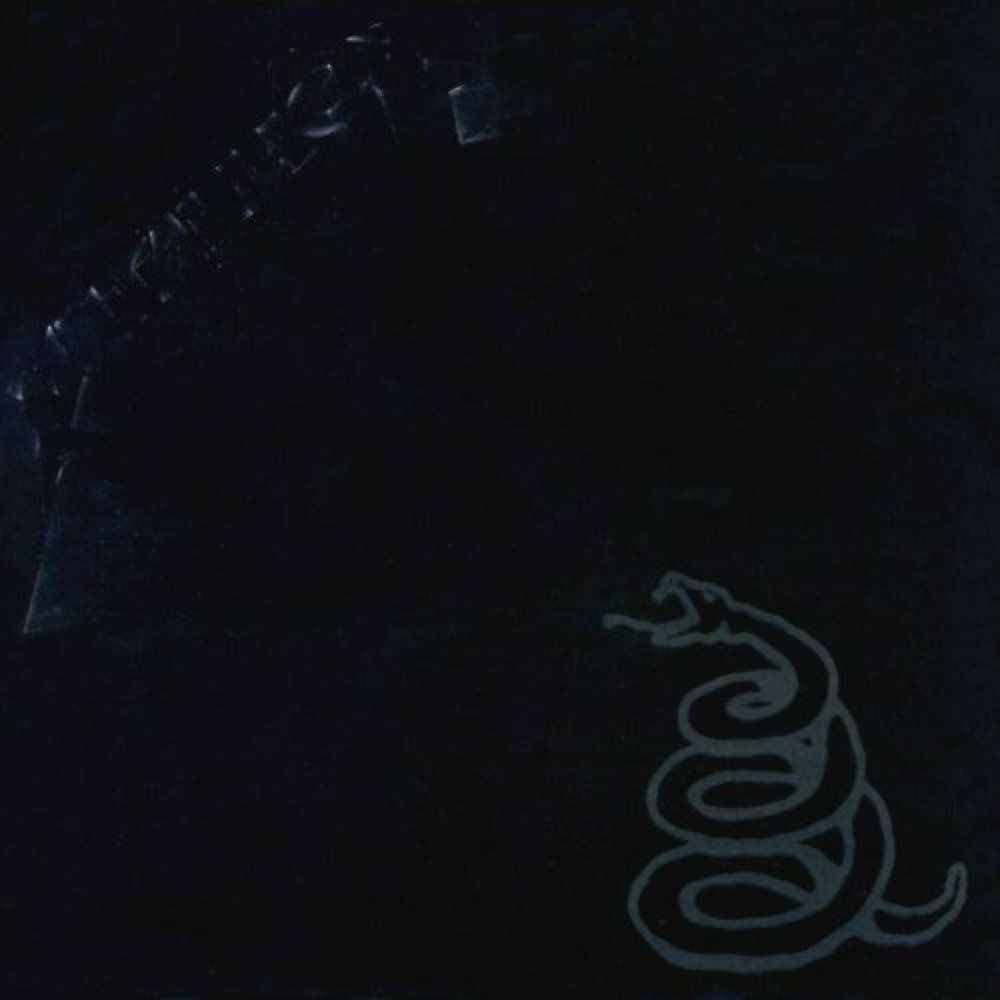 'The Black Album' is only the 4th in US history to hit the milestone, behind Pink Floyd's Dark Side Of The Moon (approaching 1,000 weeks!), Bob Marley and the Wailers' Legend and Journey's Greatest Hits, proving some albums seemingly never stop moving units.
It was Metallica's fifth album but the first to go No. 1.
It also marked a change in the band's sound – from thrash metal to something slower and heavier. It's the album that fans often use as the gauge between the 'old' from the 'new' Metallica.
The tracklist reads like a best-of, including five singles: Enter Sandman, The Unforgiven, Nothing Else Matters, Wherever I May Roam and Sad but True.
Missed Clairsy & Lisa? Catch up by clicking play below!