Not happy with the swathes of Christmas albums out there, Paul McCartney did what any of us would do – record your own.
Sir Paul made the revelation in a recent interview with the Beeb.
"Years ago, I thought, 'There's not very good Christmas records'," he told BBC's World at One.
"I'd quite like something a bit traditional and simple and easy, with all the Good King Wenceslas and all of that.
"So, I actually went into my studio over a couple of years and I made one."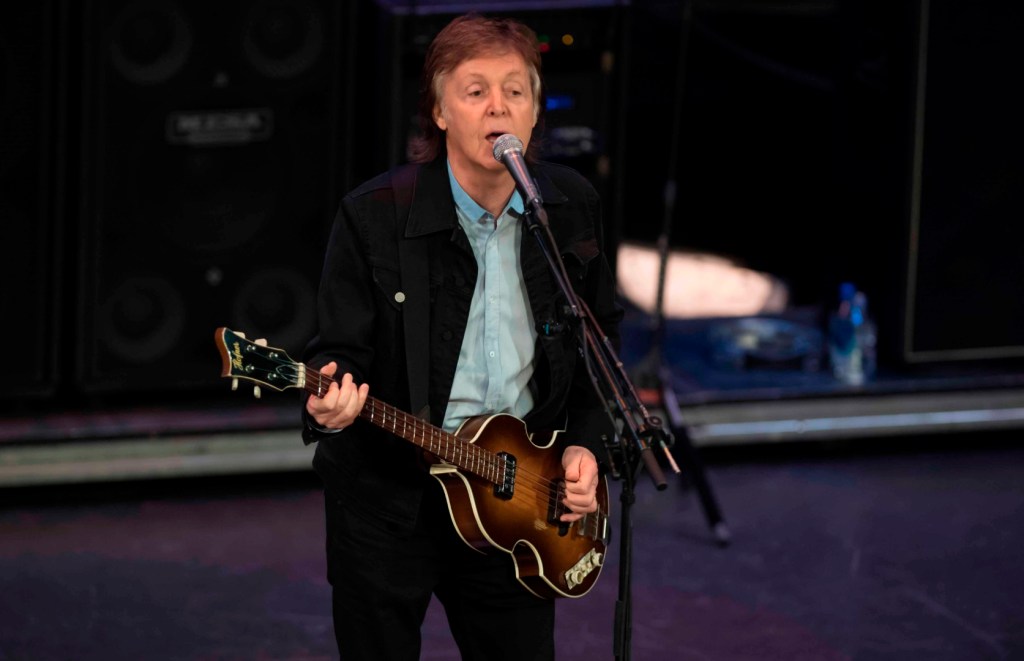 But before you head out to your local Sanity store to pick up a copy, there's a catch.
None of it has been – or will be – released.
It's just for his family.
"It gets brought out each year, I've just got a little demo of it, but the kids like it," he added.
"It's something they've heard through the years, and now it's the grandkids getting indoctrinated with my carols record."
Missed The Bunch with Clairsy & Lisa? Catch up by clicking play below!