Spandau Ballet was an absolute trailblazer for the New Romantic era of the mid-80s and former frontman, Tony Hadley, is earmarked to return to Australia for a solo tour, which will include Perth.
Botica's Bunch spoke to Hadley, who not only joked about ever wearing a puffy shirt on-stage again but he reminisced over his good friend (and frontman of another band), Freddie Mercury.
Thing is, despite his friendship with Mercury, Hadley is one of the few people on the planet who hasn't seen Bohemian Rhapsody.
"Because I knew Freddie [and the Queen boys] so well, there's a part of me that's almost reluctant to see the film," Hadley said.
"…but my kids bought it for me for my birthday, so I have it at home on DVD."
Hadley admitted that his wife wants him to see it.
"[She] said,'look, one night we'll sit down and watch this film'."
Lisa assured Hadley that he wouldn't be disappointed, but was concerned at how emotional it might be for him.
"I knew Freddie, Freddie was a lovely, such a nice guy, gave me advice as a young singer and, you know… I knew he was ill and I remember the last time I gave him a hug and he was… just such a great guy," he said.
Lisa replied: "I didn't know Freddie and I certainly found it emotional but uplifting and wonderful and just a great movie."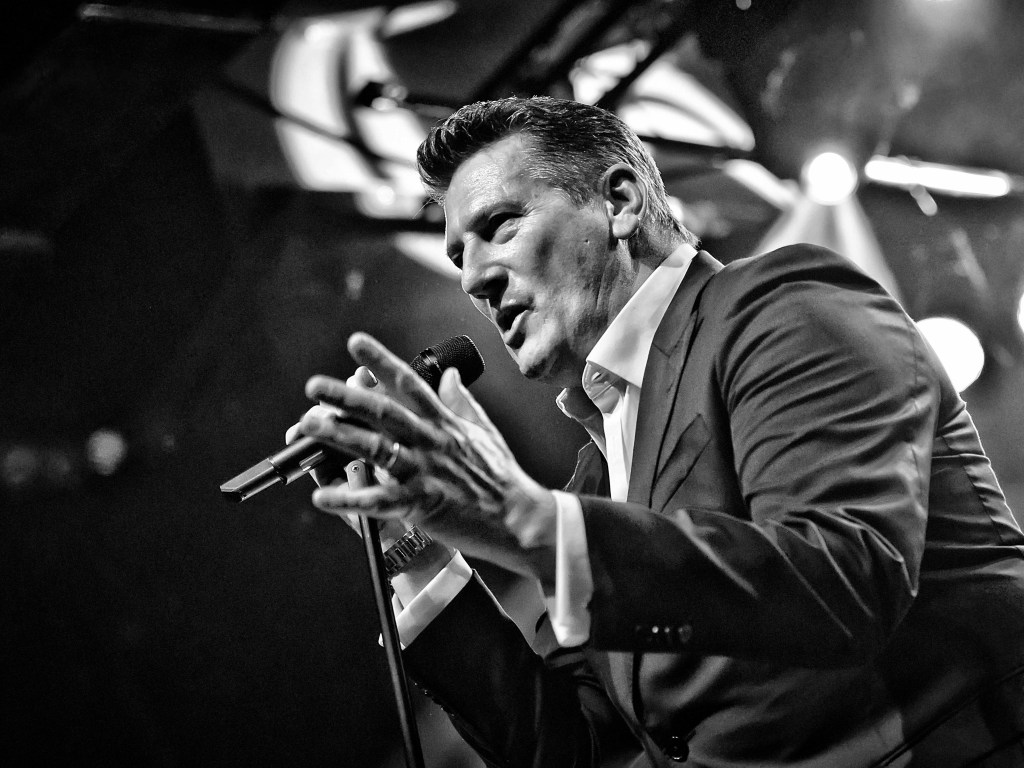 This pretty much sealed the deal with Hadley.
"Ohhh, wonderful, I will definitely watch it."
Click PLAY below to hear the full interview:
Tony Hadley's new album 'Talking To The Moon' is out now
Missed Clairsy & Lisa? Catch up by clicking play below!