The most commercially successful album of Split Enz's career will be reissued on Friday as part of its 40th anniversary.
We're talking about True Colours.
Originally recorded at Melbourne's Armstrong Studio in late 1979, True Colours featured the band line-up of Tim Finn, Neil Finn, Eddie Rayner, Noel Crombie, Nigel Griggs and Malcolm Green and tracks such as 'Poor Boy', 'I Hope I Never' and 'I Got You'.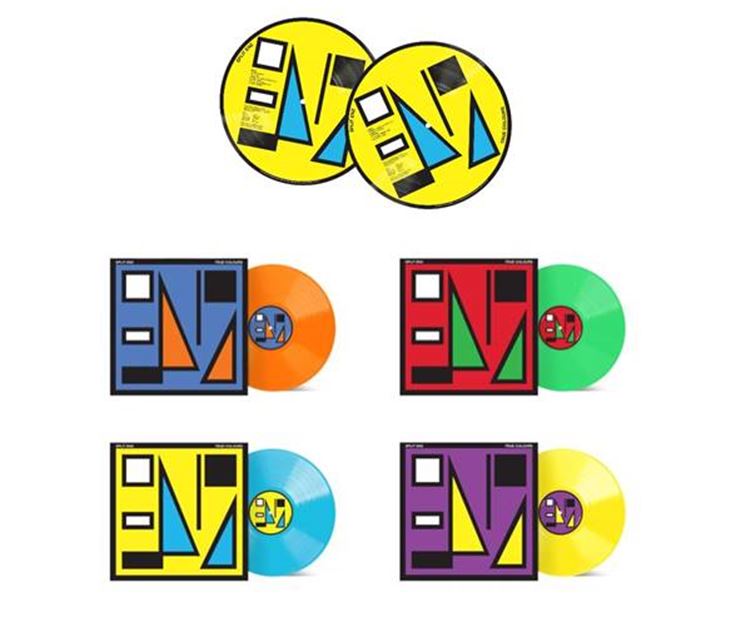 Crombie joined Botica's Bunch on Wednesday, and jeez did he bring the stories.
What surprised us, was that the monster hit 'I Got You'… was completely unexpected.
"Neil brought it to the session, very late in the pre-production period just before we recorded," Crombie said. "He said 'oh, I've also got this'," and played the boys a few chords.
They weren't exactly thrilled with the largely incomplete song.
"We all just went ugghhh… it had no bridge, so we mucked around with it in the studio," he added.
"Even at the end of the recording session I think none of us would've picked it as the first single."
Then there was the costumes and makeup – a huge part of the Split Enz aesthetic.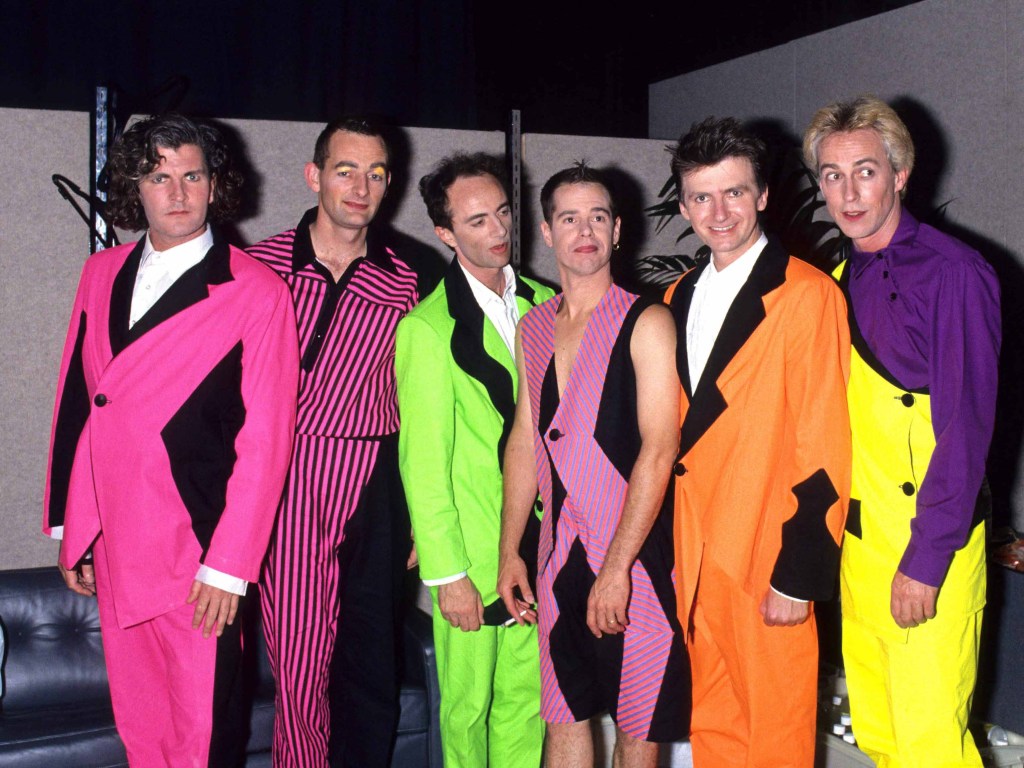 Crombie, as well as being a band member, he was also the costume and hair designer.
"Did any of the guys say 'Noel, I'm not wearing that'?" Lisa asked.
Crombie said yes. Once.
"I'll give you one guess who it was," he teased.
Lisa asked if it was Tim.
"Yeah," he deadpanned, adding that he said the outfit made him "look fat".
Fred chimed in with his own memories of Split Enz, and one concert which was the "best opening to a band ever"
Hit PLAY below to hear the full chat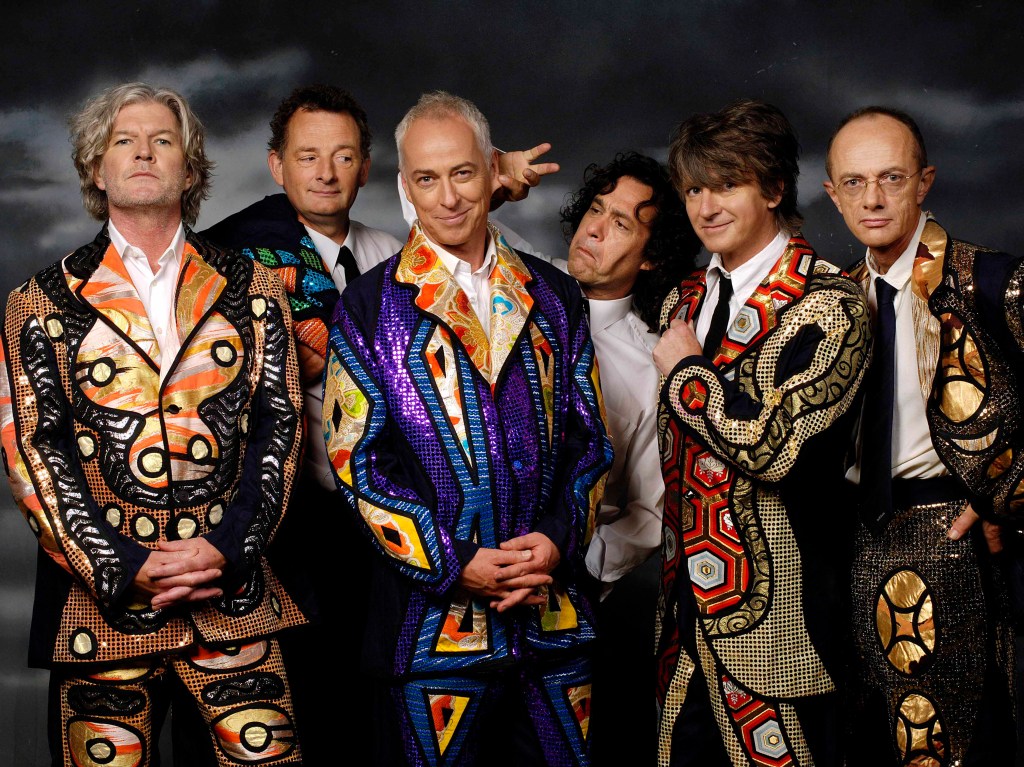 Missed Clairsy & Lisa? Catch up by clicking play below!