After 20 years, The Cat Empire will disband at the end of the year, leaving just two of the original members to make way for a "new incarnation" of the beloved Aussie band.
Drummer Will Hull-Brown, bassist Ryan Monro (who left the band in March), vocalist/trumpeter Harry Angus, Jamshid (aka DJ Jumps), DJ/percussionist Khadiwala and the band's career-long manager Correne Wilkie will all leave the band at the end of 2021.
Frontman Felix and keyboardist Ollie will remain.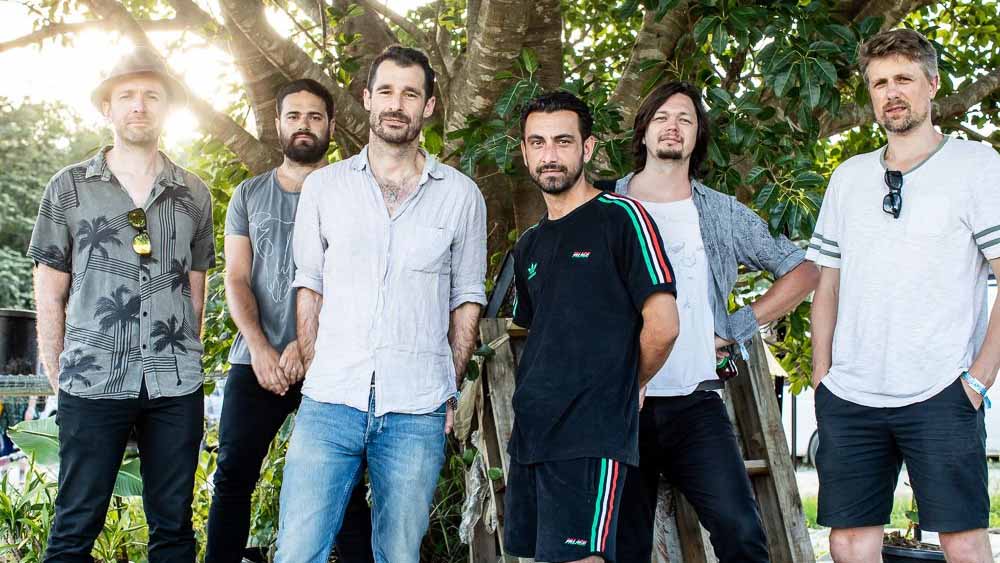 The Cat Empire began in 2001 as a musical jazz project in Melbourne, and "took on a life of its own, so much bigger than any of us could have even dreamed or imagined," the band wrote in a heartfelt statement issued today.
"As we look back on the past two decades, we are so proud of what we achieved; from the (almost 1500) live shows and festivals we have played around the world, to the seven studio albums which resulted in global chart success, as well as our cherished independence, and more importantly the interpersonal experiences we amassed and grew from.
"We directed our own musical adventure and created our own opportunities along the way."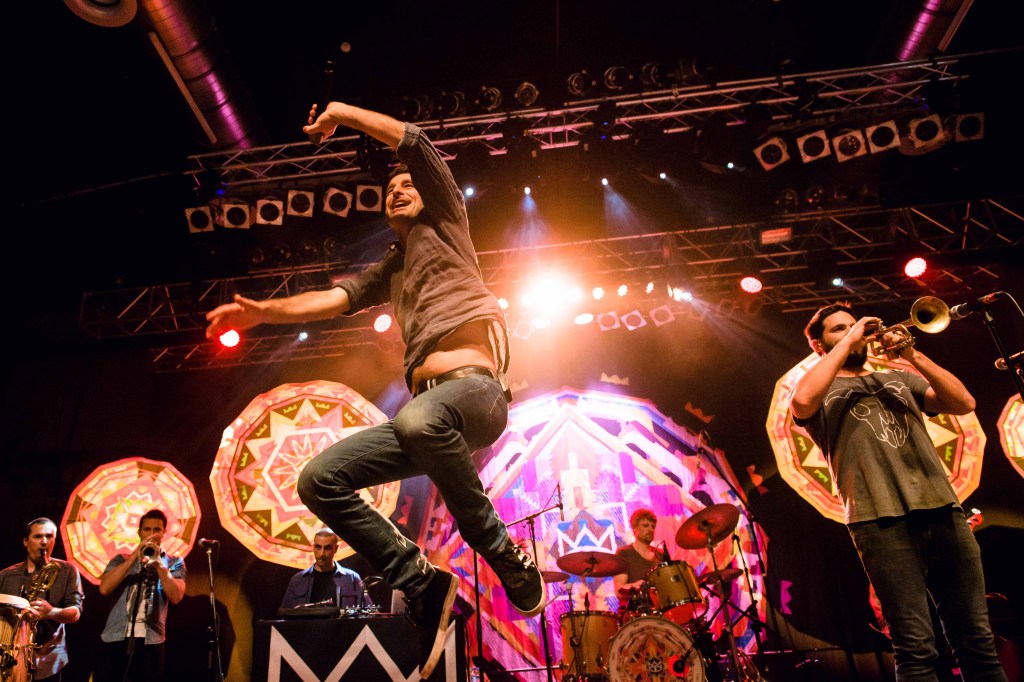 The band will play three final shows with the original line-up in Brisbane, Perth and Melbourne. The final show will stream a couple of days later.
Catch the original line-up of The Cat Empire one last time at the following shows. Tix available from Tuesday, September 21.
Sunday 5 December – Sandstone Point Hotel, Bribie Island
Saturday 11 December – Red Hill Auditorium, Perth
Thursday 16 December– Sidney Myer Music Bowl, Melbourne
Saturday 18 December – Virtual Concert of the Sidney Myer Music Bowl Show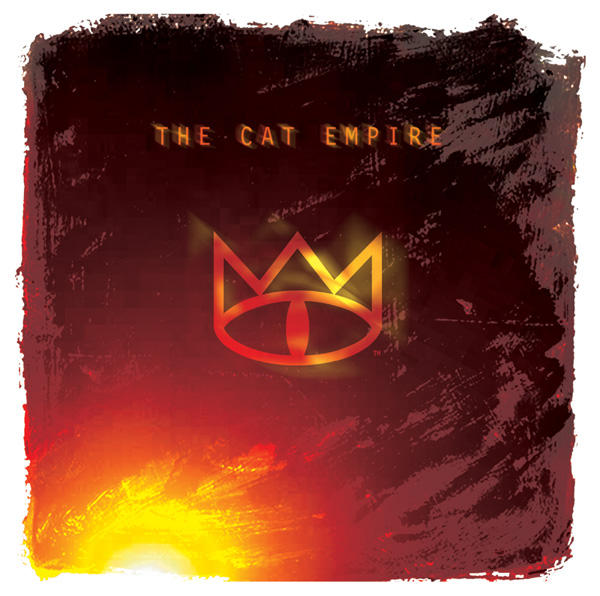 Missed Clairsy & Lisa? Catch up by clicking play below!