It was the early 1970s and Tana Douglas, a teenager, was living in Sydney's Kings Cross… and she was pretty keen to leave.
"They offered me a job and I asked, 'do I get to leave Kings Cross?' and they said 'yes, you do'," she said.
'They' were AC/DC.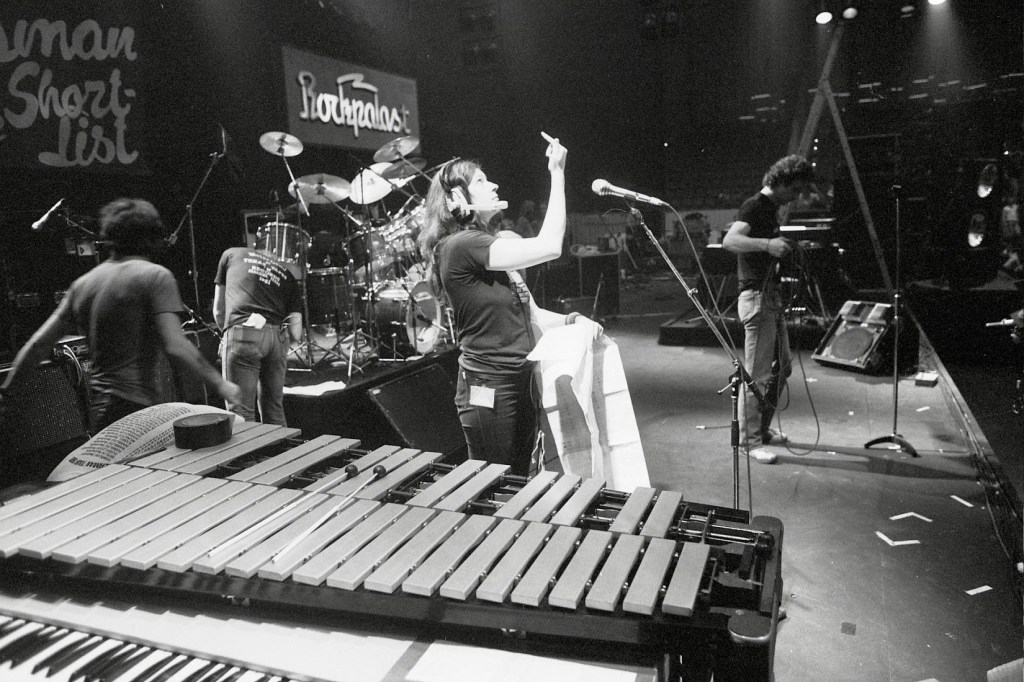 This was just one of the incredible stories that Tana Douglas, rock's first female roadie, told Botica's Bunch.
In her new book, LOUD, Tana grabs the reader's hand and takes them on her journey, from lighting to logistics with music heavyweights such as Status Quo, The WHO, Ozzy Osbourne, Whitesnake, The Police, Elton John, Iggy Pop, Luther Vandross, Ice-T, Ice Cube, Lenny Kravitz, Pearl Jam, the Red Hot Chili Peppers… and of course, Accadacca.
She also spilled the tea on the most difficult artist she's ever worked with…