The highest-grossing touring bands of the past decade have just been revealed and for once it's not Beyonce.
In fact, it's the older bands that have 100% represented in Pollstar's Top 15 list.
Wrapping up their Aussie leg in Perth overnight, U2 took out top spot, topping $US1 billion in income from the road over the past 10 years.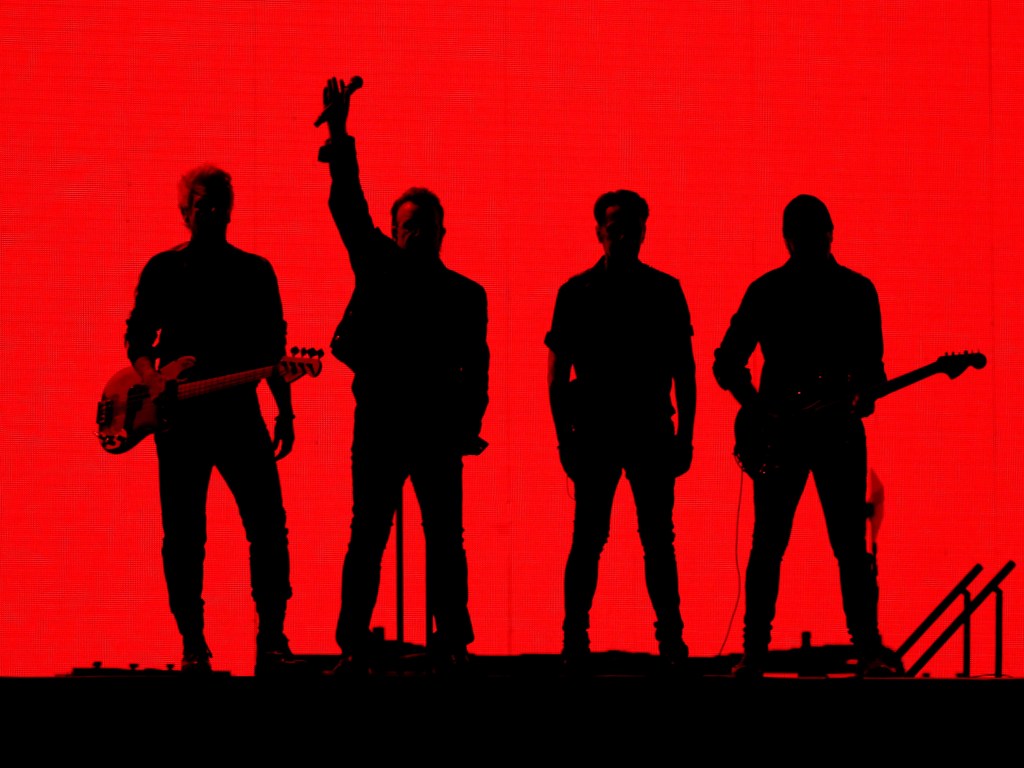 The Rolling Stones weren't far behind, grossing $US929 million.
Other well-seasoned acts appearing in the list include Bon Jovi (6th), Paul McCartney (7th) and Bruce Springsteen (9th).
Ed Sheeran and Taylor Swift took out third and fourth positions respectively.
Pollstar noted that, since 2010, they had seen growth in practically every aspect of the live entertainment business.
"With average ticket prices that have risen 38 percent since 2010, and an average gross per show showing an 87 percent climb over the past 10 years, it is full steam ahead. … U2 stands alone as the only touring artist to eclipse $1 billion according to Pollstar's box-office records, with $1.038 billion grossed and 9,300,500 tickets sold on 255 shows."
The report added that the U2's current tour might add another 600,000 sales to the total.
Pollstar's Top Touring Artists of the Decade
U2 – $1,038,104,132
Rolling Stones – $929,196,083
Ed Sheeran – $922,361,663
Taylor Swift – $899,627,048
Beyonce – $857,405,819
Bon Jovi – $836,661,584
Paul McCartney – $813,811,559
Coldplay – $731,805,591
Bruce Springsteen – $729,789,815
Roger Waters – $702,231,419
Elton John – $675,886,369
Metallica – $661,907,247
Guns N' Roses – $648,112,698
Eagles – $630,066,670
One Direction – $628,242,521