Foo Fighters drummer Taylor Hawkins expects the band will start on a new album at the end of their current UK tour, which wraps this month.
Meaning, work will start later this year. Aww yeah.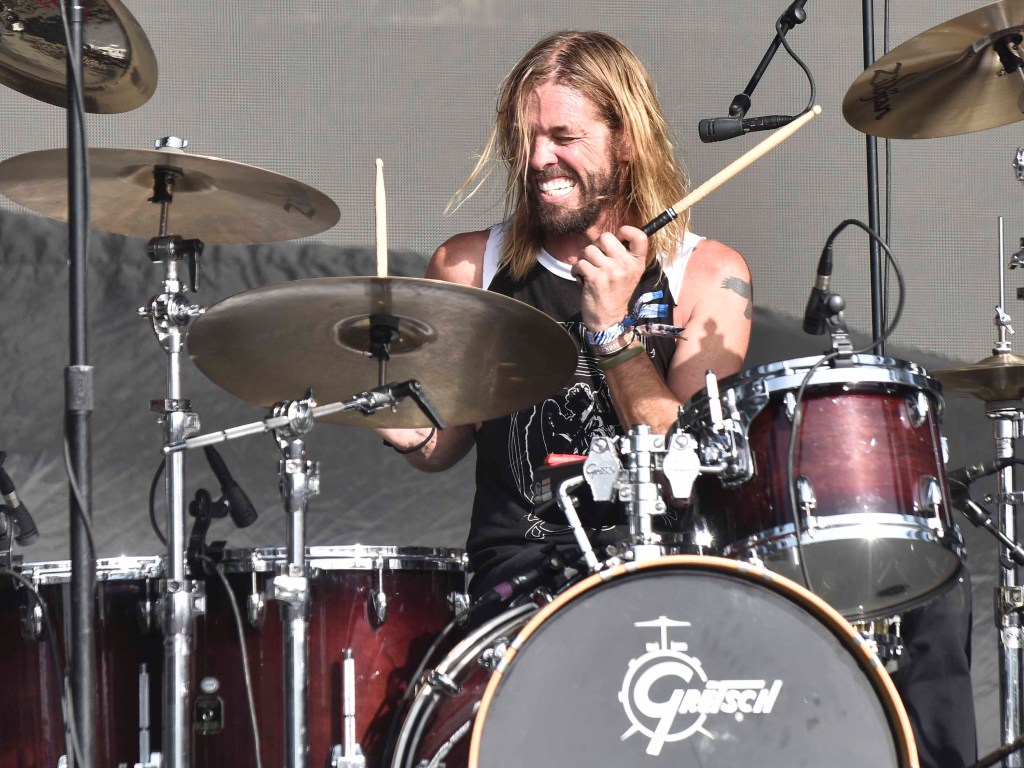 "From what I've heard from our fearless leader Dave Grohl, he has a lot of demos that he's worked on," Hawkins told Rock Sound.
"I think we'll start once this tour is over, this little UK-ish run, I think not too soon after that, we'll start the process of putting the songs together as a band."
"It's a long process. We do a lot of demoing and stuff. … I think we'll have a new record by next year – we should."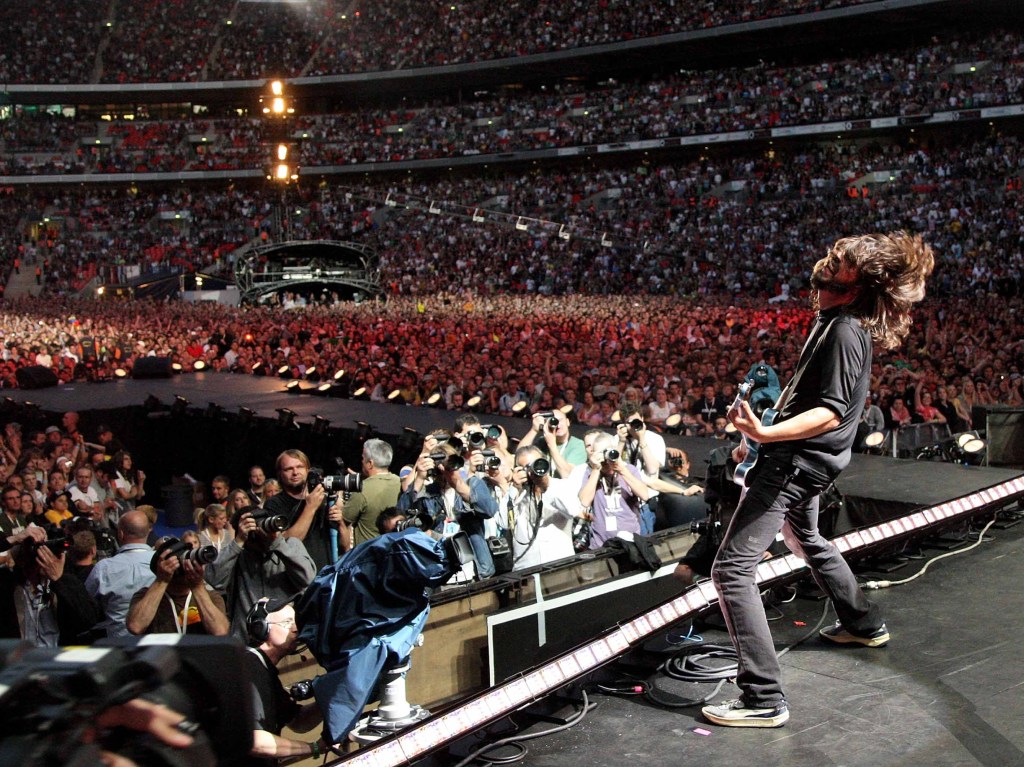 It'll be the band's 10th studio album.
Their last album, Concrete and Gold, was released in 2017.
Missed Clairsy & Lisa? Catch up by clicking play below!