A Breast Cancer Network Australia advertisement has been taken down by Facebook, sparking mass outrage online.
The advertisement shows brave topless Australian breast cancer survivors holding buns and rolls over their chests.
Facebook says it violates their partial nudity policy but health advocates say these sorts of images are important to show the impact of a diagnosis as well as promoting vital awareness.
People have also accused the social media giant of hypocrisy after allowing live streams of the Christchurch massacre's shooting on its platform.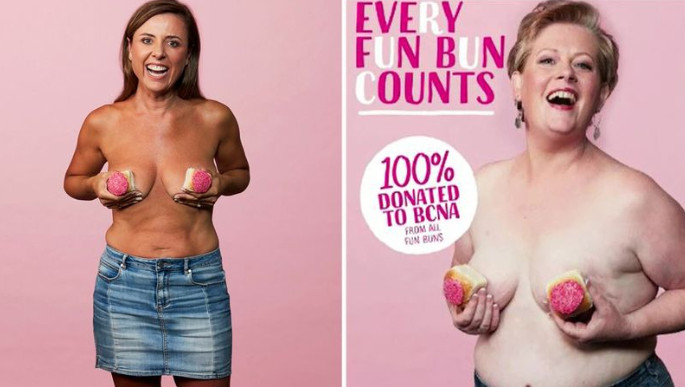 Missed The Bunch with Clairsy & Lisa? Catch up by clicking play below!