Ozzy Osbourne's infamous bat-biting incident turns 37 and what better way to commemorate it than with a plush toy.
In 1982, during a Black Sabbath gig in Iowa, a bat was thrown onto the stage by a then-17-year-old, Mark Neal.
Thinking the bat was a rubber toy, Ozzy dramatically bit it's head off.
He then realised it was actually real.
"Today marks the 37th Anniversary since I bit a head off a f*cking bat," Ozzy wrote on Instagram.
"Celebrate with this commemorative plush with detachable head."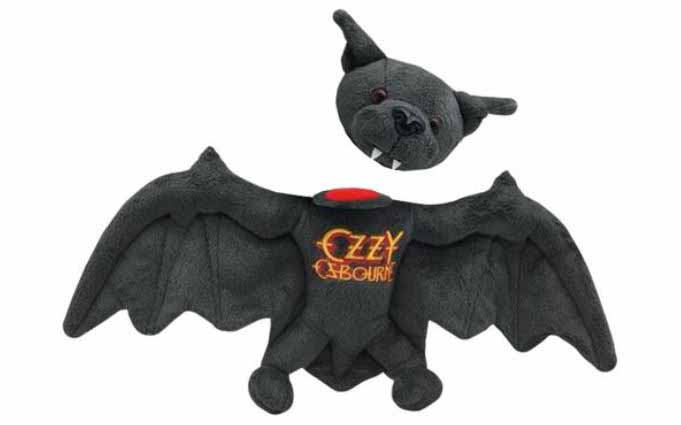 As you do.
Missed Clairsy & Lisa? Catch up by clicking play below!