Ozzy Osbourne has been diagnosed with Parkinson's disease.
The 'Prince of Darkness' revealed the diagnosis during an interview alongside wife Sharon on Good Morning America.
He said he found out he had the condition while recovering from a fall that forced him to cancel 2019 tour plans.
"It's been terribly challenging for us all," Ozzy, 71, said of the fall.
"I did my last show New Year's Eve at The Forum. Then I had a bad fall. I had to have surgery on my neck, which screwed all my nerves."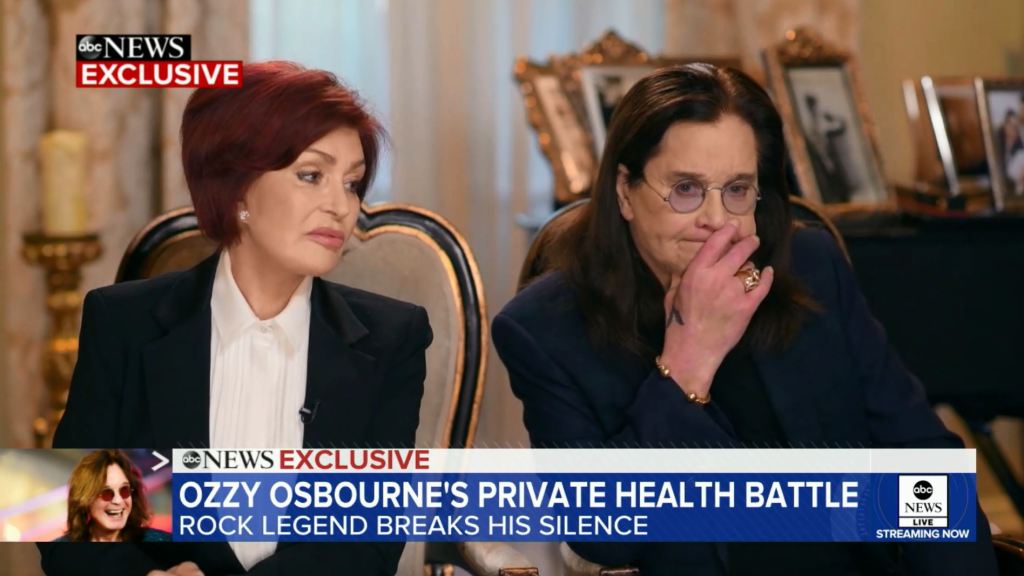 The couple then revealed he was diagnosed with Parkinson's disease, a neurodegenerative disorder that progresses slowing in most people which there is no cure.
"It's PRKN 2 – which is a form of Parkinson's," Sharon said.
"There's so many different types of Parkinson's. It's not a death sentence by any stretch of the imagination, but it does affect certain nerves in your body. And it's – it's like you have a good day, a good day, and then a really bad day."
Ozzy added he is on a "host of medications. I got a numbness down this arm for the surgery, my legs keep going cold. I don't know if that's the Parkinson's or what, you know, but that's – that's the problem, because they cut nerves when they did the surgery. I'd never heard of nerve pain, and it's a weird feeling."
He added that his fans were "his air" and feels better that they now know the facts about his condition.
"I just hope they hang on and they're there for me because I need them," he said.
"I wanna see my people, you know. It's like I'm — I miss them so much."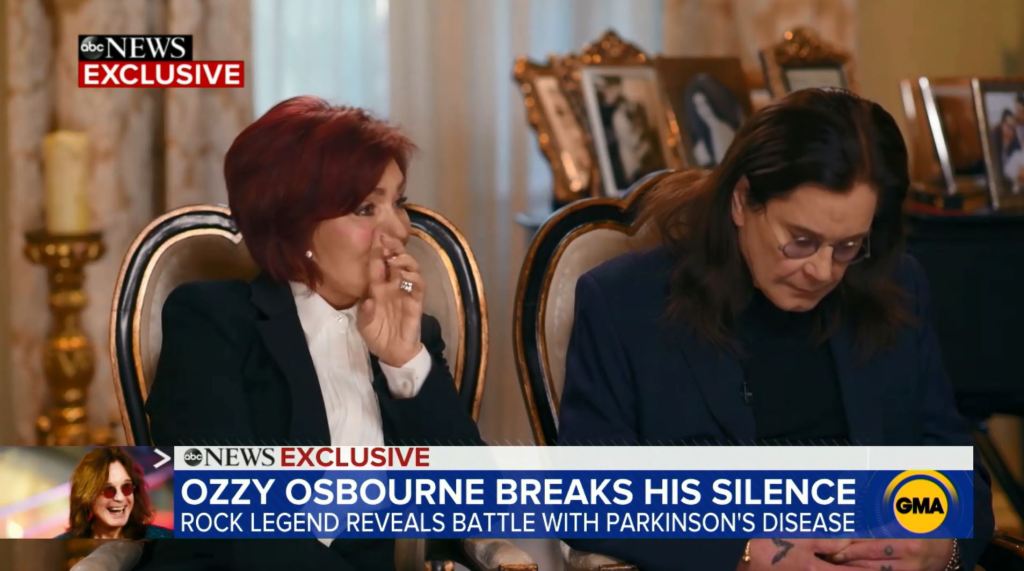 An emotional Sharon opened up about how important performing and touring meant to him.
"He's gonna get back out there," she added. "And he's gonna do what he loves to do; I know it."
"This is the longest he's ever been home. And it's time for him to get back on the road because he's driving me mad."
Osbourne is set to release a new studio album, Ordinary Man, on February 21.
Missed The Bunch with Clairsy & Lisa? Catch up by clicking play below!