The world adores this man, whether it's from his various roles on the big screen or his biggest role ever on the small…
'McDreamy' has signed up for a new role that gives us something a little different.
The 55-year-old actor has signed up for 'Devils', a political thriller which is available in Australia on Binge, where he plays Dominic Morgan the CEO of a fictional bank in London.
His character is ruthless and something a little different to what we're used to seeing him as.
"I was looking for something darker… More of a thriller and a whodunit," Patrick Dempsey spoke to news.com.au.
"I had a good conversation with the director about it – I'd only read the first episode… then they described the layout and the structure and I thought, 'This would be fun.'"
The series is partially shot across London and Rome, is 10 episodes long and weaves real-life events into a fictional plot.
Also, look how good Dempsey looks.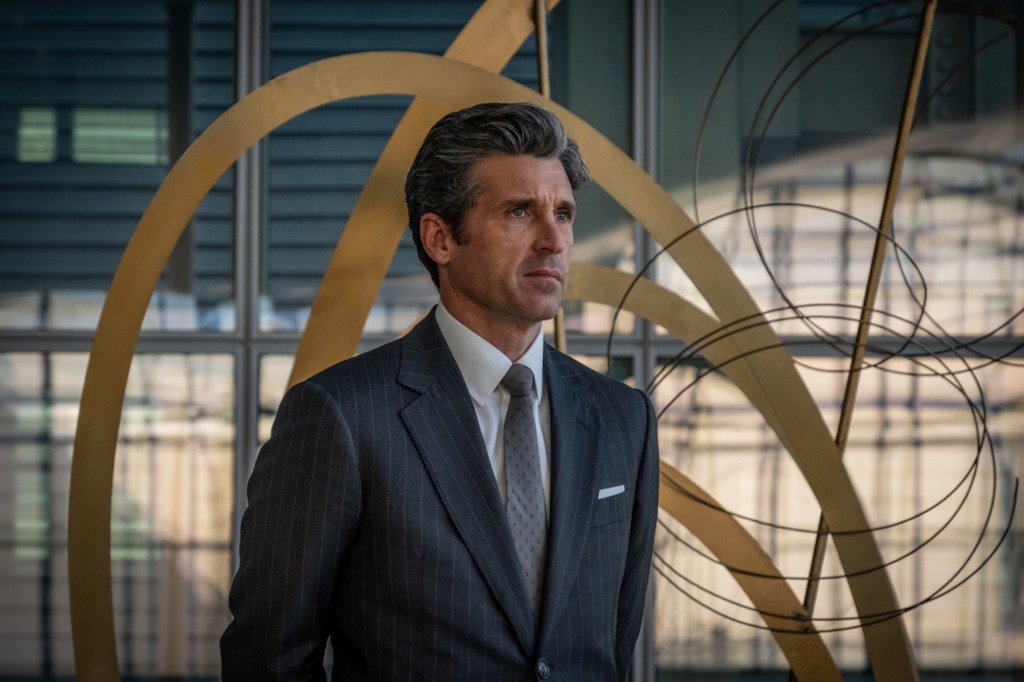 Missed Clairsy & Lisa? Catch up by clicking play below!